ANHE HAPPENINGS
– Everything happening at ANHE, All in One Place –

ANHE Forum and Committee Calls
Policy – Advocacy Forum: September 2nd at 3pm ET/12pm PST on Zoom.
Food and Agriculture Committee: September 13th at 3pm ET/12pm PST on Zoom.
Education Forum: September 13th at 5pm ET/2pm PST on Zoom.
ANHE Global Nurses Climate Change Committee: September 16th at 5pm ET/2pm PST on Zoom.
Practice Forum: September 22nd at 2pm ET/11am PST on Zoom.
Research Working Group: September 23rd at 3pm ET/12pm PST on Zoom.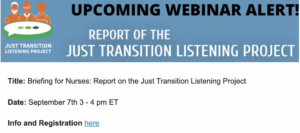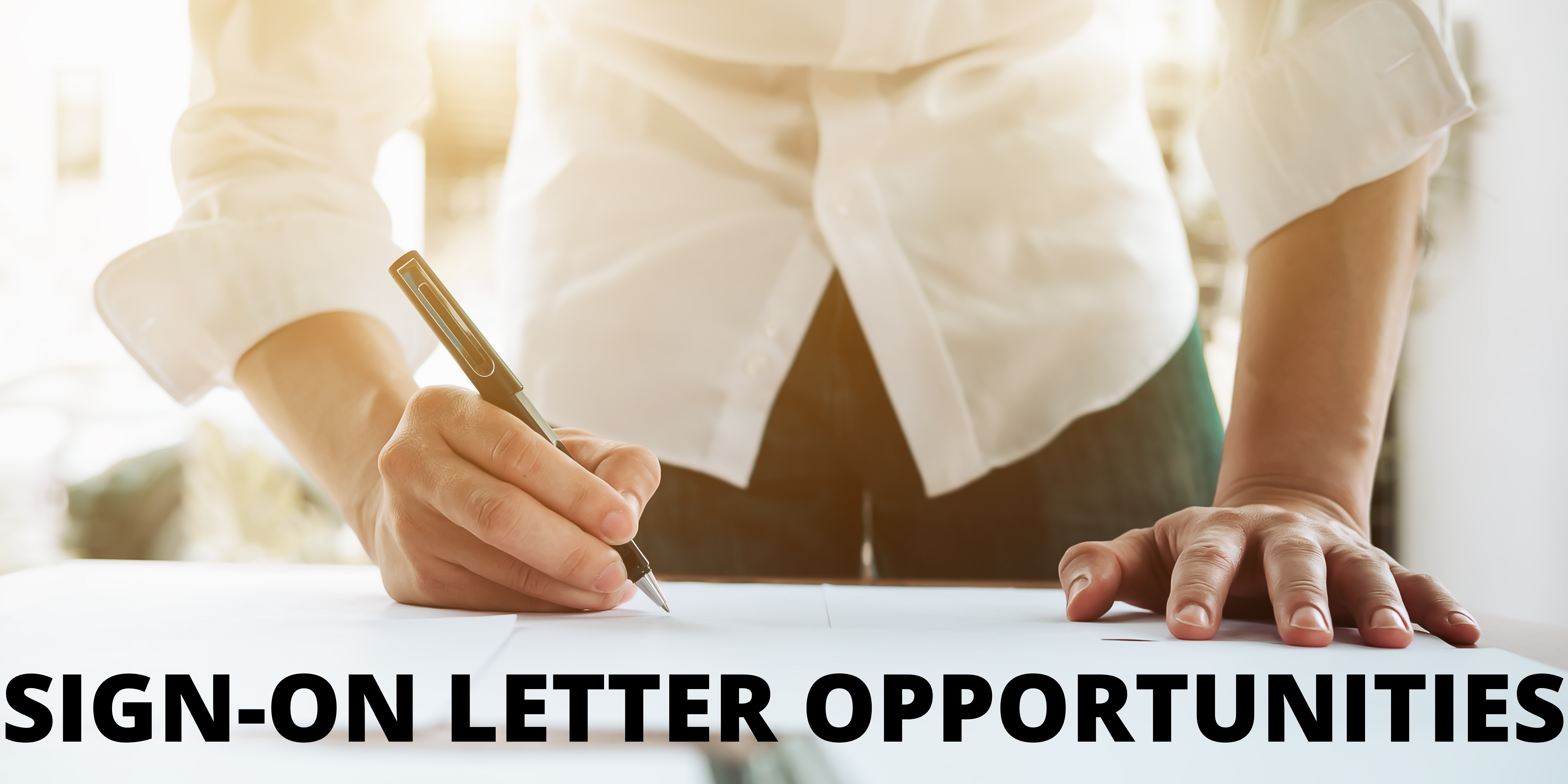 Support Clean Car Standards that Protect our Health & Climate
Join us in an effort to support clean air and climate protections by urging the U.S. Environmental Protection Agency to set strong greenhouse gas standards for light-duty vehicles.
The Environmental Protection Agency (EPA) has proposed new rules to limit passenger car and truck emissions; but they aren't strong enough, and they give automakers too many handouts. We need the strongest possible clean car standards today, and we need to ensure progress into the future—submit your comment today. The deadline is Monday, September 27.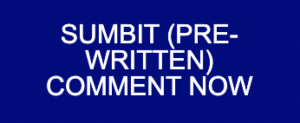 Amalgam Letter to Council on Environmental Quality
This letter is to the White House Council of Environmental Quality asking them to assure that government agencies (Indian Health Services, Department of Defense, Bureau of Prisons, and the VA as well as Medicare and Medicaid programs) implement the new FDA recommendations on amalgam. We want the CEQ to tell federal agencies to immediately cease placing amalgam in high-risk populations, as identified by the FDA, i.e. (1) children (2) women who are pregnant, breastfeeding, or planning pregnancy; (3) patients with kidney disease; and (4) patients with a neurological disease.

Letter to Congress on Zero-Emission Electric School Buses
Reducing vehicle emissions is essential to addressing climate change and its harmful health impacts. Right now, Congress is considering major investments to make improvements to our national infrastructure, and we need to make sure that funding for zero-emission school buses makes it into the final package. Nationally, 95% of school buses run on diesel. That means millions of children are exposed to toxic diesel exhaust every day. Congress can provide the funding needed to help local school districts make the switch to zero-emission electric school buses.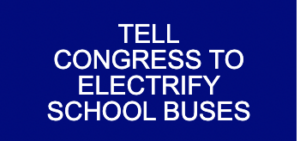 This October 11-15, we invite you to put your bodies on the line at the White House to demand President Biden reject fossil fuel projects and declare a climate emergency. Read an excerpt from the invitation below, then sign up here to join this historic action in October.
"…Over the years we have written thousands of messages to politicians, attended countless hearings, testified hundreds of times, and have placed our bodies on the line when needed, all the while our government continues to ignore the science and Indigenous traditional ecological knowledge and steers us toward climate catastrophe.
We have everything to lose and no time to wait. President Biden promised to address the climate emergency, but so far, his administration continues to allow the fossil fuel industry to poison our communities and desolate our Mother Earth. The President could stop dangerous fossil fuel projects like the Line 3 pipeline and Formosa Plastics plant with a stroke of his pen, but his inaction is continuing widespread environmental injustice and the violation of Indigenous rights and rights of nature.
So we are asking you to stand with us. As representatives of communities who have carried the brunt of the harm from fossil fuels for generations, we ask you to join us in solidarity—and risk arrest—in Washington DC, October 11-15, 2021, as part of Build Back Fossil Free's People vs Fossil Fuels Week of Action."


Federal judge the Navigable Waters Protection Rule on Monday. The rule represented one of Donald Trump's most significant environmental rollbacks, stripping Clean Water Act protections from thousands of bodies of water by excluding them from the official definition of "waters of the United States." Read more here.