Welcome to the ANHE Policy and Advocacy Work Group!
We host monthly calls to discuss current policy issues and the critical role that nurses can play in advocating to protect public health and the environment.  Our rich discussions lead to actions that elevate the voice of nursing on some of the most pressing issues of our time including climate change, access to health care, environmental impacts and toxic chemical pollution.  Nurses are the most trusted profession and we must use our collective voice to advocate for those we serve.  This is the work group that will help you to get involved in doing just that!
The Work Group calls are the first Thursday of the month at 3:00 PM U.S. Eastern Time.
And check back often for updates and Work Group news and minutes from our calls.
Sign up for our work group listserve so you can stay up to date with our activities: Sign up!
If you have questions or would like more information, Contact Katie Huffling 240.753.3729 or katie@enviRN.org
Policy-Advocacy Work Group Co-Chairs
Kathy Curtis, LPN
Executive Director, Clean and Healthy New York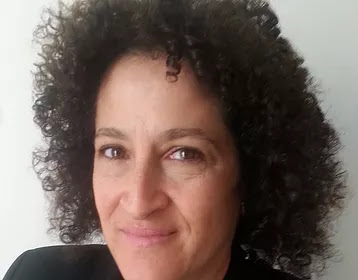 Anne Hulick, RN, MS, JD
Connecticut Director, Clean Water Action/Clean Water Fund