Join the Alliance of Nurses for Healthy Environments Research Forum on Thursday, September 28th at 3pm ET for a webinar: Climate Readiness: Preparation is Key. Attendees will be eligible for 1 Nursing CE credit upon completion of the webinar evaluation and by earning at least an 80% on the webinar post test.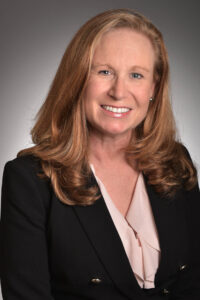 Speaker: Alex G. Hodges, DNP, MSN, FNP-C, RN, CNE
Clinical Professor at East Carolina University College of Nursing
Climate impacts are striking at an alarming rate within the United States. Fires and Maui, Burning Man in Nevada with rain and sheltering in pace, Hurricane Idalia, and those left in her wake are the tip of the iceberg, so to speak. Nurses can be pivotal in preparation long before the event or disaster strikes. Understanding the risks your patient population may encounter is the first step. Tools such as the ones published by Americares are just one example of timely patient education. This session will discuss how one primary care nurse practitioner approaches climate change and the changes necessary in primary care.
At the end of the presentation, attendees will be able to:
Identify potential climate change impacts on patients and their chronic disease conditions.
Utilize appropriate resources for anticipatory planning for climate-related events.
Describe appropriate education resources for patients, staff, and organizations.