ANHE Research Forum Monthly Call – February 2022
February 24 @ 3:00 pm

-

4:00 pm

EST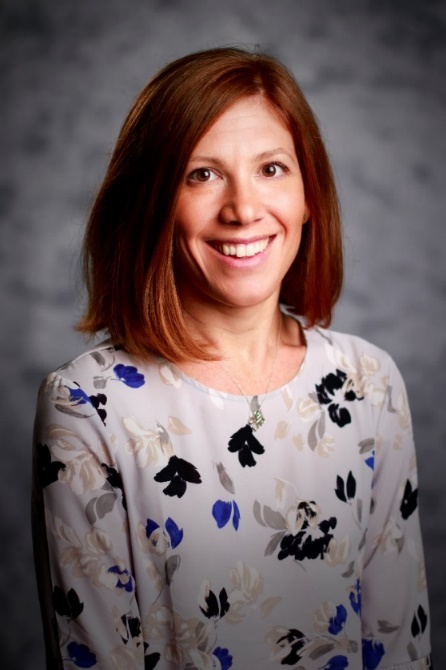 The focus of the Research Workgroup is to frame and support an agenda for enabling nurses to solve environmental challenges to health through the creation of new knowledge. As a recognized nurse researcher focused on environmental health, we would be delighted if you would consider joining the Research Work Group. The Research Work Group provides excellent resources, support, and mentorship for all researcher experience levels – from novice to expert. To view the Research Work Group's Priorities, click here.
The ANHE Research Work Group benefits from close partners working in advocacy, practice, and education. Critical research questions arise from these relationships and the resulting research agenda reflects the most current and pressing challenges of our profession.
The Research Work Group's monthly call is held on the 4th Thursday of the month from 3-4 pm ET. Sign up for our work group listserv so you can stay up to date with our activities and receive reminders for our monthly call: Sign up!
Join Zoom Meeting https://us02web.zoom.us/j/89432962044
---
FEBRUARY CALL
Research Working Group,
Hope to see you at our monthly session Thursday, February 24th . This email contains details on our guest speaker, Dr AnnMarie Walton, who will present on occupational exposure to carcinogens. Also included are recent affiliate publications.
AnnMarie Walton, PhD, RN, MPH, OCN, CHES, FAAN is an Assistant Professor at the Duke University School of Nursing.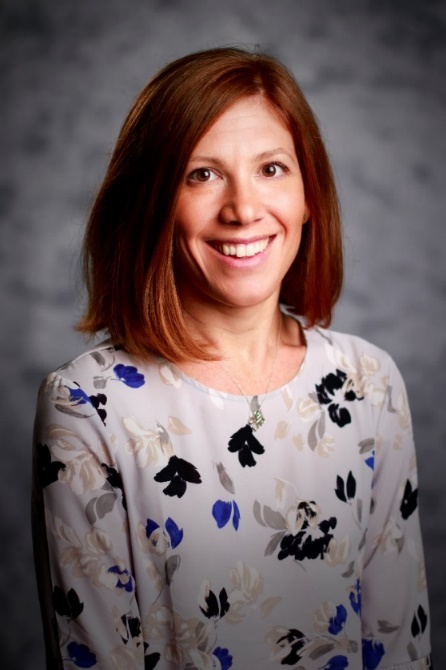 Title: "A program of research: understanding and minimizing occupational exposure to carcinogens"
Dr. Walton's research centers on understanding and minimizing occupational exposures to known carcinogens. She is working to understand and minimize occupational exposures to pesticides for Latino migrant and seasonal farmworkers in North Carolina. She is also very active in research and policy to minimize occupational exposures to antineoplastic drugs for healthcare workers including nurses, nursing assistants, and environmental services workers. She will be presenting an overview of her research and policy involvement.
Z – Research Forum Call
Topic: ANHE Research WG Monthly Call
Time: February 24th, 2022. 3:00 PM EST
Join Zoom Meeting:    https://us02web.zoom.us/j/89432962044