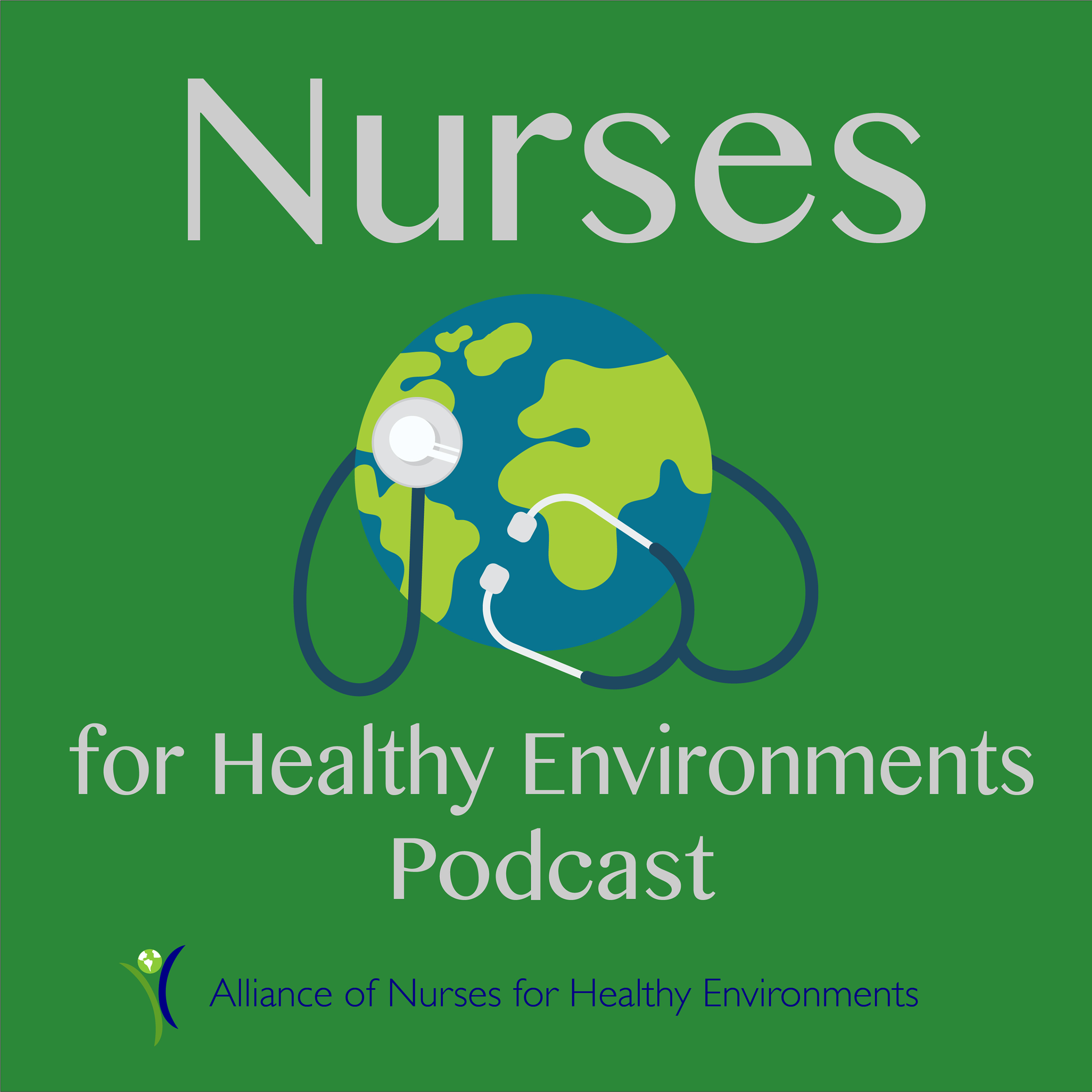 Palliative care for planetary health?  Billy Rosa explores.
Billy Rosa, MS APRN-BC, FCCM, FAANP, FAAN is an RWJF Future of Nursing Scholar and PhD Candidate, University of Pennsylvania School of Nursing, PhD Program, Philadelphia, PA. Mr. Rosa received his BSN magna cum laude from NYU Rory Meyers College of Nursing (2009) and was valedictorian of his MSN class, Hunter College (2014). Mr. Rosa spent one year with the Human Resources for Health Program in Rwanda, East Africa (2015-2016), contributing to the curriculum content for the first Masters-prepared nursing cohort in the country. He is the editor of three books on leadership, global health, and theory-guided practice and has contributed more than 130 publications in a host of diverse forums. Mr. Rosa has been recognized with numerous distinctions, including the international Spirit of Renewal Award from Sigma and the national Lillian Wald Service Award from the American Public Health Association Nursing Section. He serves on the editorial board for the Journal of Hospice & Palliative Nursing and as a board member for multiple global organizations. He is a Fellow of the American Academy of Nursing, the American Association of Nurse Practitioners, the American College of Critical Care Medicine, and the New York Academy of Medicine.
Beth Schenk, Podcast Host
Elizabeth Schenk, PhD, MHI, RN-BC, FAAN is Providence-WSU Nurse Scientist and Sustainability Leader in Missoula, Montana, and assistant research professor in Nursing at Washington State University in Spokane, Washington.
Dr. Schenk co-leads nursing research efforts  across Providence St. Joseph Health, working with nursing leaders at 50 hospitals. In her second life, Dr. Schenk leads environmental stewardship at St. Patrick Hospital, across the Washington-Montana region of 12 hospitals, and works extensively with hospitals throughout the 50-hospital health system. Schenk developed the "Nurses Environmental Awareness Tool" which has been used in multiple states and several countries to assess awareness of the environmental impacts of hospital-based healthcare. She led the development of the CHANT: Climate, Health and Nursing Tool. She developed the WE ACT PLEASE framework for environmental stewardship in nursing. She was inducted into the American Academy of Nursing as a Fellow in 2018. Dr. Schenk serves on the national board of the Alliance of Nurses for Healthy Environments