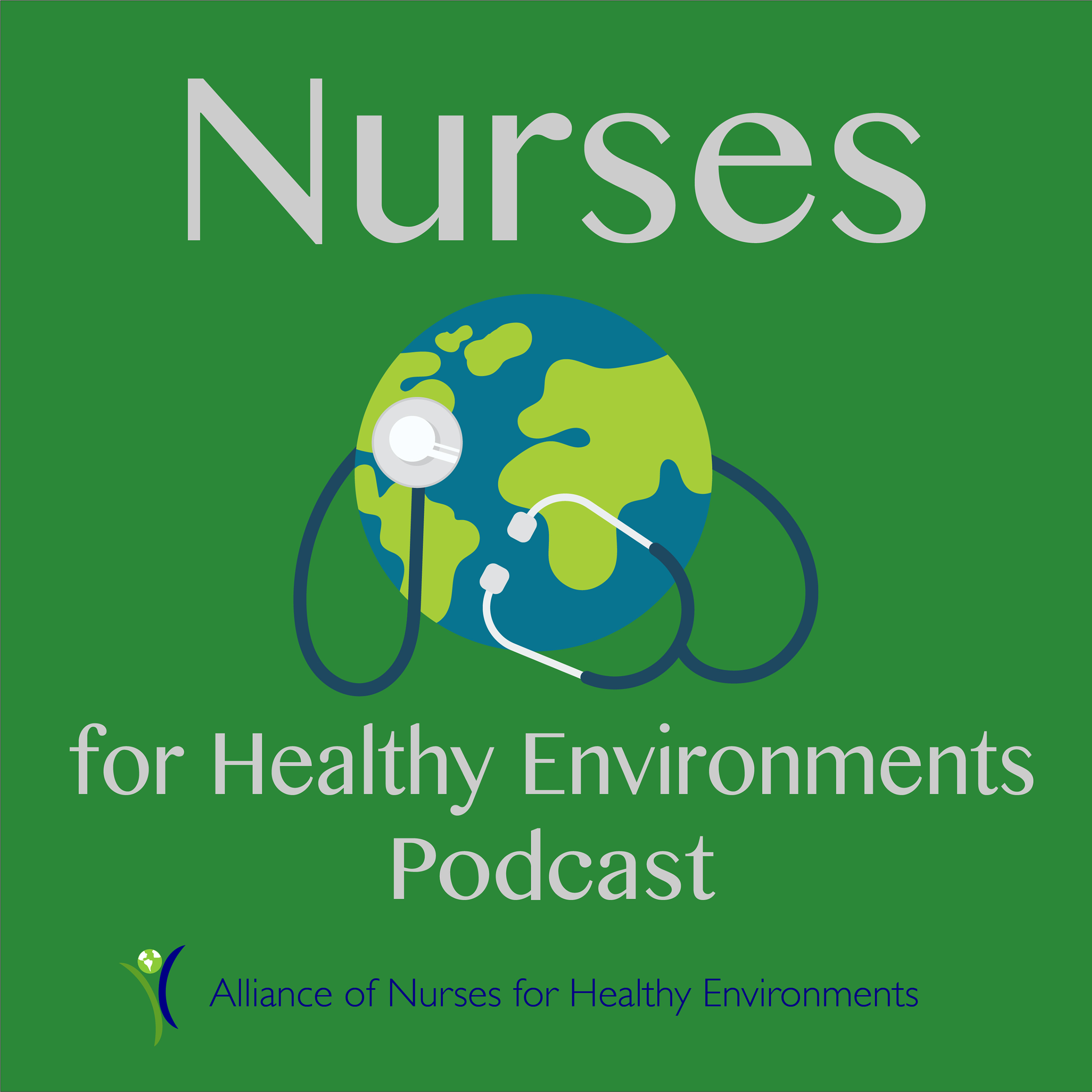 Jessica Madrid – Live as if we were connected to everything around us.
Jessica resides with her spouse and young son on Haida Gwaii (unceded Haida territory), a remote archipelago off the West Coast of British Columbia, Canada. She earned her BScN (2003) and has worked in a variety of settings from public/community health to emergency room nursing. Wherever Jessica has worked, she has been an advocate for ecological awareness and approaches to care. Her story of ecological stewardship was featured in the Luminary Project, a web-based forum, highlighting stories of nurses' activities to improve environmental health.
In 2014, Jessica completed her MSc Community Health from the University of Northern British Columbia and the focus of her graduate research was the link between environmental activism and health promotion. Jessica's graduate research was funded through a generous scholarship from the Canadian Nurses Foundation and her research was featured at the Ecohealth 2014 conference in Montreal, Quebec. Given her passion for the environment and nursing practice, she has also been a guest lecturer on the subject of environmental health since 2004.
Jessica has a longstanding passion for nature, community, simple living, and ecological stewardship. She enjoys volunteerism at the local to global level, participating in several food security projects, social justice groups, and environmental alliances. She first became involved with the Canadian Nurses' Association Task Force on Environmental Health in 2007 and has been involved with the Canadian Association of Nurses for the Environment (CANE) since its inception. She is CANE's current president.  
Beth Schenk, Podcast Host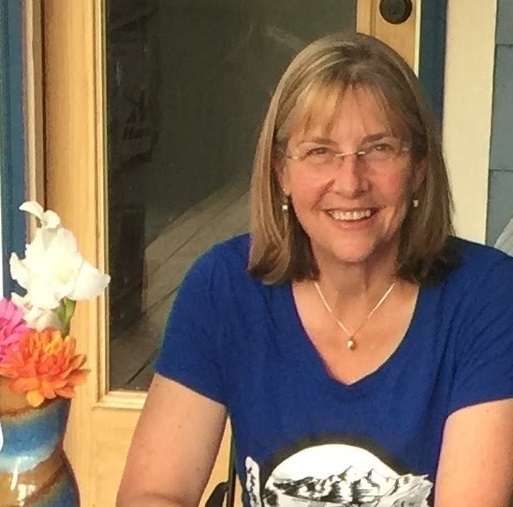 Elizabeth Schenk, PhD, MHI, RN-BC, FAAN is Providence-WSU Nurse Scientist and Sustainability Leader in Missoula, Montana, and assistant research professor in Nursing at Washington State University in Spokane, Washington.
Dr. Schenk co-leads nursing research efforts  across Providence St. Joseph Health, working with nursing leaders at 50 hospitals. In her second life, Dr. Schenk leads environmental stewardship at St. Patrick Hospital, across the Washington-Montana region of 12 hospitals, and works extensively with hospitals throughout the 50-hospital health system. Schenk developed the "Nurses Environmental Awareness Tool" which has been used in multiple states and several countries to assess awareness of the environmental impacts of hospital-based healthcare. She led the development of the CHANT: Climate, Health and Nursing Tool. She developed the WE ACT PLEASE framework for environmental stewardship in nursing. She was inducted into the American Academy of Nursing as a Fellow in 2018. Dr. Schenk serves on the national board of the Alli