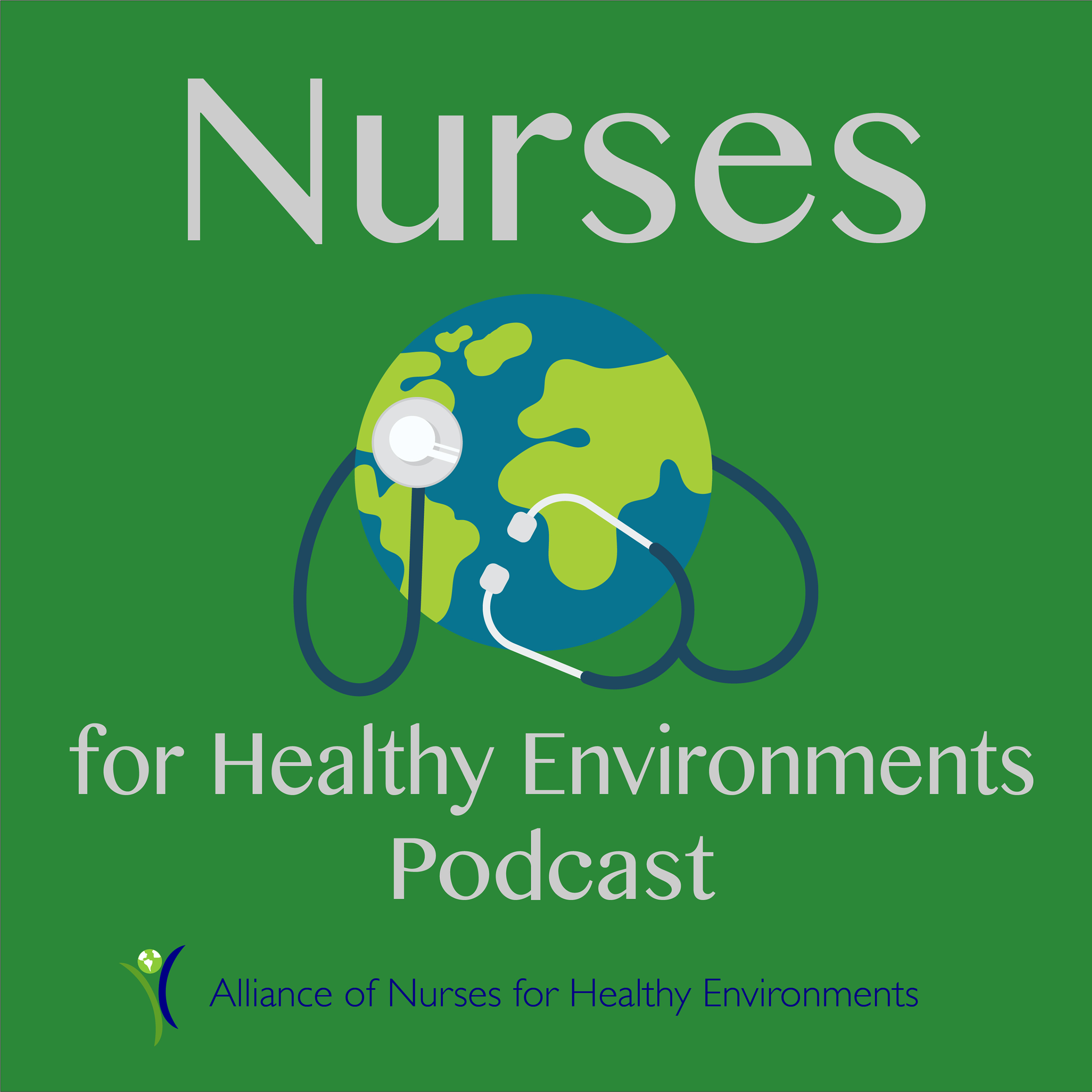 Indoor Air Quality matters to Health, and to Nursing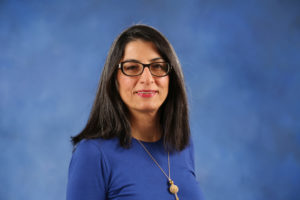 Dr. Azita Amiri, PhD, RN is an Assistant  Professor at the University of Alabama in Huntsville, College of Nursing. Dr. Amiri is a nurse researcher with an interest in indoor air, environmental health, and environmental justice. She measures indoor air quality by simulating residential and occupational settings in her lab and studies the common indoor air exposures, their concentrations and sources, and their impact on pregnancy outcomes, child health, and well-being of elderly.
Beth Schenk
Elizabeth Schenk, PhD, MHI, RN-BC, FAAN is Providence-WSU Nurse Scientist and Sustainability Coordinator at Providence St. Patrick Hospital in Missoula, Montana. In addition, she is assistant research professor in Nursing at Washington State University in Spokane. Dr. Schenk co-leads nursing research efforts at St. Pat's, and also across Providence St. Joseph Health, working with nursing leaders at 50 hospitals.
Dr. Schenk leads efforts for environmental stewardship at St. Patrick, and has worked with hospitals across the health system to reduce environmental impacts for the past 25 years.   In her academic work, she developed the "Nurses Environmental Awareness Tool" which has been used in multiple states and several countries to assess awareness of the environmental impacts of hospital-based healthcare. She led the development of the CHANT: Climate, Health and Nursing Tool. She was inducted into the American Academy of Nursing as a Fellow in 2018. Dr. Schenk serves on the national board of the Alliance of Nurses for Healthy Environments