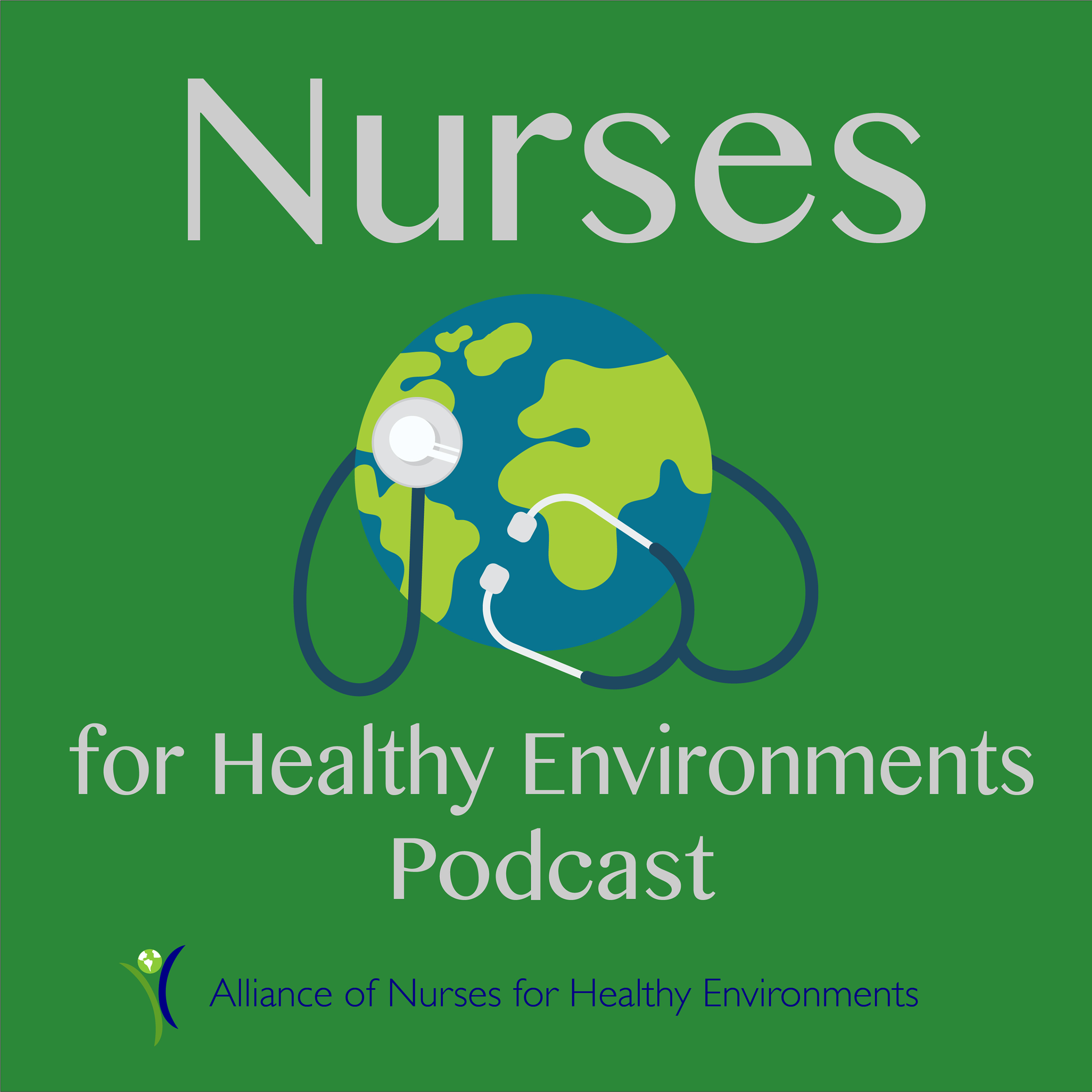 Gloria E. Barrera, MSN, RN, PEL-CSN is a public health nurse leader, specialized in school nursing. She currently works as a certified school nurse at a public hig
h school outside of Chicago.  Gloria is also an Adjunct Professor of Nursing at several universities, most notably DePaul University, and her alma mater Saint Xavier University. Her leadership and service has been recognized by several organizations.  She serves on the Board of Directors of the National Association of Hispanic Nurses-Illinois Chapter, is President Elect of the Illinois Association of School Nurses, and a proud member of ANA-Illinois, and APHA.  She's been an active member of ANHE since 2016, and has made it a priority to advocate for healthy environments, and raise awareness on climate change.  Gloria's passion is public health nursing, and she is committed to continuing her efforts to improve child health outcomes in our most vulnerable populations through her practice, teaching, and advocacy. 
Beth Schenk, Podcast Host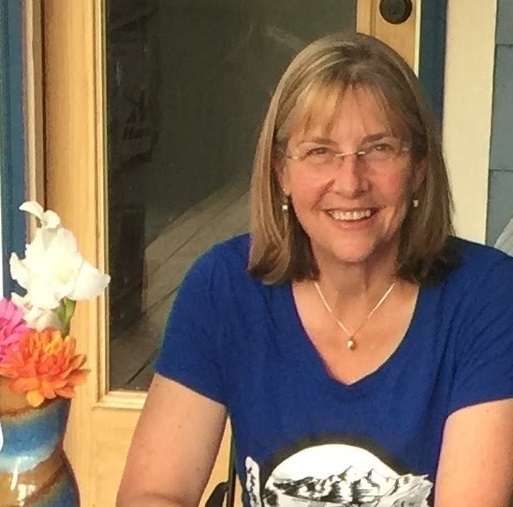 Elizabeth Schenk, PhD, MHI, RN-BC, FAAN is Providence-WSU Nurse Scientist and Sustainability Leader in Missoula, Montana, and assistant research professor in Nursing at Washington State University in Spokane, Washington.
Dr. Schenk co-leads nursing research efforts  across Providence St. Joseph Health, working with nursing leaders at 50 hospitals. In her second life, Dr. Schenk leads environmental stewardship at St. Patrick Hospital, across the Washington-Montana region of 12 hospitals, and works extensively with hospitals throughout the 50-hospital health system. Schenk developed the "Nurses Environmental Awareness Tool" which has been used in multiple states and several countries to assess awareness of the environmental impacts of hospital-based healthcare. She led the development of the CHANT: Climate, Health and Nursing Tool. She developed the WE ACT PLEASE framework for environmental stewardship in nursing. She was inducted into the American Academy of Nursing as a Fellow in 2018. Dr. Schenk serves on the national board of the Alliance of Nurses for Healthy Environments