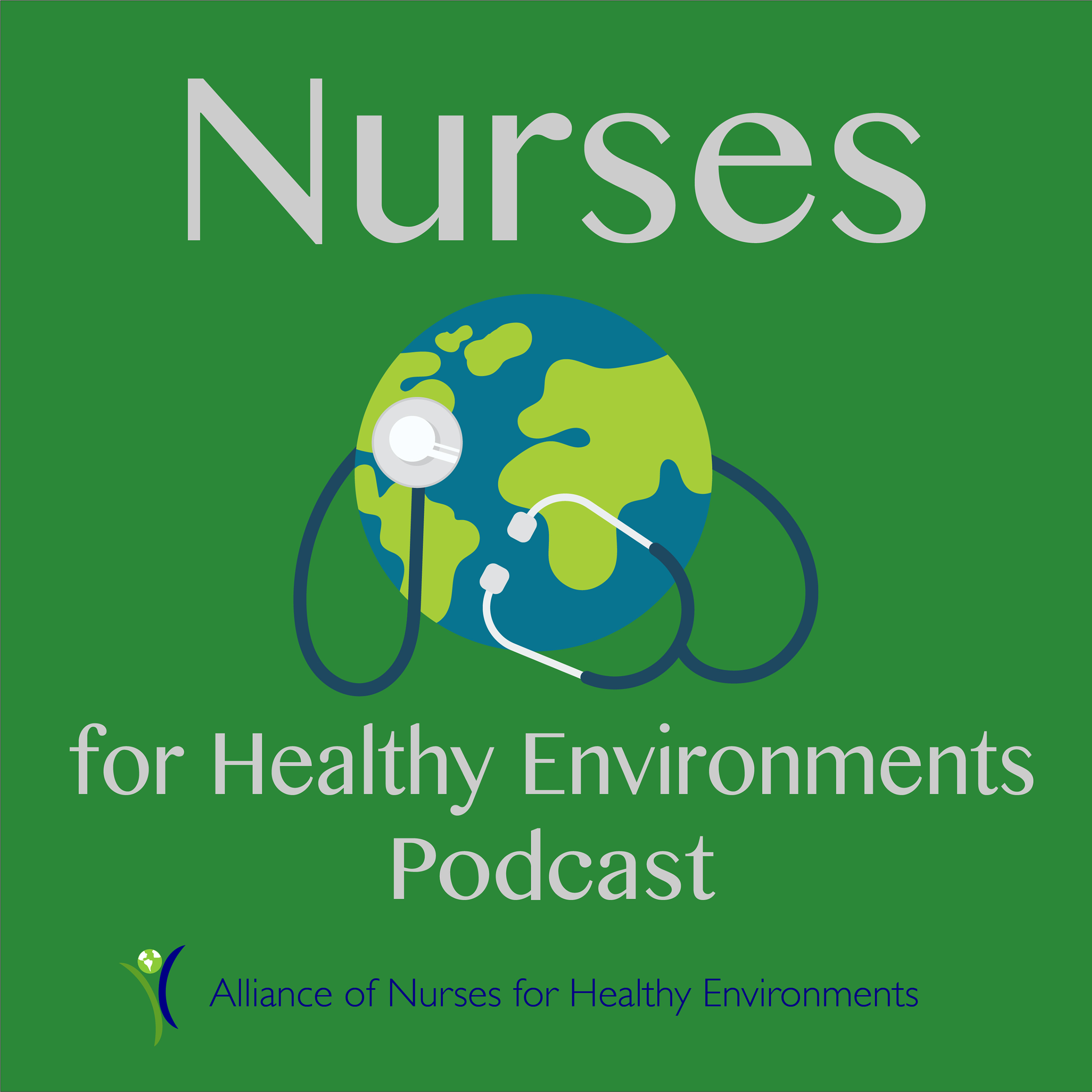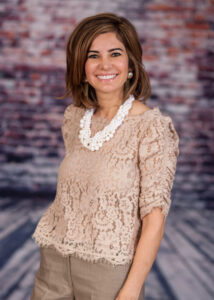 Anabell Castro Thompson is a Nurse Practitioner and Senior Vice President of Health Equity at Equality Health.
A Fellow of the American Academy of Nursing and the American Association of Nurse Practitioners, Anabell's leadership exemplifies sustained commitment towards improving healthcare for vulnerable and underserved communities, especially Latino Communities. Determined to bridge health care disparities, she is responsible for building and managing innovative programs and strategic initiatives around Cultural Care Models and the Social Determinants of Health.
Anabell is passionate about environmental justice and climate equity and had the enormous pleasure to participate with Jane Fonda's Fire Drills Friday's – Climate and Health Session in December 2019.
Anabell is Immediate Past President of the National Association of Hispanic Nurses (NAHN) and serves on multiple national boards, including ANHE and ecoAmerica Health Leadership Circle.  She has been honored as a distinguished alumni by both her alma maters—the University of Arizona and Arizona State University.
Anabell Castro Thompson, MSN, APRN, ANP-C, FAAN, FAANP
Beth Schenk, Podcast Host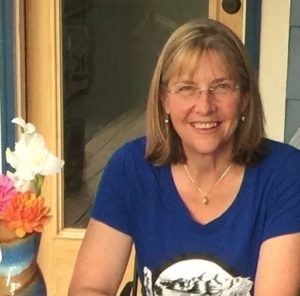 Elizabeth Schenk, PhD, MHI, RN-BC, FAAN is a healthcare sustainability leader in Missoula, Montana, and assistant research professor in Nursing at Washington State University in Spokane, Washington.
Dr. Schenk leads environmental stewardship across Providence St. Joseph Health, a large health system in seven western states. Dr. Schenk developed the "Nurses Environmental Awareness Tool" which has been used in multiple states and several countries to assess awareness of the environmental impacts of hospital-based healthcare. She led the development of the CHANT: Climate, Health and Nursing Tool. She developed the WE ACT PLEASE framework for environmental stewardship in nursing. She was inducted into the American Academy of Nursing as a Fellow in 2018. Dr. Schenk serves on the national board of the Alliance of Nurses for Healthy Environments, and on the boards of Montana Health Professionals for a Healthy Climate and Climate Smart Missoula.