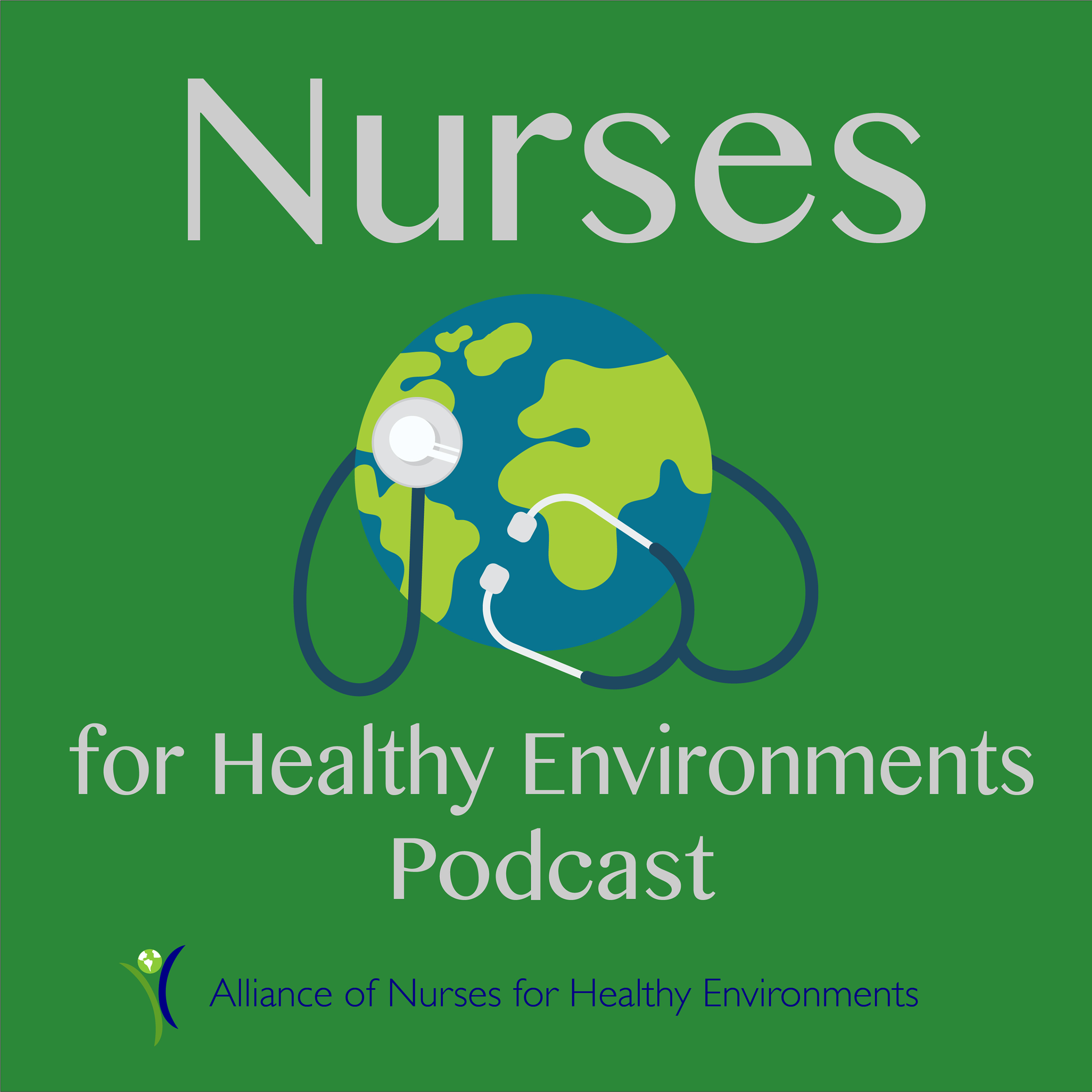 Lisa Thompson – researcher, educator, activist!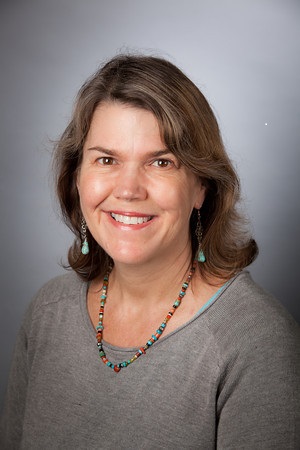 Dr. Lisa M. Thompson, PhD, RN, FNP, FAAN is an Associate Professor at the Nell Hodgson Woodruff School of Nursing at Emory University. She has spent the past 20 years working on research projects related to household air pollution in rural Guatemala. Air pollution from solid fuel cookstoves is a major contributor to climate change and poor health worldwide.  She is currently a co-Investigator on the HAPIN trial, a randomized controlled trial of a gas stove and fuel distribution in 3,200 households in four countries (India, Guatemala, Peru, and Rwanda). The HAPIN trial aims to deliver rigorous evidence regarding health benefits in children during the first year of life, including low birth weight, stunting, pneumonia and early childhood development.
Beth Schenk, Podcast Host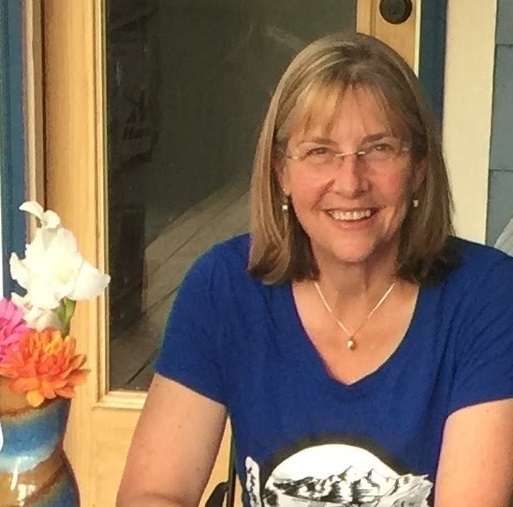 Elizabeth Schenk, PhD, MHI, RN-BC, FAAN is Providence-WSU Nurse Scientist and Sustainability Leader in Missoula, Montana, and assistant research professor in Nursing at Washington State University in Spokane, Washington.
Dr. Schenk co-leads nursing research efforts  across Providence St. Joseph Health, working with nursing leaders at 50 hospitals. In her second life, Dr. Schenk leads environmental stewardship at St. Patrick Hospital, across the Washington-Montana region of 12 hospitals, and works extensively with hospitals throughout the 50-hospital health system. Schenk developed the "Nurses Environmental Awareness Tool" which has been used in multiple states and several countries to assess awareness of the environmental impacts of hospital-based healthcare. She led the development of the CHANT: Climate, Health and Nursing Tool. She developed the WE ACT PLEASE framework for environmental stewardship in nursing. She was inducted into the American Academy of Nursing as a Fellow in 2018. Dr. Schenk serves on the national board of the Alliance of Nurses for Healthy Environments