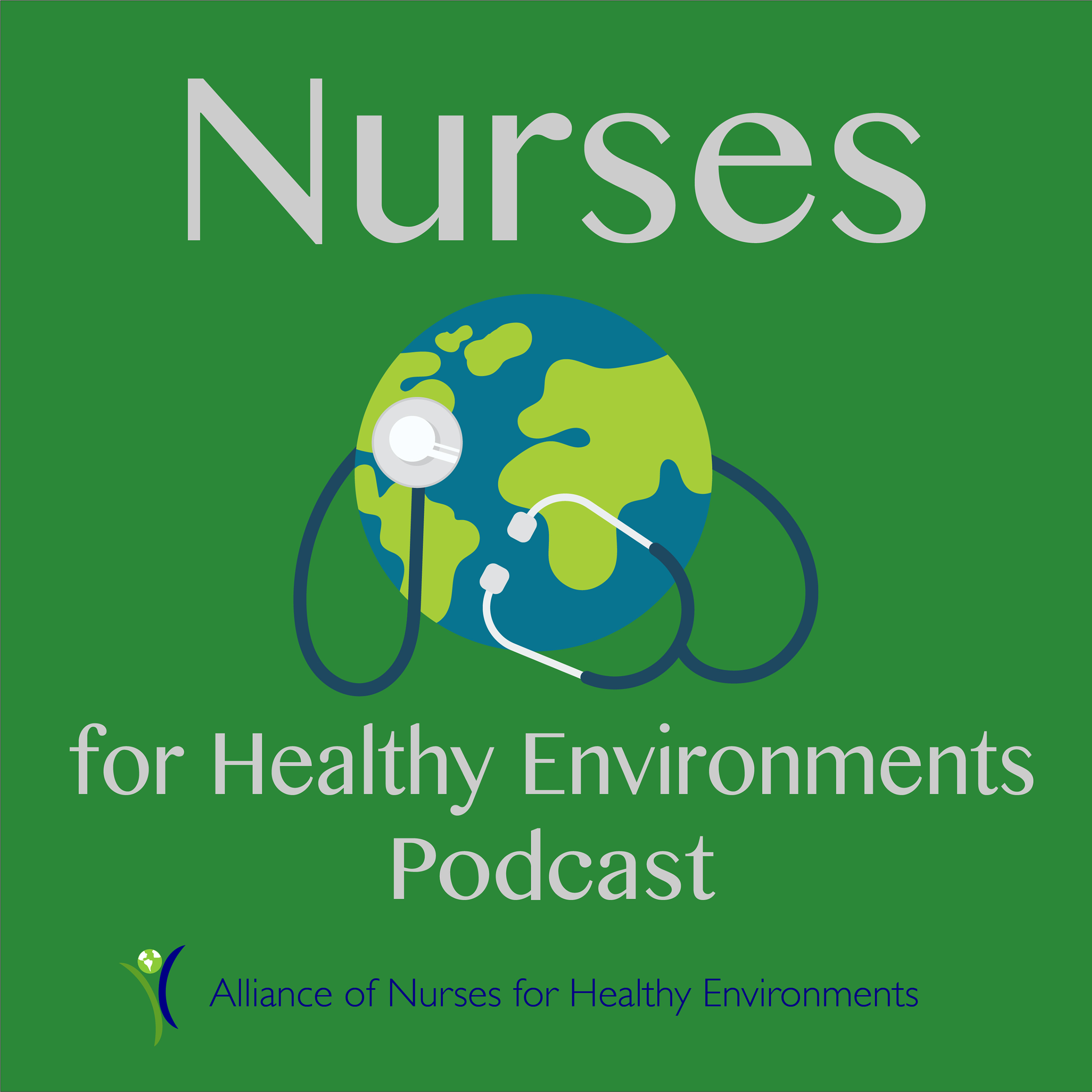 These nursing students show us…our profession is in good hands!
ANHE launched the inaugural Student Nurse Committee in 2020 with a group of 8 pre-licensure student nurses from across the United States. This year, the student-driven and led group had the opportunity to explore their passion around environmental health, to engage in peer learning and sharing, and to develop educational materials geared to nurses, nursing students, and community members around environmental health. As part of their participation in the committee, the student nurses worked on projects focused on composting and environmental injustices. The 2020 student nurse members will rotate off the committee and we will be starting with a brand new group in 2021!
Top Row: Talya Briana, Beth (host), Liz Flores
Middle Row: Ari Marashi, Andrew Jensen. Cara Cook (ANHE Staff)
Lower Row: Elise Krikorian, Daniella Rossi, Tiffany Pearson
Additional student member: Leanna Clark.
Beth Schenk, Podcast Host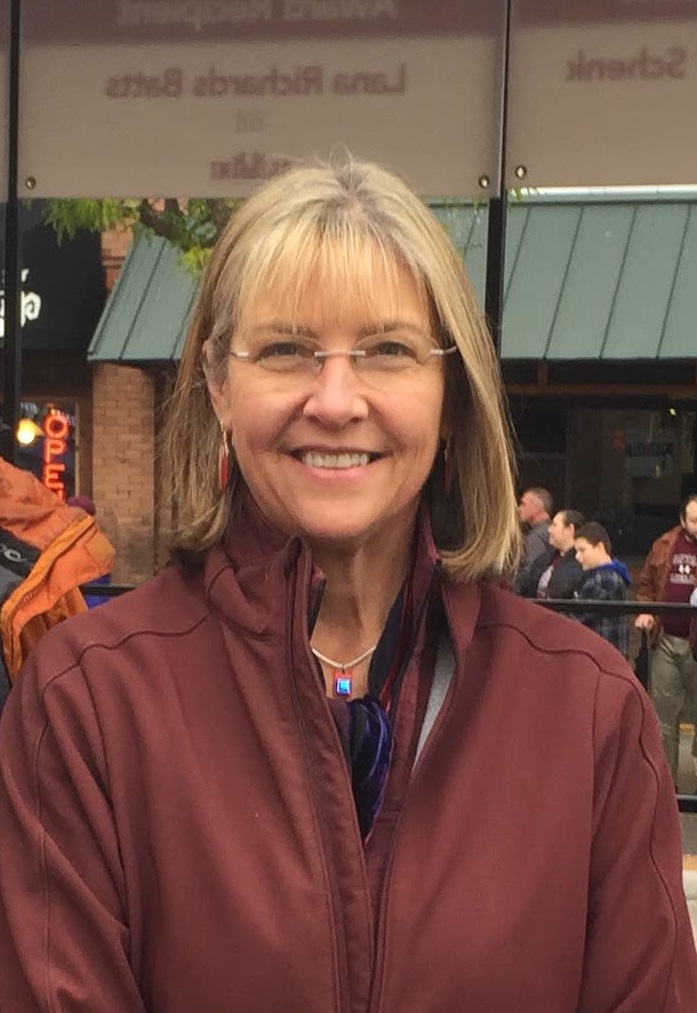 Elizabeth Schenk, PhD, MHI, RN-BC, FAAN is a healthcare sustainability leader in Missoula, Montana.  She has been working to reduce pollution from healthcare for over 3 decades. Schenk developed the "Nurses Environmental Awareness Tool". She led the development of the CHANT: Climate, Health and Nursing Tool. She developed the WE ACT  PLEASE framework for environmental stewardship. Schenk serves on the national board of the Alliance of Nurses for Healthy Environments, and on the boards of Montana Health Professionals for a Healthy Climate and Climate Smart Missoula.