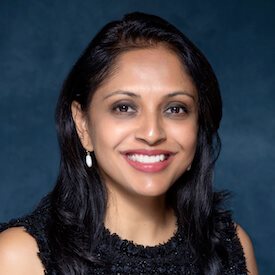 Join the Alliance of Nurses for Healthy Environments (ANHE) and Texas Physicians for Social Responsibility (PSR) for Part 2 of a Webinar Series!
Title: How Climate Change Affects Cancer
Date: November 27, 2023
Time: 7-8pm CT / 8-9pm ET
Speaker: Lakshmi Balasubramania, MD, Physician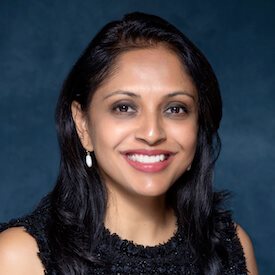 Dr. Balasubramanian is a Medical Oncologist who, having witnessed the detrimental and at times, deadly impacts of severe weather events on her patients and family, has transitioned from almost 2 decades in private practice to work on climate change and health. She has a Yale Climate Change and Health certification, ESG certification from Duke Fuqua School of Business, Health Care Management certification from Naveen Jindal School of Management, and is currently pursuing a Diploma in Climate Medicine at the University of Colorado School of Medicine.
Description: In this session, we will be able to analyze the Interplay between climate change and cancer by understanding how climate change affects our patients with cancer. What a generalist needs to know about cancer prevention and recurrence: Behavioral modification co-benefits. Recall adverse cancer outcomes resulting from health inequity and disparate exposures.
Learning Objectives: At the end of this session, the attendees can determine the complex relationship between climate change and cancer. Recall how climate change affects our patients with cancer. Identify the behavioral healthful living modification that also will serve as climate co-benefits.
Attendees who complete an evaluation and receive at least an 80% on the post-test are eligible for 1 credit of Nursing Continuing Education (CE).