The Nurses Climate Challenge is a global initiative that aims to mobilize nurses to educate health professionals about the health impacts of climate change.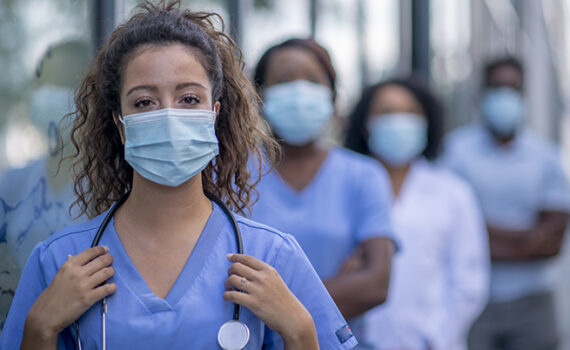 The Climate, Health, and Nursing Tool (CHANT) is a 10-minute survey asking respondents about awareness, motivation, and behaviors related to climate change and health.
A collaborative effort of ANHE, Climate for Health, and national nursing organizations to elevate climate change and health as a visible priority.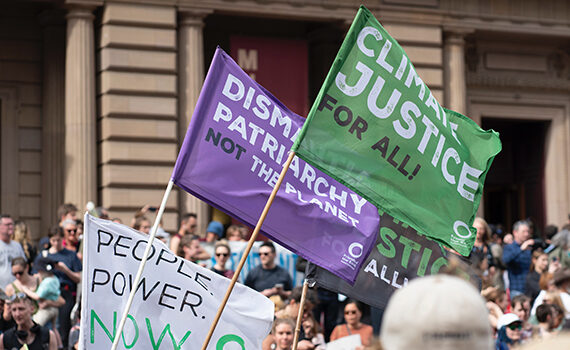 Developed to accelerate international collaboration and partnerships with nursing organizations for research, practice, and teaching on climate justice.