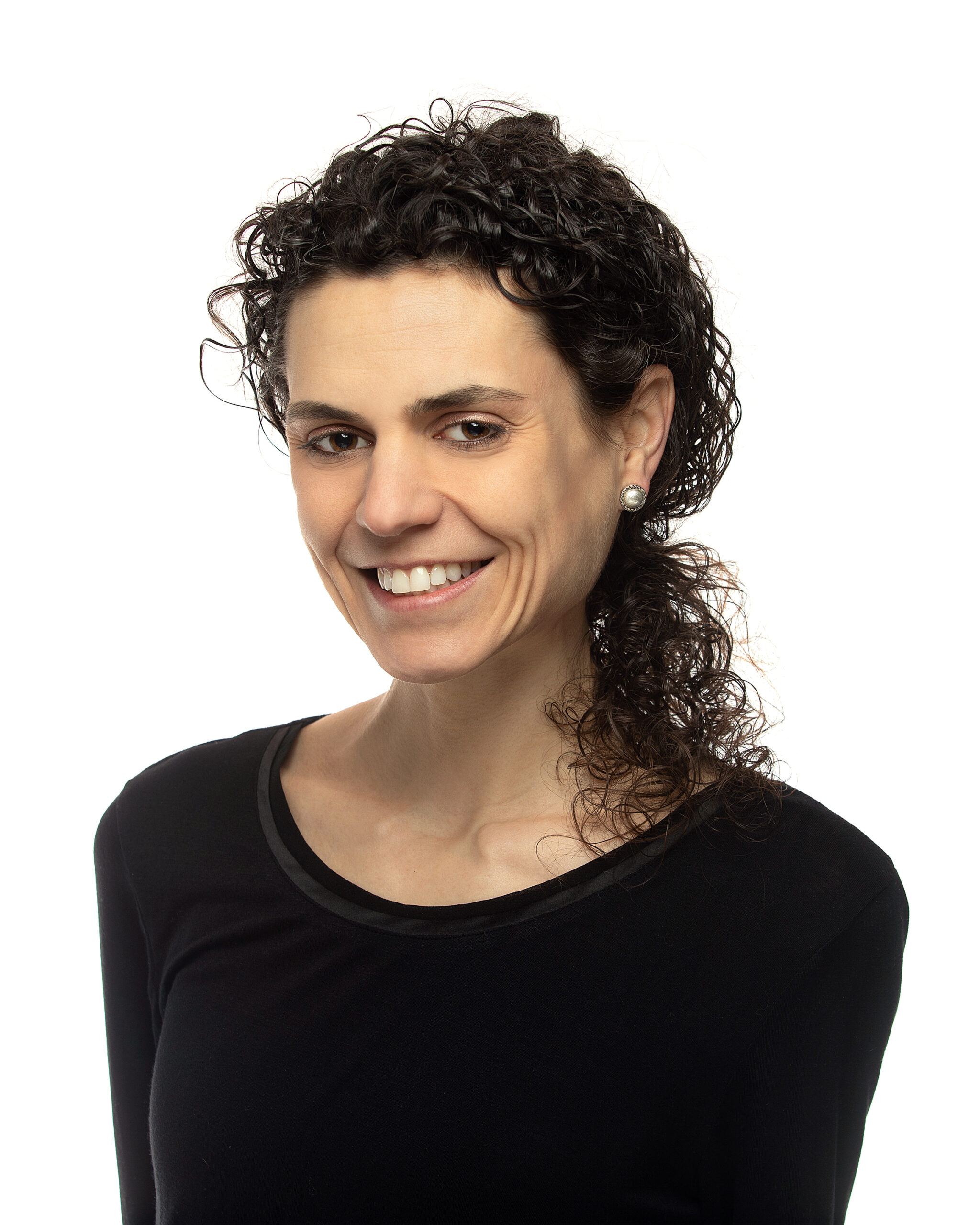 Each year, a handful of individuals are selected as recipients of the Stephanie Davis Waste Reduction and Pollution Prevention Award presented at the CleanMed annual conference, the premier conference for leaders in healthcare sustainability. The Stephanie Davis Award is a tribute to Stephanie C. Davis, who worked with Health Care Without Harm at its inception in 1996 and who was a tireless champion of the movement to "green" health care by reducing waste and eliminating the use of harmful chemicals and materials in health care products and processes. The award is given to individuals demonstrating excellence in promoting healthcare sustainability within their institutions.
In 2019, Jessica Dolan, member of the Alliance of Nurses for Healthy Environments and a staff telemetry nurse at Wentworth-Douglass Hospital (WDH) in Dover, New Hampshire was among the recipients to receive the award. She was the only nurse out of the 4 recipients. Jessica started as a nurse in 2014 and quickly realized the tremendous environmental impact of hospitals and healthcare facilities. This prompted her to start a sustainability team at WDH in 2016. Jessica noted that prior to her starting the team, WDH wasn't doing much around hospital sustainability. To get started she interviewed a variety of stakeholders, from food and nutrition to environmental services, to inform her efforts, and with support from her nurse manager she launched the hospital's first sustainability team.
Currently, Jessica leads the hospital's waste reduction initiatives which includes the development of a bedside reduction plan to reduce the amount of supplies overstocked in clinical areas, the donation of patient care items and medical supplies to Partners for World Health, and the reconstruction of a flawed recycling system. She is in the process of developing a single use plastic reduction plan to minimize the amount of single use straws and cutlery in staff and outpatient areas, a compost disposal area in the cafeteria, a formal alliance with Partner's for World Health (she currently transports items for donation to her home to store them until she's able to take them to Portland, Maine), and an outdoor garden space that will act as a place for relaxation, healing, a cafeteria food source, and education for staff and patients.
Jessica's passion for the environment and human health are what drive her to continue her work in sustainability. "I am looking to help people to see the connection between environmental health and our community's health – you can't have the latter on a sick planet. Our choices matter: the more knowledgeable we are, the more informed decisions we can make – that can shape both WDH and our community", Dolan said. "We have the power to transition away from the abundance of chemicals, pesticides, toxins, and reduce our footprint by mindfully conserving energy, water, food waste, food travel miles, and our own transportation impacts. The culture is slowly shifting in many ways. I'm trying to remind myself to be patient, although I believe this is an urgent matter,"  She attributes her successes to her outstanding sustainability team and the committed people that serve on the team. Jessica notes that some of her smallest achievements are her biggest successes, such as engaging staff on reducing their use, recycling, participation in the hospital's Earth Day events and when her facility switched from plastic to wooden coffee stirrers.
Learn more about the Stephanie Davis Waste Reduction and Pollution Prevention Award and the 2019 recipients here.