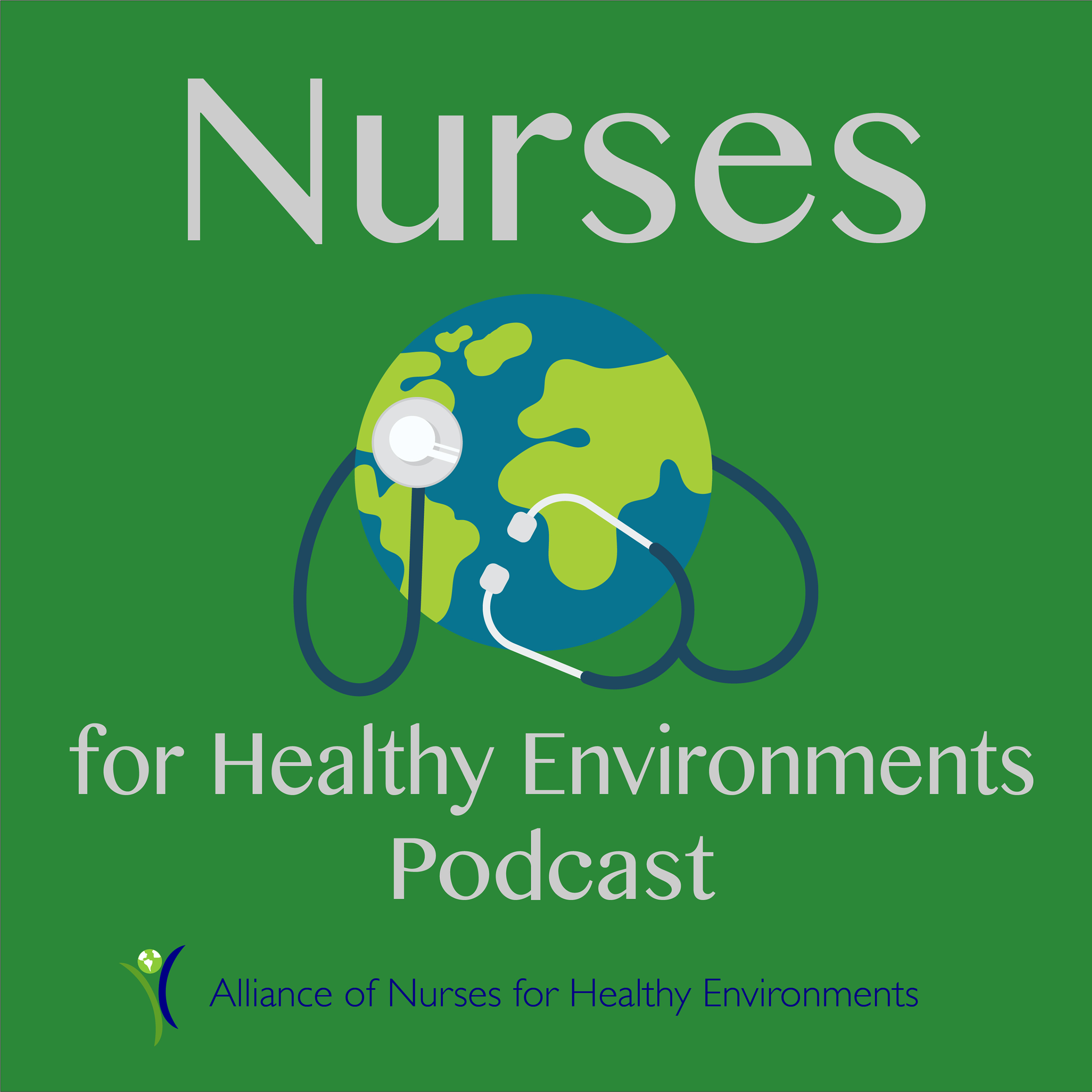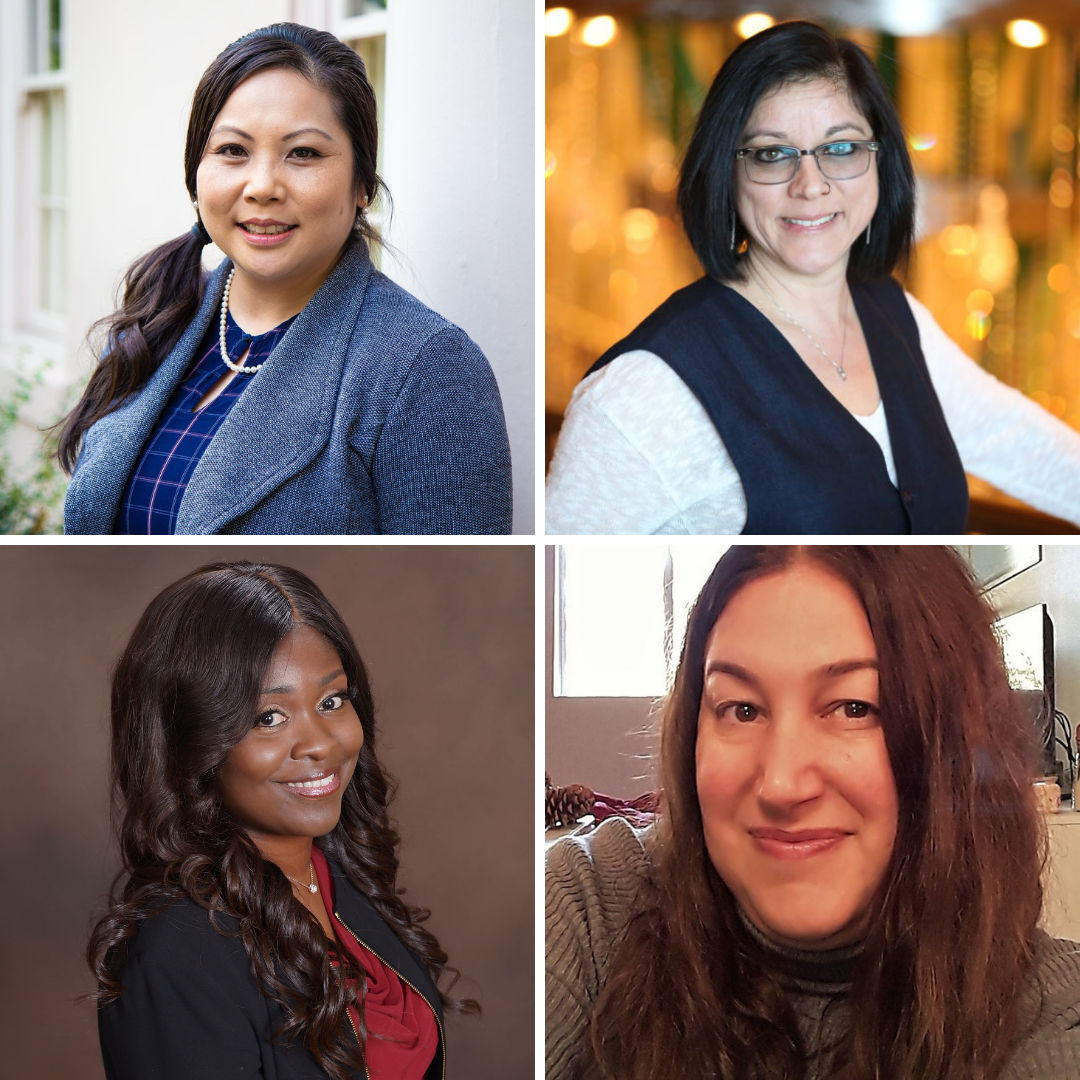 Dr. Connie Kim Yen Nguyen-Truong, PhD, RN, ANEF, is a tenured Associate Professor at Washington State University College of Nursing, Faculty Affiliate at WSU Elson S. Floyd College of Medicine, and has 20 years of combined nursing expertise as a nurse scientist, educator, population/community health nursing, and intermediate and progressive care clinical nursing. Dr. Nguyen-Truong is a National League for Nursing Academy of Nursing Education Fellow and a Senior Fellow of the Coalition of Communities of Color Leaders BRIDGES – Asian Pacific Islander Community Leadership Institute. Dr. Nguyen-Truong is an active member of the Asian American Pacific Islander Nurses Association including, invited activities related to the National Commission on Racism in Nursing. Her program of culturally diverse and transdisciplinary/ interdisciplinary research regards academic and community-engaged research justice through utilizing a health equity and anti-racism lens. Scholarly lines of inquiries include: 1) Health promotion across the lifespan, including parent and caregiver leadership and families and 2) Diversity and inclusion in health-assistive and technology research adoption in communities of color, including immigrant and marginalized populations. She is the Director of the Culturally Safe Didactic Dialogue Circles Program and a Director of the Health and Education Program for Micronesian Islanders that is funded in part by her research grants. At WSU, Dr. Nguyen-Truong mentors post-licensure nurses and teaches across programs including RN-BSN, Master of Nursing in Population Health (including Education, Leadership, and Public Health Certificates), Doctor of Nursing Practice (Family Nurse Practitioner, Psychiatric Mental Health Nurse Practitioner, Population Health, and Post-Master Nurse Practitioners), and PhD. 
Dr. Shameem Rakha, PhD, is an Associate Professor in the Department of Teaching and Learning at Washington State University College of Education. Prior to becoming a professor, Dr. Rakha taught for 17 years at the elementary and middle school levels. Dr. Rakha's research examines the use of culturally sustaining and anti-racist pedagogy to increase student engagement and improve student academic opportunities and outcomes. Recently, Dr. Rakha has been looking specifically at ways to cultivate caring relationships between teachers and students, particularly in situations where there is a mismatch between the cultures of these groups. At WSU, Dr. Rakha serves as a founding member and instructor for the Building a Community of Equity Program (BaCE). Dr. Rakha teaches Elementary Social Studies methods, Multicultural Education, Social Foundations of Education, Diversity in Education, and Race and Racial Identity in Education. She teaches across several programs in the College of Education including the BA, MIT-E, MIT-S, Ed.M., and Ed.D. programs. She is the coordinator of the Bachelors of Arts in Elementary Education program. Within the community, Dr. Rakha offers workshops and consults with youth-based organizations on the implementation of anti-racist pedagogies and practices.
Dr. Deborah Eti, PhD, ARNP, FNP-C, PMHNP-BC, MSN-Ed, CNE, CEN, is a Clinical Assistant Professor at Washington State University College of Nursing. She holds specialty certifications inlcuding the following: American Nurses Credentialing Center- Psychiatric Mental Health Nurse Practitioner, American Academy of Nurse Practitioners- Family Nurse Practitioner, National League for Nursing- Certified Nurse Educator (CNE), Board of Certification for Emergency Nursing- Certified Emergency Nurse (CEN), and Board of Nursing Washington- RN/ARNP. Dr. Eti's areas of clinical interests include health promotion and disease prevention, behavioral health across the life span, and emergency/critical care nursing. She currently practices in the family and psychiatric mental health settings and teaches in the Family Nurse Practitioner/Doctor of Nursing Practice program at WSU. Her teaching interests are related to active learning strategies, mentoring underrepresented/minority nursing students in the classroom and clinical settings. Her program of scholarship seeks to advance the science of teaching and learning through the effective use of instructional technologies to create a student-centered environment that facilitates deeper and more constructive learning.
Lisa Angelesco, BSN, RN, was an RN-BSN student and graduated in 2020 from Washington State University College of Nursing. Lisa is currently a Doctor of Nursing Practice Family Nurse Practitioner Student at Washington State University College of Nursing. 
Read the authors' paper here:
Deconstructing Racialized Experiences in Healthcare: What a Missed Opportunity for Healing Looks Like and Healthcare Resources for Children and their Families
Dr. Robin Evans-Agnew, host of the Nurses' Actions for Climate Justice Series
Dr. Evans-Agnew (He, Him, His)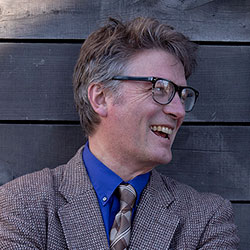 is an associate professor in the vibrant University of Washington Tacoma's School of Nursing and Healthcare Leadership. He is co-leading ANHE's Climate Justice in Nursing Steering Committee, and is the first host of the Climate Justice Series of the podcast. Our working definition of Climate Justice is:
"Climate justice nursing addresses the social, racial, economic, environmental, and multispecies justice issues of the climate crisis through centering the experiences and knowledges of frontline communities and safeguarding the rights of Nature to achieve planetary health."
The Nurse Actions for Climate Justice Podcasts showcase actions nurses are taking around the globe to address and advance climate justice for people and our planet.The podcasts will form part of an anticipated virtual exhibit for the 2021 Congress of Parties meeting on Climate Change (November, Glasgow UK). In the interviews we discuss the interviewees opinions and attitudes towards addressing climate justice, and describe the actions or projects the interviewee is involved in. We summarize with suggestions for next steps and ways other nurses can get involved in similar actions in their own countries. Interviews are conducted in English, with Spanish language interpretation available (kindly provided by ANHE Latinoamérica members).
Beth Schenk
Elizabeth Schenk, PhD, RN, FAAN is a healthcare sustainability leader in Missoula, Montana.  She has been working to reduce pollution from healthcare for over 3 decades. Schenk developed the "Nurses Environmental Awareness Tool". She led the development of the CHANT: Climate, Health and Nursing Tool. She developed the WE ACT PLEASE framework for environmental stewardship. Schenk serves on the national board of the Alliance of Nurses for Healthy Environments, and on the boards of Montana Health Professionals for a Healthy Climate and Climate Smart Missoula. She has hosted the podcast for 4 seasons, and loves speaking with nurses around the world to highlight and celebrate their work at the intersection of health and environment.