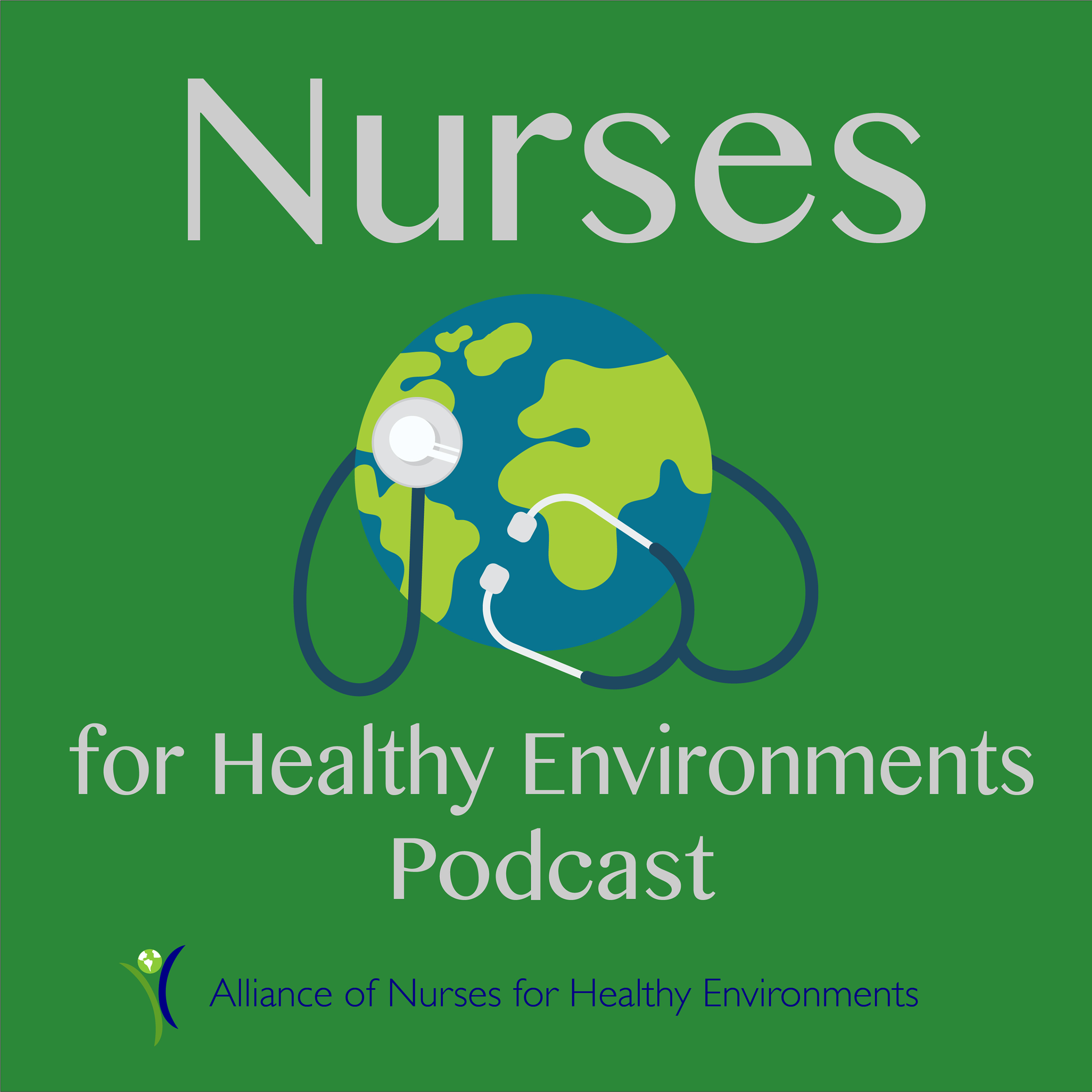 Katie Huffling….Checking in with the Fearless Leader of the Alliance of Nurses for Healthy Environments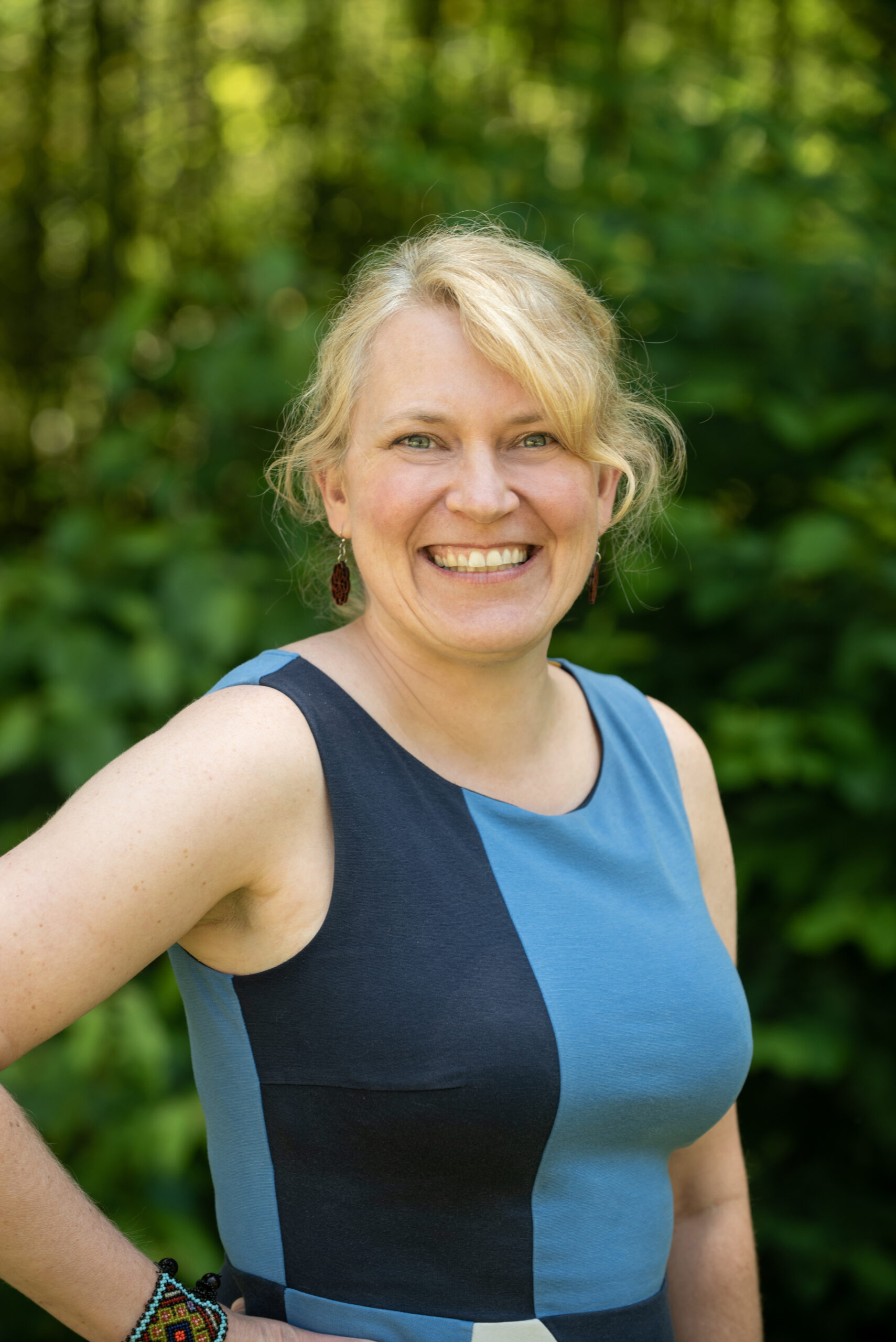 Katie Huffling, MS, RN, CNM is a Certified Nurse-Midwife and is the Executive Director the Alliance of Nurses for Healthy Environments. Ms. Huffling works with nurses and national nursing organizations to elevate environmental health issues, such as climate change, toxic chemicals, and sustainability in healthcare, amongst the nursing profession. Ms. Huffling has written numerous peer-reviewed articles on environmental health issues and was an editor of the environmental health e-textbook "Environmental Health in Nursing" that won the 2017 AJN Book of the Year in Environmental Health. She was also the recipient of the 2018 Charlotte Brody Award which recognizes nurses who go beyond everyday nursing endeavors to proactively promote and protect environmental health.
Beth Schenk, Podcast Host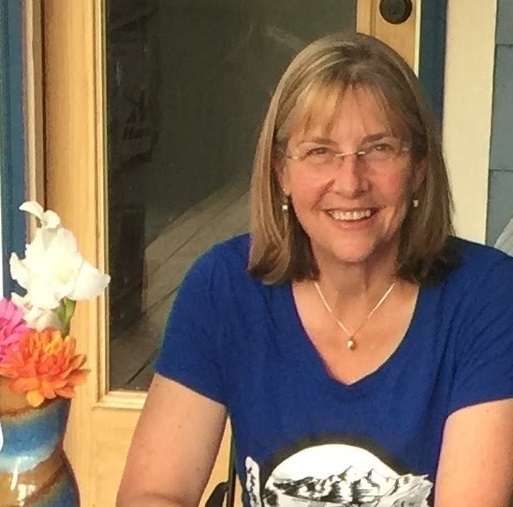 Elizabeth Schenk, PhD, MHI, RN-BC, FAAN is Providence-WSU Nurse Scientist and Sustainability Leader in Missoula, Montana, and assistant research professor in Nursing at Washington State University in Spokane, Washington.
Dr. Schenk co-leads nursing research efforts  across Providence St. Joseph Health, working with nursing leaders at 50 hospitals. In her second life, Dr. Schenk leads environmental stewardship at St. Patrick Hospital, across the Washington-Montana region of 12 hospitals, and works extensively with hospitals throughout the 50-hospital health system. Schenk developed the "Nurses Environmental Awareness Tool" which has been used in multiple states and several countries to assess awareness of the environmental impacts of hospital-based healthcare. She led the development of the CHANT: Climate, Health and Nursing Tool. She developed the WE ACT PLEASE framework for environmental stewardship in nursing. She was inducted into the American Academy of Nursing as a Fellow in 2018. Dr. Schenk serves on the national board of the Alliance of Nurses for Healthy Environments