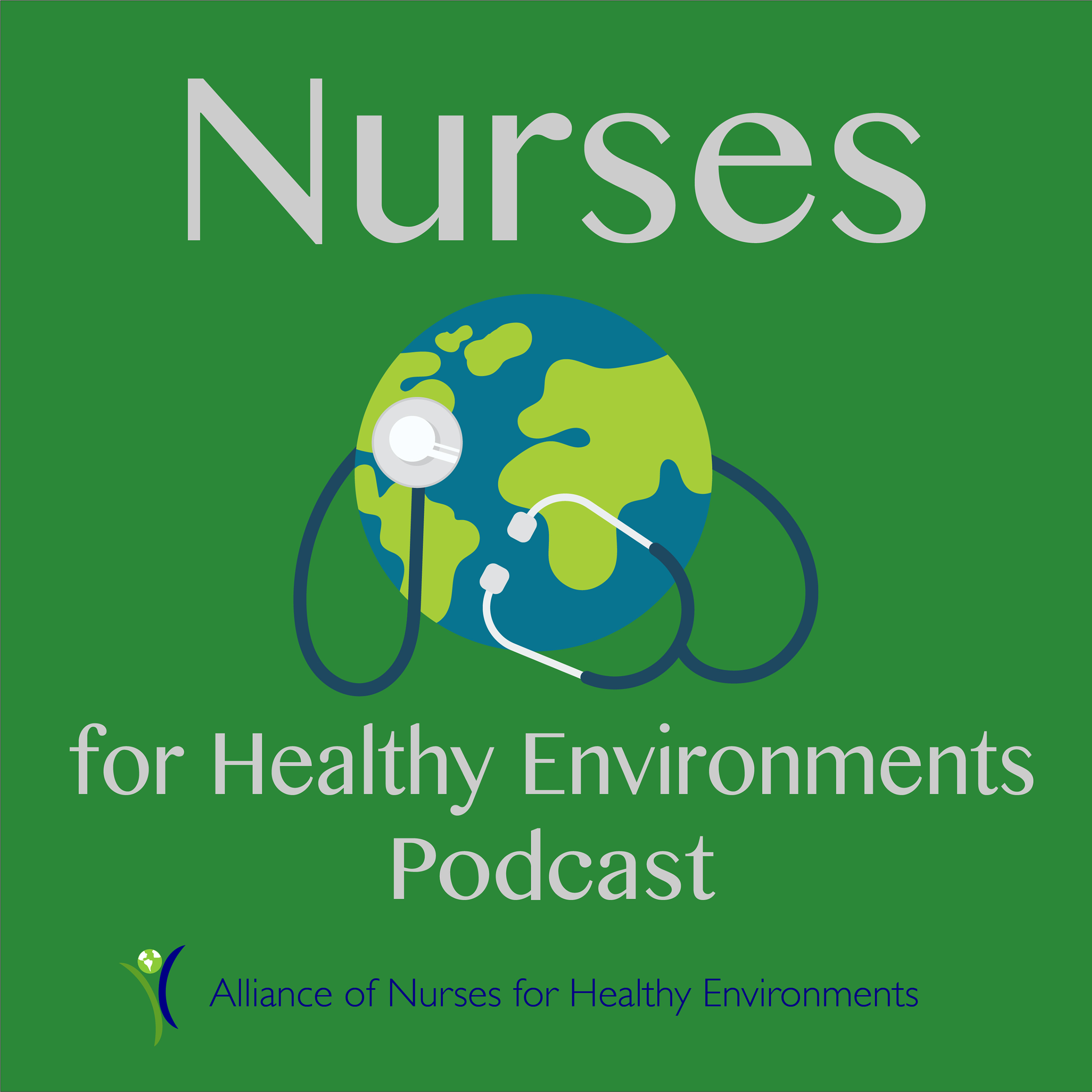 Teluisi De-Ann Sheppard tleyawi Ktaqmkuk
I am citizen of the Wabana'ki confederacy of Mi'kmaw (Nujio'qan)and Irish descent, born and raised in Labrador, Canada. My formal nursing education (BScN) was at St. Clare's Mercy Hospital School of Nursing, St. John's, NL, Canada in 1987, and I received my Primary Healthcare Nurse Practitioner certificate at University of Ottawa, Canada in 1998, and an MScHQ at Queens University, Ontario, Canada in 2015 and I am currently a doctoral candidate, PhD ©, at the University of Toronto, Canada, Adult Education and Community Development program specializing in Indigenous health.
In my heart I carry my traditional Teachings, Stories and Wisdom. My doctoral research: HONORING THE SPIRIT OF MI'KMAW NURSING KNOWLEDGE: CRITICAL AUTOETHNOGRAPY AS TRANSFORMATIVE TEACHER uses memoir and collaborative ethnography to reconsider a critical history of nursing and the power of story as teacher. Currently an assistant professor at St. Francis Xavier University, Nova Scotia Canada in the Rankin School of Nursing, my true work is to be an active presence, share my gifts, facilitate research and learning in a healing way, and to create spaces where we feel inspired to be brave while feeling safely held at the same time. The commitment required to embark on this journey is humbling as each new dawn shows how much more there is to learn and the (Re)sponsibility to share this knowledge. Deep gratitude to all of my Teachers and Elders (past and present), for the generosity of sharing their heart knowledge. Msit No'kmaq. All my Relations.
Link to De-Ann Sheppard's paper Getting to the Heart of Cultural Safety in Unama'ki: Considering kesultulinej (Love)
Dr. Robin Evans-Agnew, host of the Nurses' Actions for Climate Justice Series
Dr. Evans-Agnew (He, Him, His)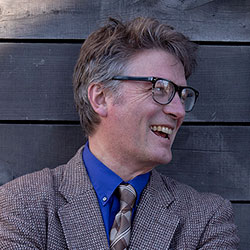 is an associate professor in the vibrant University of Washington Tacoma's School of Nursing and Healthcare Leadership. He is co-leading ANHE's Climate Justice in Nursing Steering Committee, and is the first host of the Climate Justice Series of the podcast. Our working definition of Climate Justice is:
"Climate justice nursing addresses the social, racial, economic, environmental, and multispecies justice issues of the climate crisis through centering the experiences and knowledges of frontline communities and safeguarding the rights of Nature to achieve planetary health."
The Nurse Actions for Climate Justice Podcasts showcase actions nurses are taking around the globe to address and advance climate justice for people and our planet.The podcasts will form part of an anticipated virtual exhibit for the 2021 Congress of Parties meeting on Climate Change (November, Glasgow UK). In the interviews we discuss the interviewees opinions and attitudes towards addressing climate justice, and describe the actions or projects the interviewee is involved in. We summarize with suggestions for next steps and ways other nurses can get involved in similar actions in their own countries. Interviews are conducted in English, with Spanish language interpretation available (kindly provided by ANHE Latinoamérica members).
Beth Schenk
Elizabeth Schenk, PhD, RN, FAAN is a healthcare sustainability leader in Missoula, Montana.  She has been working to reduce pollution from healthcare for over 3 decades. Schenk developed the "Nurses Environmental Awareness Tool". She led the development of the CHANT: Climate, Health and Nursing Tool. She developed the WE ACT PLEASE framework for environmental stewardship. Schenk serves on the national board of the Alliance of Nurses for Healthy Environments, and on the boards of Montana Health Professionals for a Healthy Climate and Climate Smart Missoula. She has hosted the podcast for 4 seasons, and loves speaking with nurses around the world to highlight and celebrate their work at the intersection of health and environment.