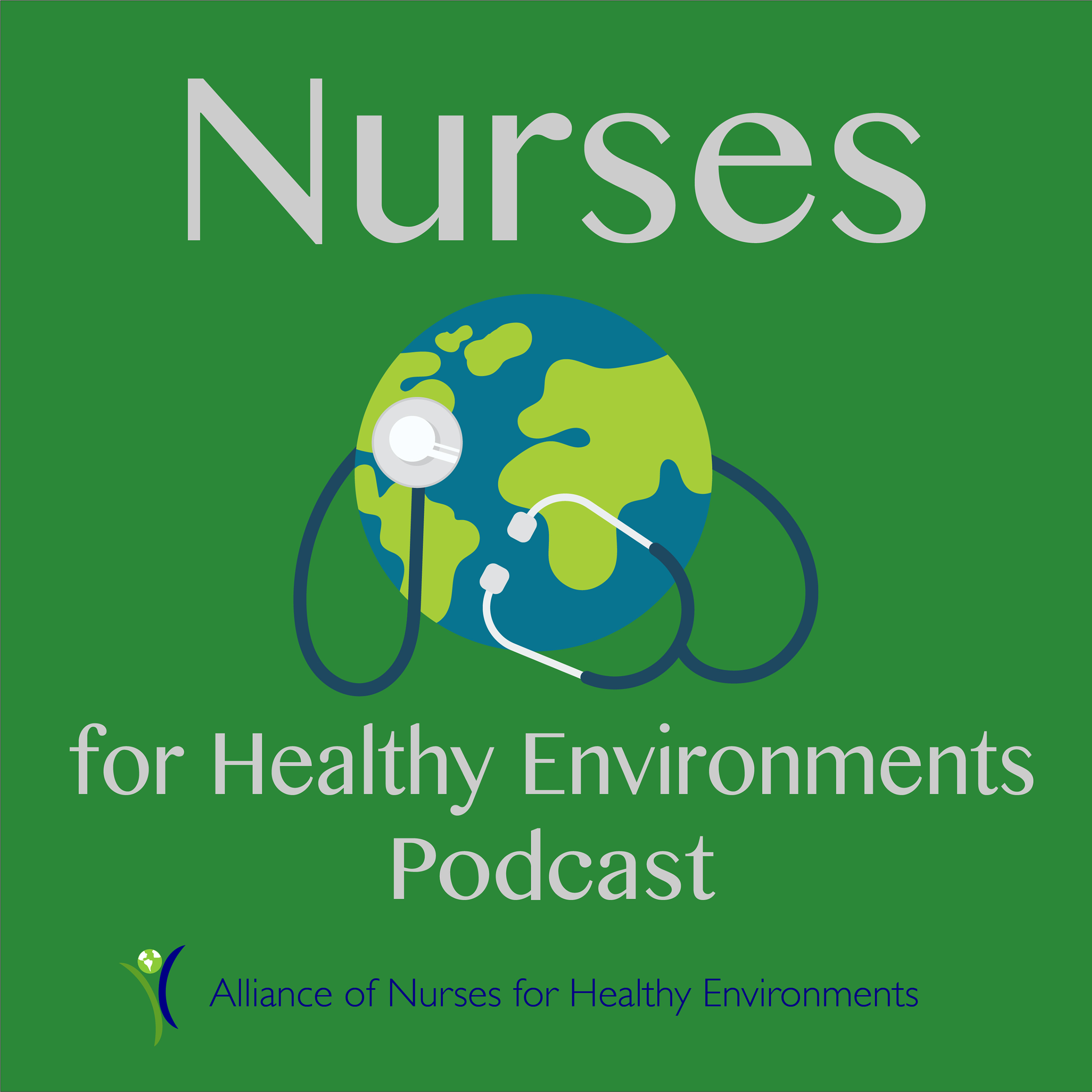 Hear Colleen Groll describe her route to being the sustainability leader at Seattle Children's Hospital
Colleen Groll is the Manager of Sustainability Programs for Seattle Children's. She has led programming and engagement across the organization since 2013 for energy, water and waste reduction, green purchasing, and healthy food and sourcing. Children's Transportation department has been a national leader on reducing staff commuting as part of their greenhouse gas emission reduction program. Children's was named one of the Top 25 for Environmental Excellence in 2015, 2016, 2017 and 2018 by Practice Greenhealth, their highest honor. Her prior experience includes five years with O'Brien & Company in Seattle, working on innovative green building projects across the Pacific NW. Colleen had a career as a nurse practitioner in primary care and oncology prior to making the transition into sustainability. Colleen holds a master's in Nursing from Simmons College. She is a Certified Sustainable Building Advisor (CSBA) and LEED AP BD&C.
About your host, Beth Schenk
Elizabeth Schenk, PhD, MHI, RN-BC, FAAN is Providence-WSU Nurse Scientist and Sustainability Coordinator at Providence St. Patrick Hospital in Missoula, Montana. In addition, she is assistant research professor in Nursing at Washington State University in Spokane. Dr. Schenk co-leads nursing research efforts at St. Pat's, and also across Providence St. Joseph Health, working with nursing leaders at 50 hospitals.
Dr. Schenk leads efforts for environmental stewardship at St. Patrick, and has worked with hospitals across the health system to reduce environmental impacts for the past 25 years.   In her academic work, she developed the "Nurses Environmental Awareness Tool" which has been used in multiple states and several countries to assess awareness of the environmental impacts of hospital-based healthcare. Dr. Schenk serves on the national board of the Alliance of Nurses for Healthy Environments, and several local boards.