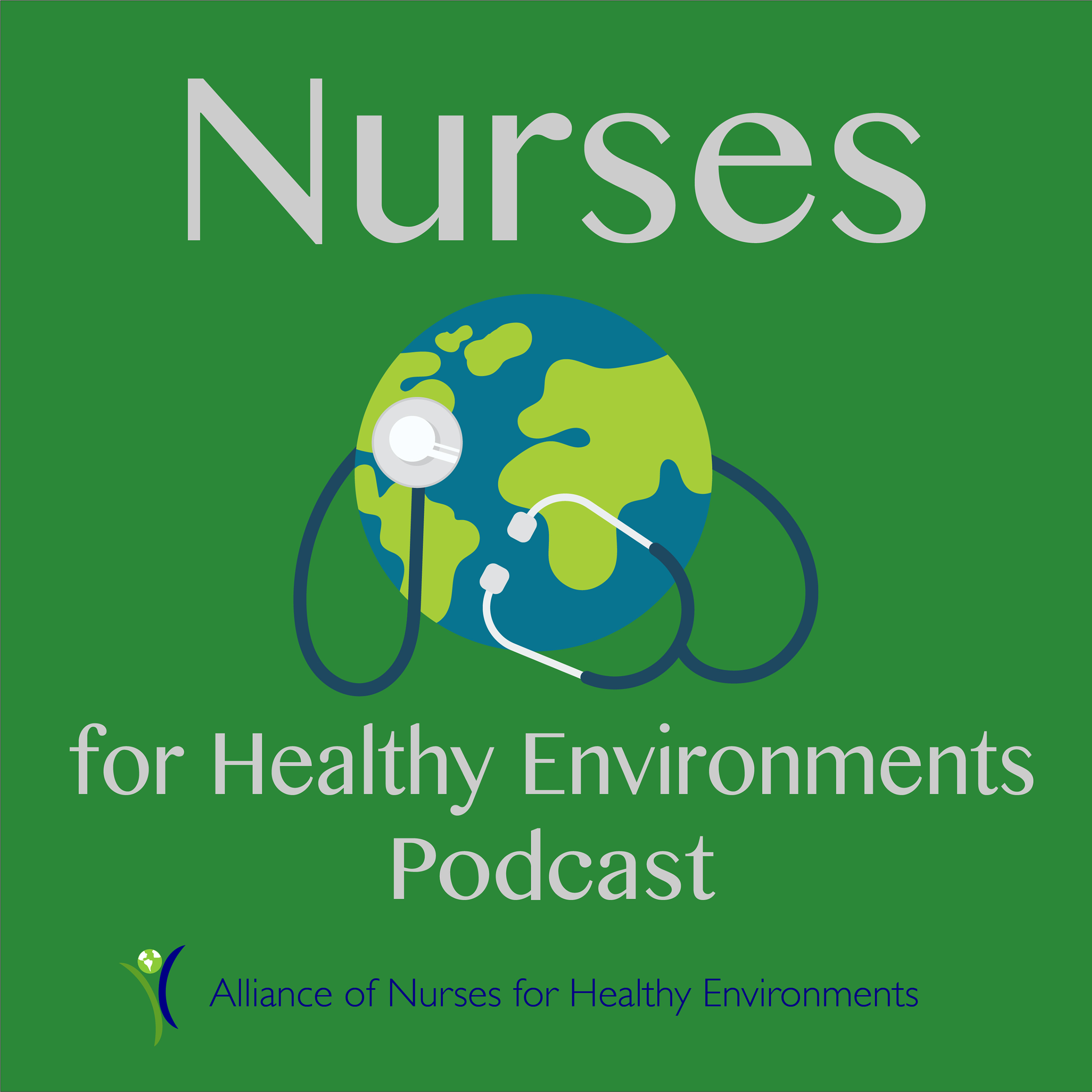 In 2021, the Nurses' Climate Challenge was expanded to Europe, through Healthcare Without Harm Europe.  Nurse Anna Furhmann has been leading the Challenge. In this episode, Shanda interviews Anna to explore her experience and compare notes.
Anna Fuhrmann is a Climate Officer at HCWH Europe and responsible for administering the Nurses Climate Challenge, which mobilises nurses across Europe to educate themselves and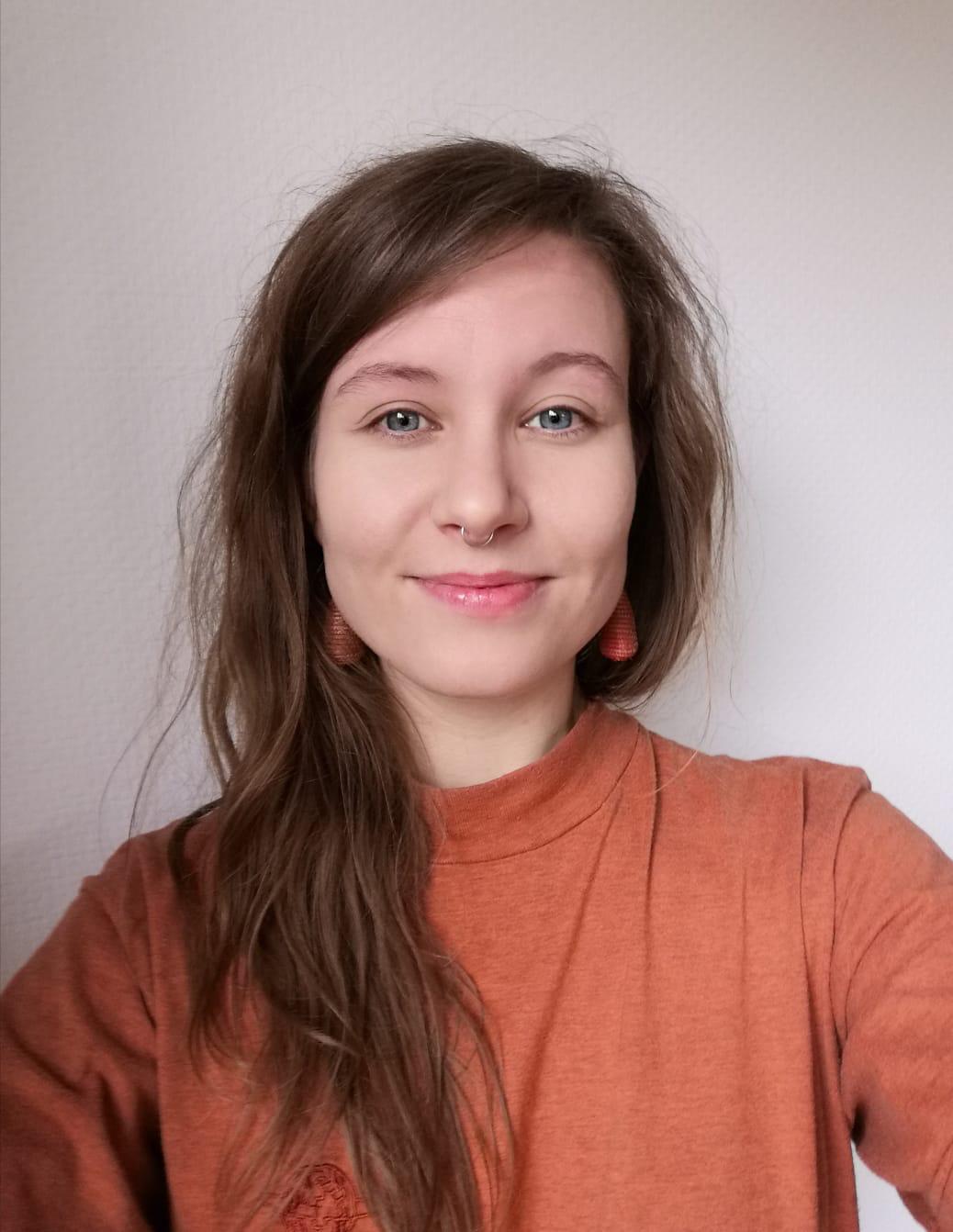 other health professionals on the health impacts of climate change. The NCC leverages nurses' unique and trusted voice to motivate health professionals, patients, the public, and policymakers to take climate action. Additionally, she leads the Health Care Climate Challenge and Race to Zero in Europe, connecting European hospitals and healthcare systems in their efforts to become climate-smart and reach net-zero emissions in accordance with the Paris agreement.
Anna Fuhrmann holds a degree in paediatric nursing from the University Clinic Mainz in Germany and worked in several countries. Additionally, she studied International Relations and Organisations BSc at Leiden University and the Hebrew University of Jerusalem. She is the co-founder and active board-member of a nonprofit that supports Ugandan children to get access to education.
Resources: 
About the Nurses' Climate Challenge Podcast Series
The  2022 Nurses Climate Challenge series elevates nurses from all walks of life taking action to address the number one public health threat of the 21st century: climate change. Listen in as Nurses Climate Challenge founder Shanda Demorest, registered nurse and outdoor enthusiast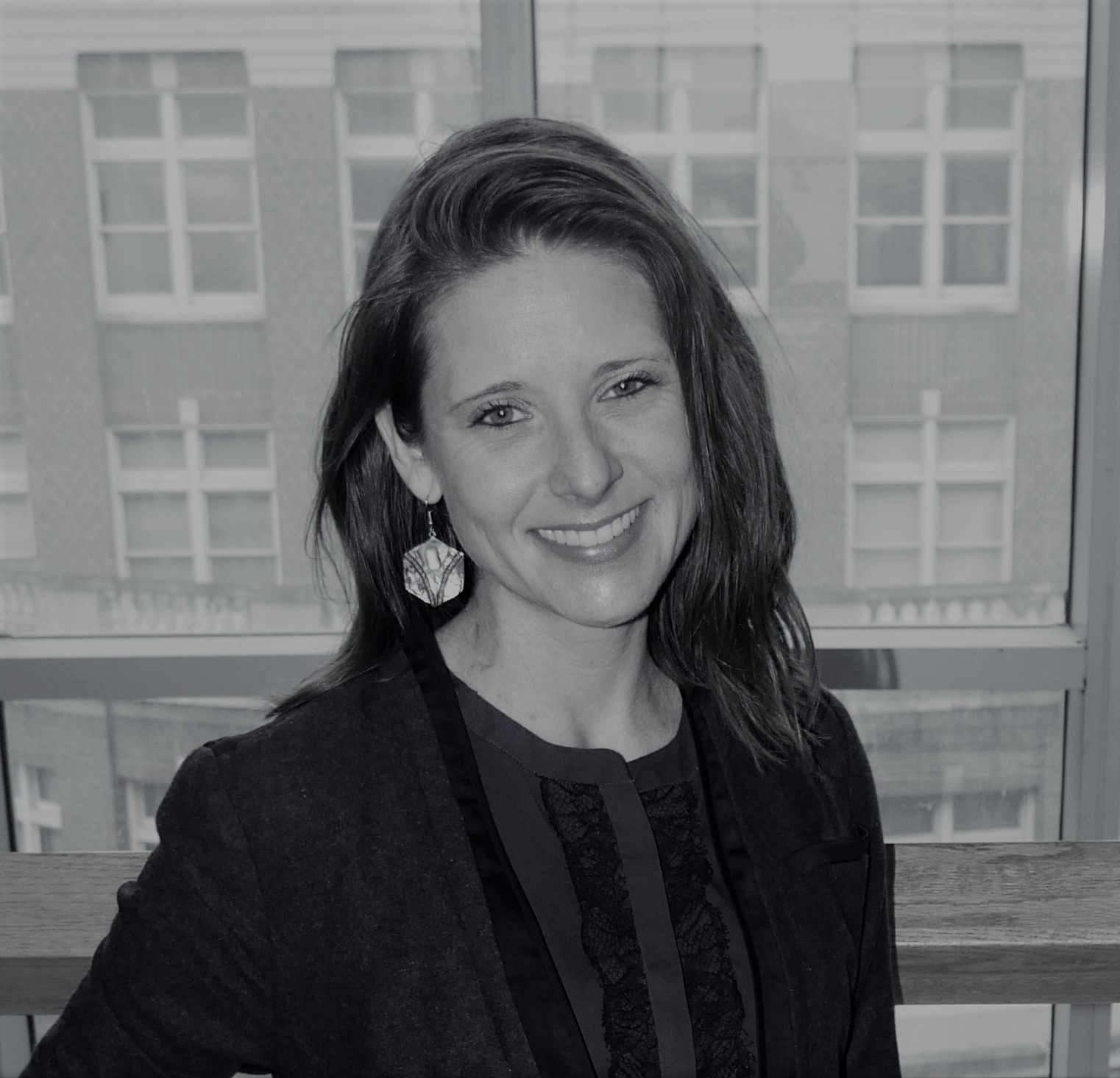 , interviews Nurse Climate Champions inspiring others to take climate action. Co-sponsored by ANHE and Health Care Without Harm, the Nurses Climate Challenge is a national campaign with the goal of empowering nurses to educate 50,000 health professionals about the health impacts of climate change by the end of 2022.
Shanda Demorest, Guest Host of the Nurses Climate Challenge Podcast Series
Dr. Shanda Demorest, DNP, RN, PHN (she/her/hers) is a Sustainability Strategy Manager with Practice Greenhealth, where she works with hospitals and health systems to reduce their environmental impact. A cardiovascular nurse with horticultural training by background, Dr. Demorest earned her Doctorate of Nursing Practice in Health Innovation and Leadership from the University of Minnesota.
About the Nurses for Healthy Environments Podcast
Since 2017, Beth and other hosts have interviewed dozens of nurses across the globe, all of whom are working at the intersection of health and environment. Practicing clinical nurses, faculty and educators, policy makers and elected officials, leaders of non-profits, students, and more have shared their work, commitments and perspectives.
There are two primary goals of the podcast. First, to spread the word about the fabulous work of the Alliance of Nurses for Healthy Environments – so we're glad you found us! Second, to highlight and share the amazing and leading work nurses around the world are doing to help protect our natural world in order to support health and healing.
Again and again, nurses are spearheading social change, climate action,environmental justice, and improving health for vulnerable populations, while using their valuable clinical skills, teaching, and caring.  Nurses' work can seem overlooked or taken for granted, and we are here to tell their important stories. We hope you enjoy meeting the nurses in the Nurses for Healthy Environments podcast!
Beth Schenk, Nurses for Healthy Environments Podcast Host
Elizabeth Schenk, PhD, RN, FAAN, is a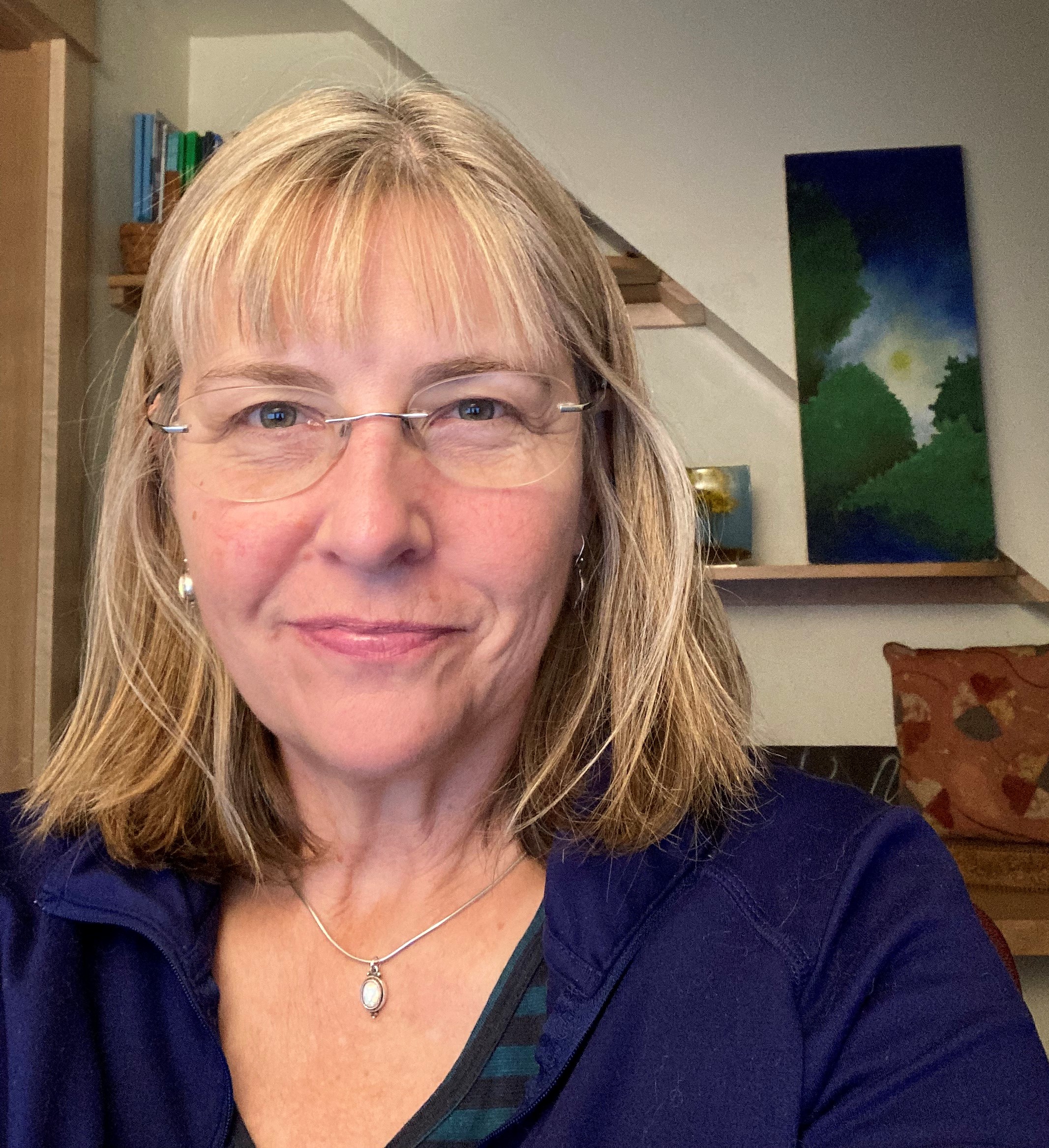 leader of environmental stewardship in healthcare, where she has been working to reduce pollution from healthcare for 3 decades. Schenk is the executive director of environmental stewardship for Providence, one of the largest non-profit health systems in the United States. She led the development of CHANT: the Climate and Health Tool to understand perceptions, behaviors and motivations of health professionals regarding climate and health. She developed the WE ACT PLEASE framework for environmental stewardship, identifying key focus areas of Waste, Energy/water, Agriculture/food, Chemicals, and Transportation. Schenk serves on the national board of the Alliance of Nurses for Healthy Environments, and on the boards of Montana Health Professionals for a Healthy Climate and Climate Smart Missoula. She lives in Missoula, Montana.