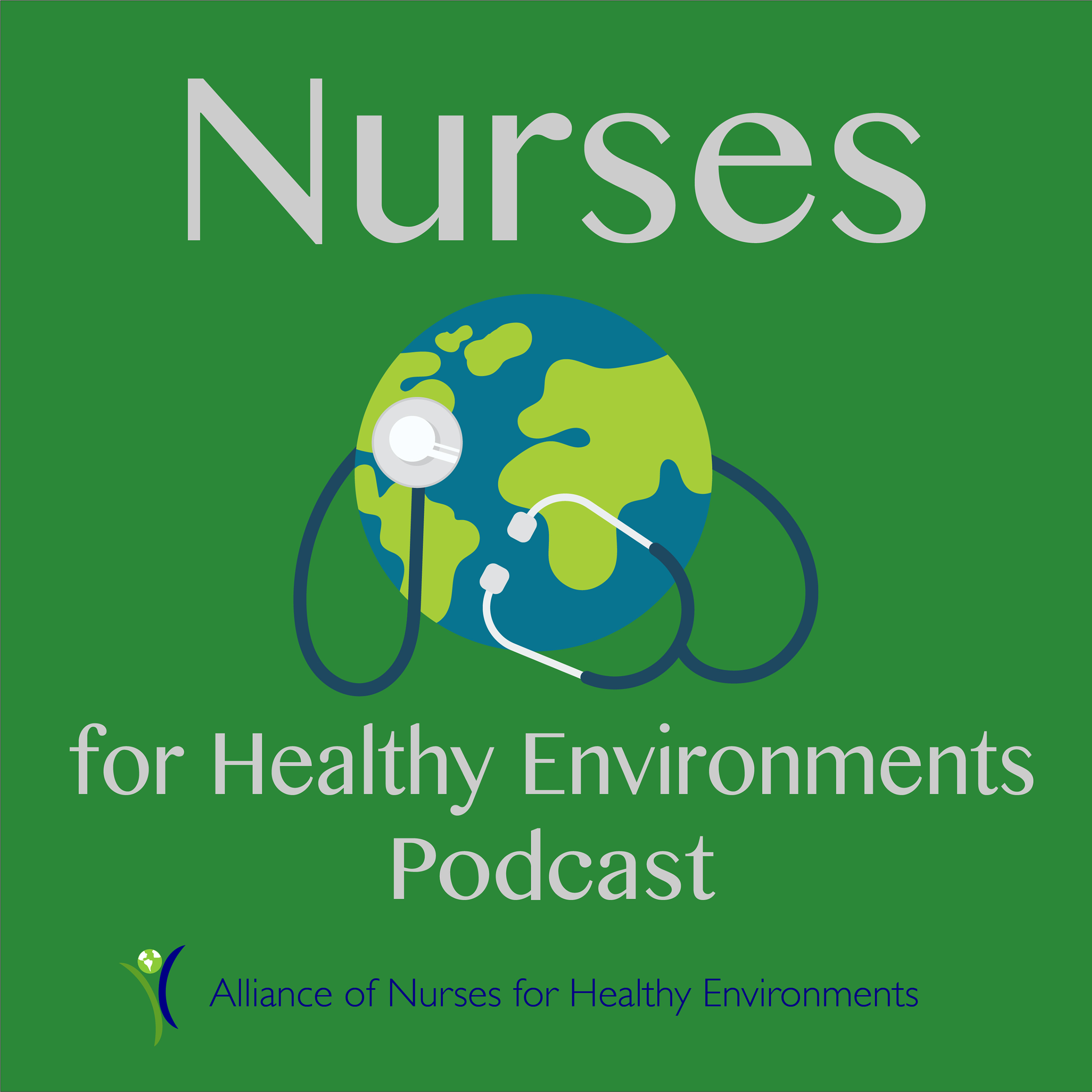 Kathy Reiner…We can't separate ourselves from our environment. Health cannot be in isolation.
Kathy Reiner is currently a School Nurse Consultant, the Colorado Director to the National Association of School Nurses (NASN), chairs the NASN Healthy Communities Strategic Committee and a fellow with the Alliance of Nurses for Healthy Environments.  She has a passion for policy and advocacy and served as the Legislative Chair for her state school nurse association for many years.  This gave her the opportunity to prepare and present testimony before State legislative committees and encourage school nurses to advocate for child health and education issues. Previously, she worked in the public health arena in the study of communicable diseases and injury epidemiology.  Ms. Reiner has authored and contributed to articles and position do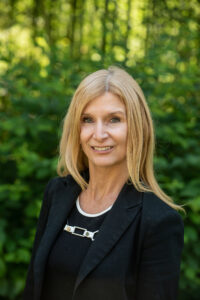 cuments on the importance of student health to academic success, head injury and infectious diseases. Professionally, Ms. Reiner has 23 years of experience as a school nurse and 10 additional years as a public health professional. She believes that working for healthy communities, including healthy school environments, and climate justice will help us realize NASN's vision that all students will be healthy, safe, and ready to learn.
Kathy L. Reiner, MPH, BA, BSN, RN
Beth Schenk, Podcast Host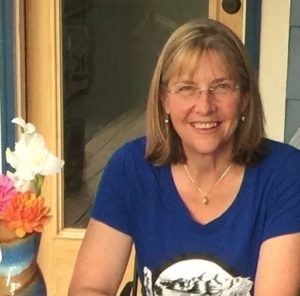 Elizabeth Schenk, PhD, MHI, RN-BC, FAAN is a healthcare sustainability leader in Missoula, Montana, and assistant research professor in Nursing at Washington State University in Spokane, Washington.
Dr. Schenk leads environmental stewardship across Providence St. Joseph Health, a large health system in seven western states. Dr. Schenk developed the "Nurses Environmental Awareness Tool" which has been used in multiple states and several countries to assess awareness of the environmental impacts of hospital-based healthcare. She led the development of the CHANT: Climate, Health and Nursing Tool. She developed the WE ACT PLEASE framework for environmental stewardship in nursing. She was inducted into the American Academy of Nursing as a Fellow in 2018. Dr. Schenk serves on the national board of the Alliance of Nurses for Healthy Environments, and on the boards of Montana Health Professionals for a Healthy Climate and Climate Smart Missoula.