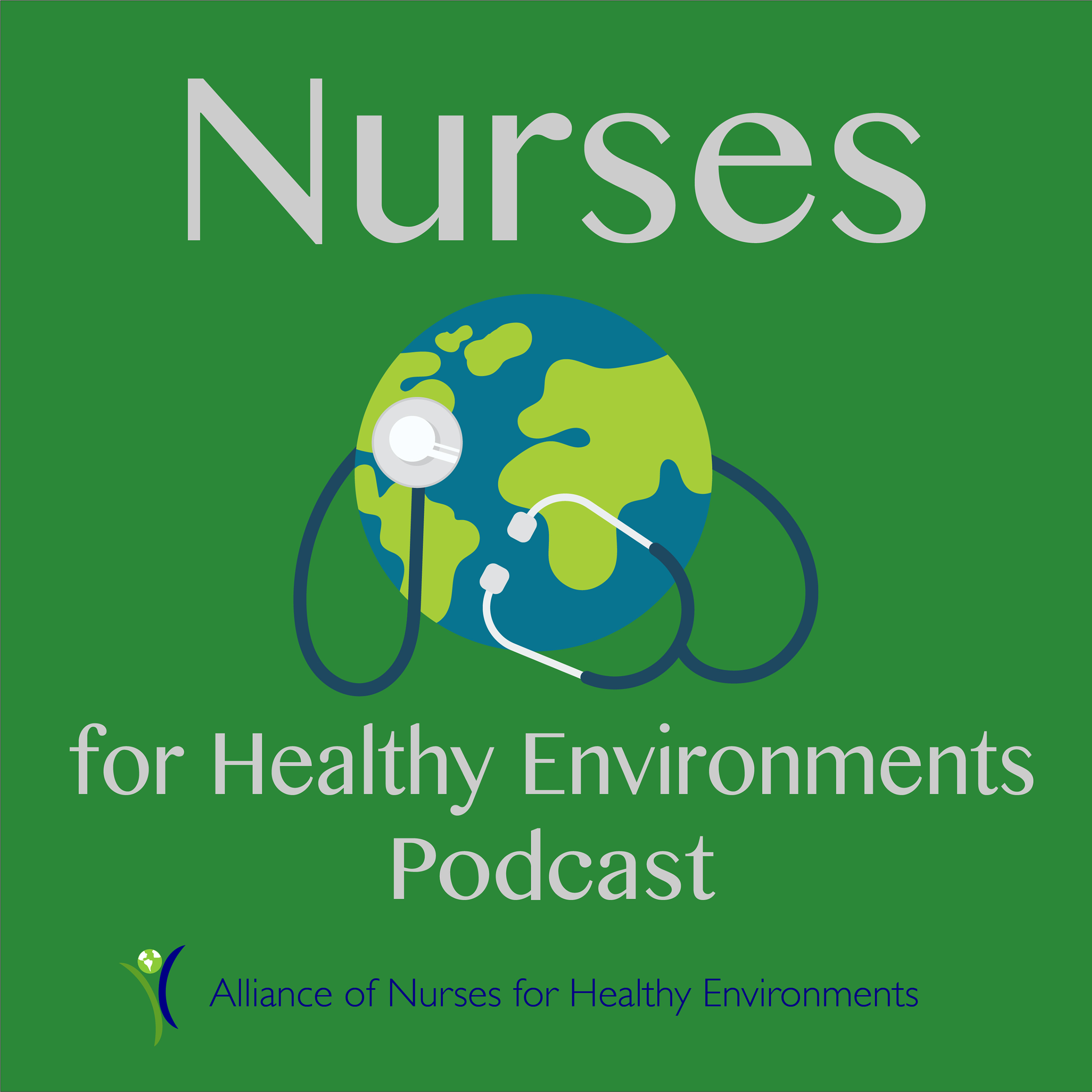 In this session, Shanda is joined by Emily Cheng, a critical care travel nurse and CEO & Co-Founder of MedVenture App and Floro Cubelo, founding President of the Filipino Nurses Association in the Nordic Region and the Society of the Filipino Nurses in Finland. Emily and Floro dive into their national and international travel nursing experiences where they build community amongst fellow travelers, draw from nature, and empower others to decrease their travel-related emissions.
Emily Cheng, BSN, RN, CCRN-CSC is a critical care travel nurse and CEO & Co-Founder of MedVenture App, an app to unite traveling healthcare professionals through community, resources, and tools. She has been on the front lines of the COVID-19
pandemic, and has taken assignments in multiple health systems from San Francisco to Seattle to Honolulu to upstate NY to San Antonio. She is passionate about the intersectionality of traveling, healthcare, sustainability, and environmentalism.
Floro Cubelo, PhD Candidate, MPH, RN, BSN  is a registered nurse in Finland, Sweden, Norway, Iceland, and the Philippines. He specialized in infection prevention and control nursing with focus on infection control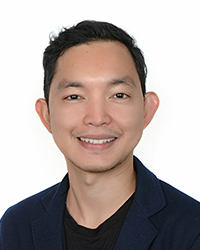 guidelines for international nursing students. At present, he is a Senior Lecturer teaching nursing and allied health courses at the School of Health and Social Care and the Head of the Degree Programme in International Nursing at the Oulu University of Applied Sciences (OAMK). Floro is the founding President of the Filipino Nurses Association in the Nordic Region (FiNAN) and the Society of the Filipino Nurses in Finland (SocFiN). He also served as a human resource consultant negotiating memorandum of understandings in developing countries in Asia for internship programmes in nursing. He obtained his Master's Degree in Public Health (MPH) and is currently doing his Doctoral in Health Sciences major in Nursing Science studies at the University of Eastern Finland. His PhD in Nursing Science dissertation will generate nursing mobility and integration programme plan for foreign nurses in the Nordic Region. Floro is active in raising awareness on the role of Internationally Educated Nurses (IENs) in the Nordic Region – especially in raising awareness in climate change.
Resources:
About the Nurses' Climate Challenge Podcast Series
The  2022 Nurses Climate Challenge series elevates nurses from all walks of life taking action to address the number one public health threat of the 21st century: climate change. Listen in as Nurses Climate Challenge founder Shanda Demorest, registered nurse and outdoor enthusiast, interviews Nurse Climate Champions inspiring others to take climate action. Co-sponsored by ANHE and Health Care Without Harm, the Nurses Climate Challenge is a national campaign with the goal of empowering nurses to educate 50,000 health professionals about the health impacts of climate change by the end of 2022.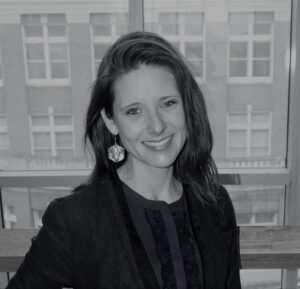 Dr. Shanda Demorest, DNP, RN, PHN (she/her/hers) is a Sustainability Strategy Manager with Practice Greenhealth, where she works with hospitals and health systems to reduce their environmental impact. A cardiovascular nurse with horticultural training by background, Dr. Demorest earned her Doctorate of Nursing Practice in Health Innovation and Leadership from the University of Minnesota.
About the Nurses for Healthy Environments Podcast
Since 2017, Beth and other hosts have interviewed dozens of nurses across the globe, all of whom are working at the intersection of health and environment. Practicing clinical nurses, faculty and educators, policy makers and elected officials, leaders of non-profits, students, and more have shared their work, commitments and perspectives.
There are two primary goals of the podcast. First, to spread the word about the fabulous work of the Alliance of Nurses for Healthy Environments – so we're glad you found us! Second, to highlight and share the amazing and leading work nurses around the world are doing to help protect our natural world in order to support health and healing.
Again and again, nurses are spearheading social change, climate action,environmental justice, and improving health for vulnerable populations, while using their valuable clinical skills, teaching, and caring.  Nurses' work can seem overlooked or taken for granted, and we are here to tell their important stories. We hope you enjoy meeting the nurses in the Nurses for Healthy Environments podcast!
Beth Schenk, Nurses for Healthy Environments Podcast Host
Elizabeth Schenk, PhD, RN, FAAN, is a leader of environmental stewardship in healthcare, where she has been working to reduce pollution from healthcare for 3 decades. Schenk is the executive director of environmental stewardship for Providence, one of the largest non-profit health systems in the United States. She led the development of CHANT: the Climate and Health Tool to understand perceptions, behaviors and motivations of health professionals regarding climate and health. She developed the WE ACT PLEASE framework for environmental stewardship, identifying key focus areas of Waste, Energy/water, Agriculture/food, Chemicals, and Transportation. Schenk serves on the national board of the Alliance of Nurses for Healthy Environments, and on the boards of Montana Health Professionals for a Healthy Climate and Climate Smart Missoula. She lives in Missoula, Montana.