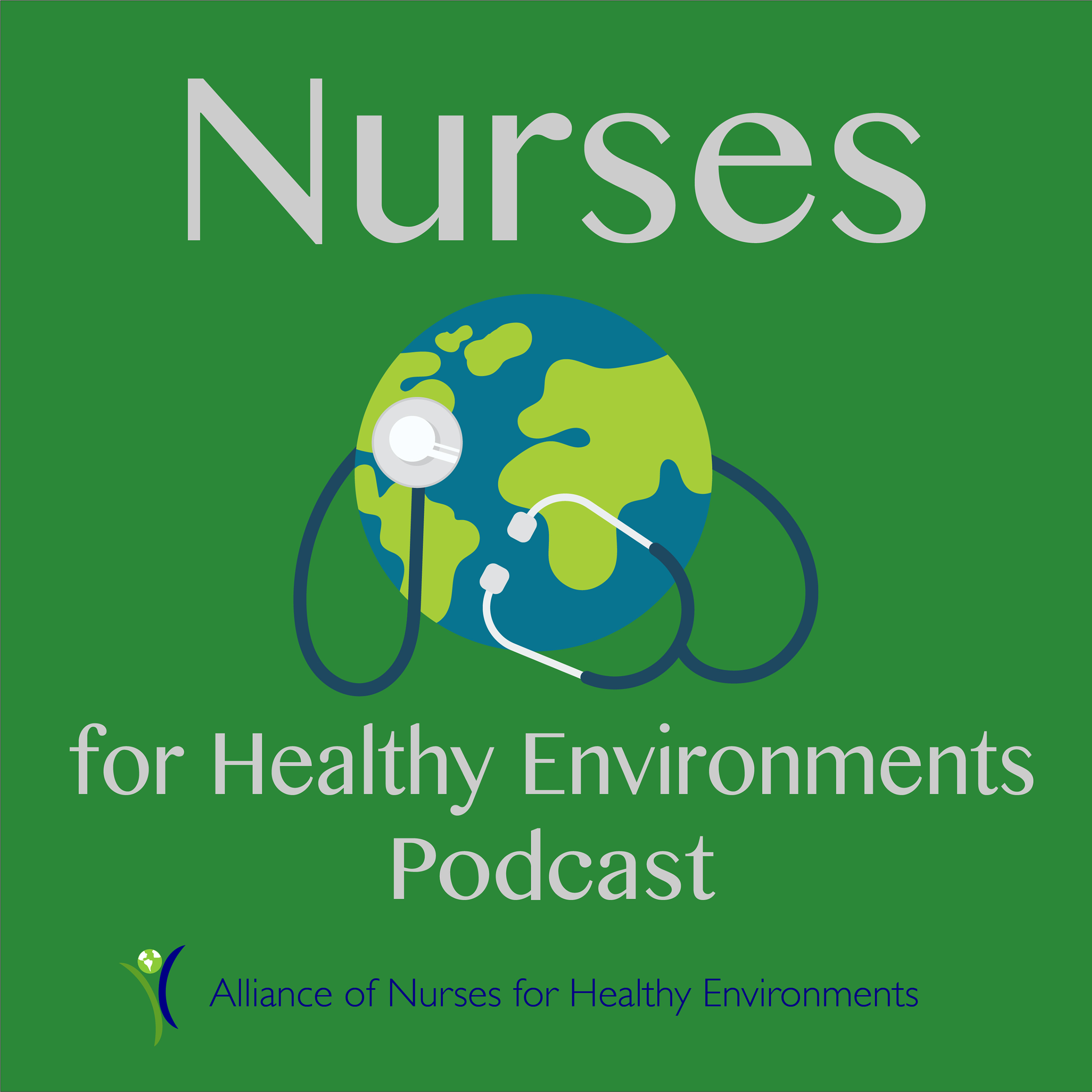 Listen to Sara describe her journey and impacts in addressing the environmental impacts of healthcare through a nursing lens.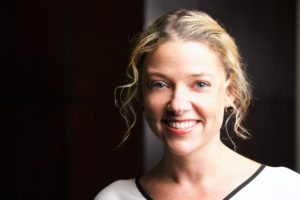 Sara Wohlford, MPH, RN is the Efficiency and Sustainability Manager at Carilion Clinic, a system of 7 hospitals, in western Virginia. With concern for the environment since she was a teen, she wanted to work in environment and health. This took her to nursing school, and once in healthcare she realized the extent of pollution and waste…an infinite number of problems to solve! Listen to Sara describe her journey and impacts in addressing the environmental impacts of healthcare through a nursing lens.
Sara Wohlford is the Efficiency and Sustainability Program Manager for Carilion Clinic in Roanoke, Virginia where she facilitates and coordinates programs for the health care system that reduce inefficiencies and waste, and promote environmental sustainability.  After receiving a Master's Degree in Public Health from Virginia Tech, Sara conceptualized and proposed her current position, created a work structure for sustainability for Carilion's seven hospitals, developed the Carilion Clinic Environmental Stewardship Council, developed a program to donate thousands of pounds of excess medical supplies to support medical education as well as international missions.  She mobilized dozens of sustainability champions, green teams, and workgroups from multiple nursing units and departments within the system to help actualize the projects and goals for sustainability.  Her programs increase recycling, decrease energy utilization, decrease natural resource consumption, and divert tens of thousands of pounds of waste from Virginia landfills annually, while educating and demonstrating to staff, patients, and visitors the inextricable links between community health, environmental health, and sustainability.
About your host, Beth Schenk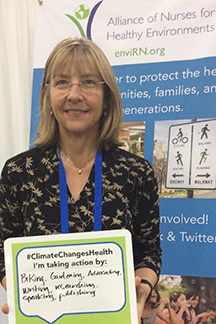 Elizabeth Schenk, PhD, MHI, RN-BC is Providence-WSU Nurse Scientist and Sustainability Coordinator at Providence St. Patrick Hospital in Missoula, Montana. In addition, she is assistant research professor in Nursing at Washington State University in Spokane. Dr. Schenk co-leads nursing research efforts at St. Pat's, and also across Providence St. Joseph Health, working with nursing leaders at 50 hospitals.
In addition, Dr. Schenk leads efforts for environmental stewardship at St. Patrick, and has worked with ministries across the system to reduce environmental impacts for the past 10 years.  She co-leads ACES (Action Collaborative for Environmental Stewardship) across Providence St. Joseph. In her academic work, she developed the "Nurses Environmental Awareness Tool" which has been used in multiple states and several countries to assess awareness of the environmental impacts of hospital-based healthcare. Dr. Schenk serves on the national board of the Alliance of Nurses for Healthy Environments, and several local boards.
In her free time, she loves her family, pets, garden, hockey, aikido and music.