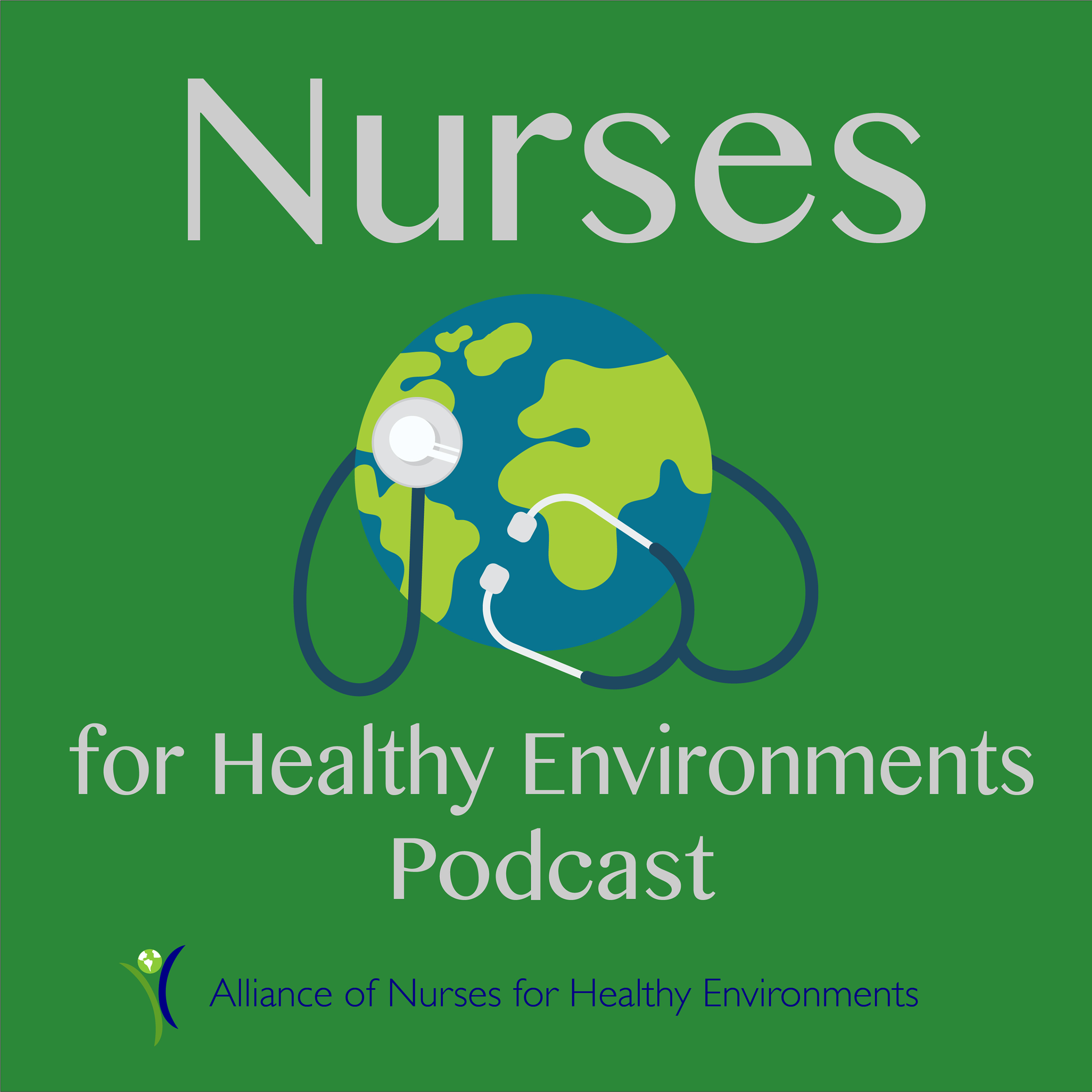 Hanna Kallio is working to build environmental responsibility in patient care in Finland
Hanna Kallio is a nurse and a doctoral student of health sciences from Finland. When working as a nurse ten years ago, she became interested of environmental issues in health care (and personal life) and acted as an environmental support person in hospital. This role was not easy in the traditional hospital world, as she encountered reluctance, indifference
and ev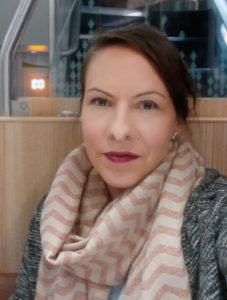 en joking towards environmental concerns. Hanna felt she wanted to do more within this topic. She had high motivation to guide nurse students in their early phase already to assimilate a pro-environmental way of working. Thus, she applied in a university to gain a teacher education in health sciences. In her master studies, Hanna realized how sparse also research knowledge was concerning environmental responsibility in patient care. During the recent years, knowledge has increased and Hanna has also published two studies of the topic. The entity of Hanna's dissertation will produce a framework of environmental responsibility in patient care, which she wishes to be used in developing national guidelines and organizational programs in health care, and also in educational purposes. The picture was taken in a train in October 2018, as Hanna was traveling to the city of Seinäjoki to tell cancer nurses about environmental responsibility. As unpleasant as Hanna's earlier experiences in her work were, are they highly beneficial in her role as a trainer now. Real life experiences and examples are those that often make lectures more interesting for people and bring the topic closer to their reality.
About your host, Beth Schenk
Elizabeth Schenk, PhD, MHI, RN-BC, FAAN is Providence-WSU Nurse Scientist and Sustainability Coordinator at Providence St. Patrick Hospital in Missoula, Montana. In addition, she is assistant research professor in Nursing at Washington State University in Spokane. Dr. Schenk co-leads nursing research efforts at St. Pat's, and also across Providence St. Joseph Health, working with nursing leaders at 50 hospitals.
Dr. Schenk leads efforts for environmental stewardship at St. Patrick, and has worked with hospitals across the health system to reduce environmental impacts for the past 25 years.   In her academic work, she developed the "Nurses Environmental Awareness Tool" which has been used in multiple states and several countries to assess awareness of the environmental impacts of hospital-based healthcare. Dr. Schenk serves on the national board of the Alliance of Nurses for Healthy Environments, and several local boards.