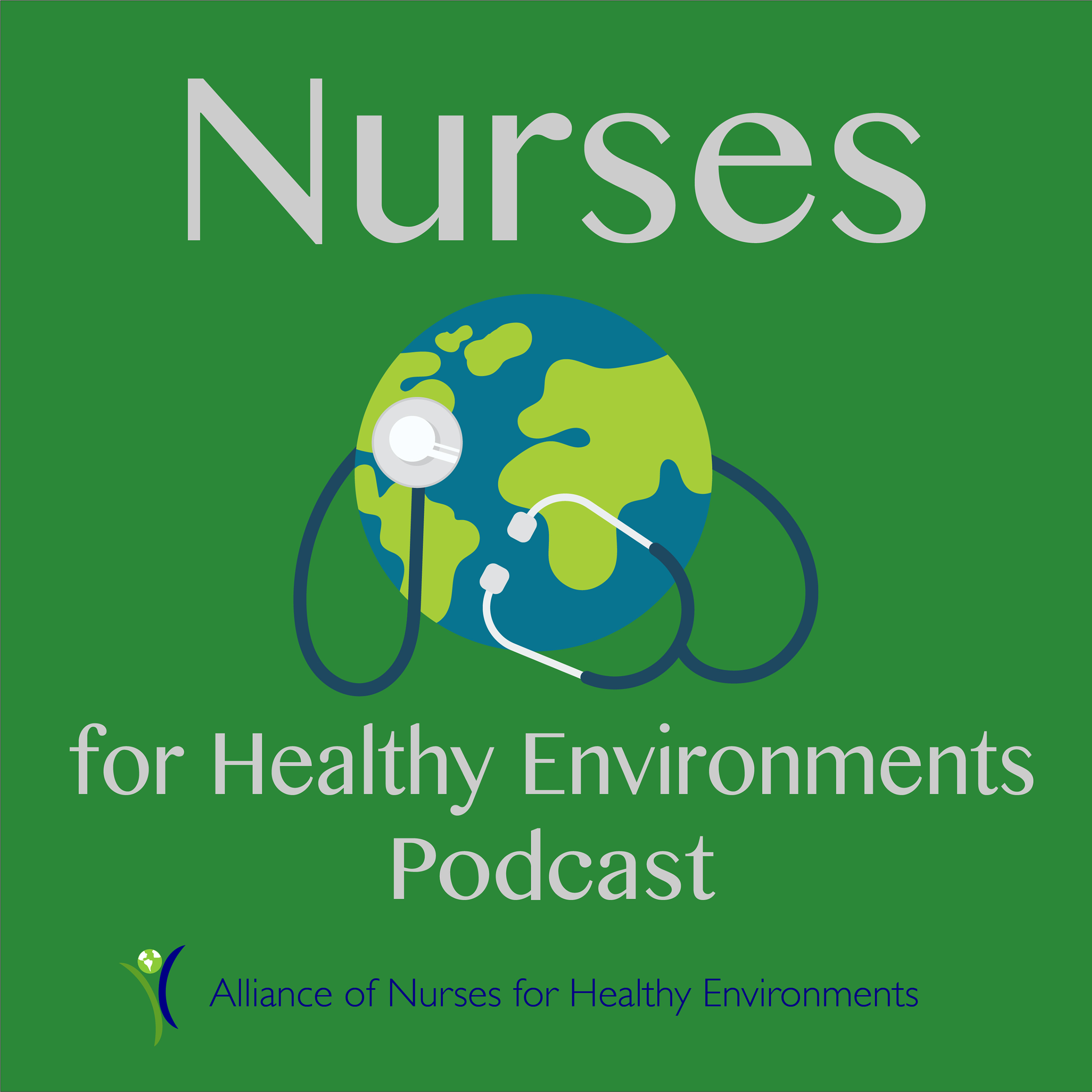 A Talented Nurse Integrates Design, Function, and Flow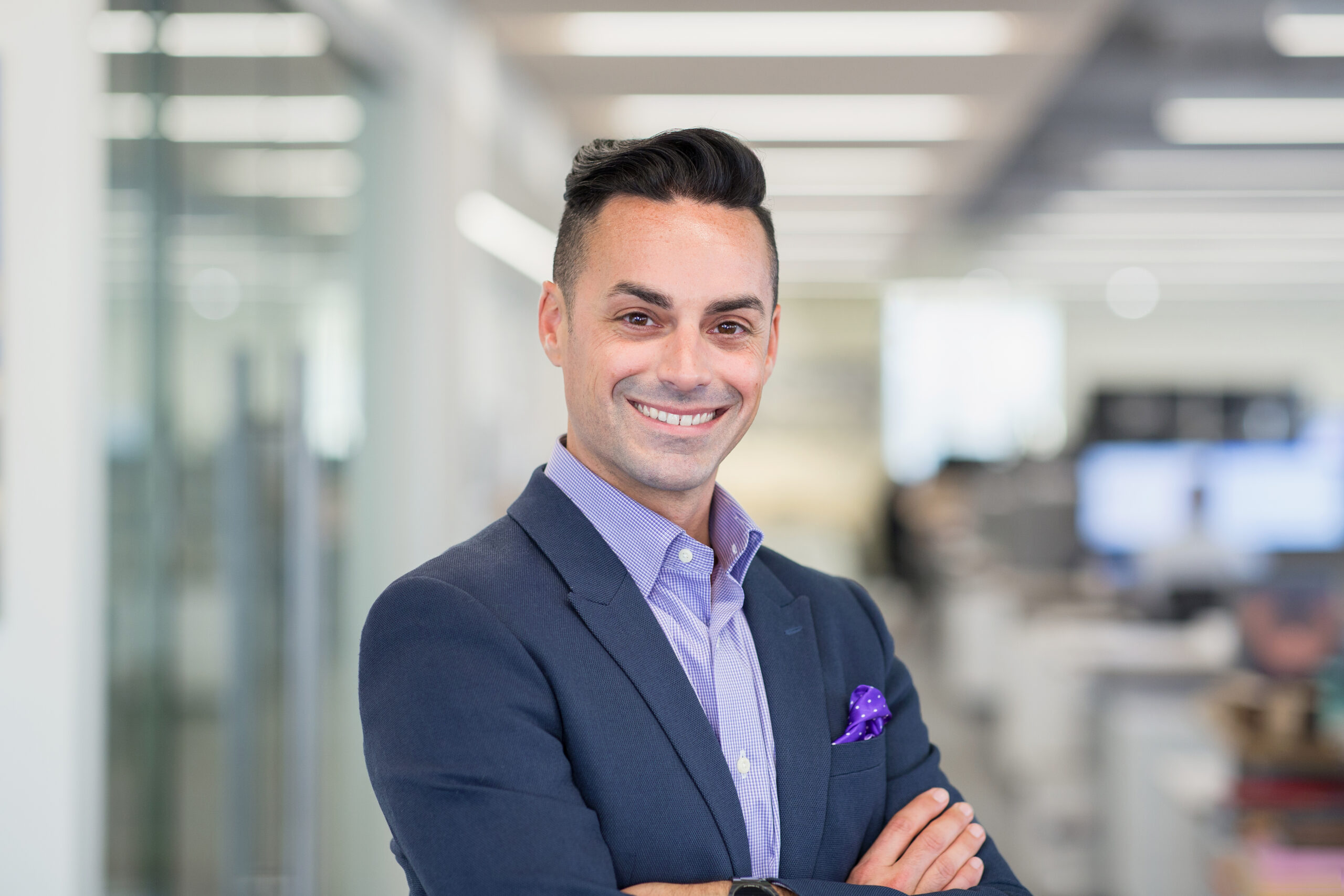 Anthony Mistretta is a registered nurse and healthcare executive with over fifteen years of experience in healthcare systems leading teams and running operations, most recently as Vice President, Chief Nursing & Operating Officer with Dignity Health. Anthony understands and has hands-on experience managing the competing priorities in healthcare related to patient experience, quality outcomes, staff and physician satisfaction, efficiency, and profitability.  His recent career transition into the design world has allowed him to bridge his expertise and experience to the built environment making a difference for a larger subset of patients, families and clinicians. 
At Perkins + Will, Anthony partners with his clients to develop forward-thinking strategies that support enhanced patient care, operational efficiencies, and care model innovation. He is frequently described as the "translator" between the clinical/operational teams and design teams to ensure the built environment meets the needs of patients, clinicians and staff.  His experience at Perkins + Will includes service line, campus and strategic facility master planning, lean process improvements and design, visioning, programming, planning, post occupancy evaluations, and strategic review of programs and service lines.  Anthony feels fortunate to be able to carry his belief in "do what's right for the patient first" into the design and architecture world.
Beth Schenk
Elizabeth Schenk, PhD, MHI, RN-BC, FAAN is Providence-WSU Nurse Scientist and Sustainability Coordinator at Providence St. Patrick Hospital in Missoula, Montana. In addition, she is assistant research professor in Nursing at Washington State University in Spokane. Dr. Schenk co-leads nursing research efforts at St. Pat's, and also across Providence St. Joseph Health, working with nursing leaders at 50 hospitals.
Dr. Schenk leads efforts for environmental stewardship at St. Patrick, and has worked with hospitals across the health system to reduce environmental impacts for the past 25 years.   In her academic work, she developed the "Nurses Environmental Awareness Tool" which has been used in multiple states and several countries to assess awareness of the environmental impacts of hospital-based healthcare. She led the development of the CHANT: Climate, Health and Nursing Tool. She was inducted into the American Academy of Nursing as a Fellow in 2018. Dr. Schenk serves on the national board of the Alliance of Nurses for Healthy Environments, and several local boards.