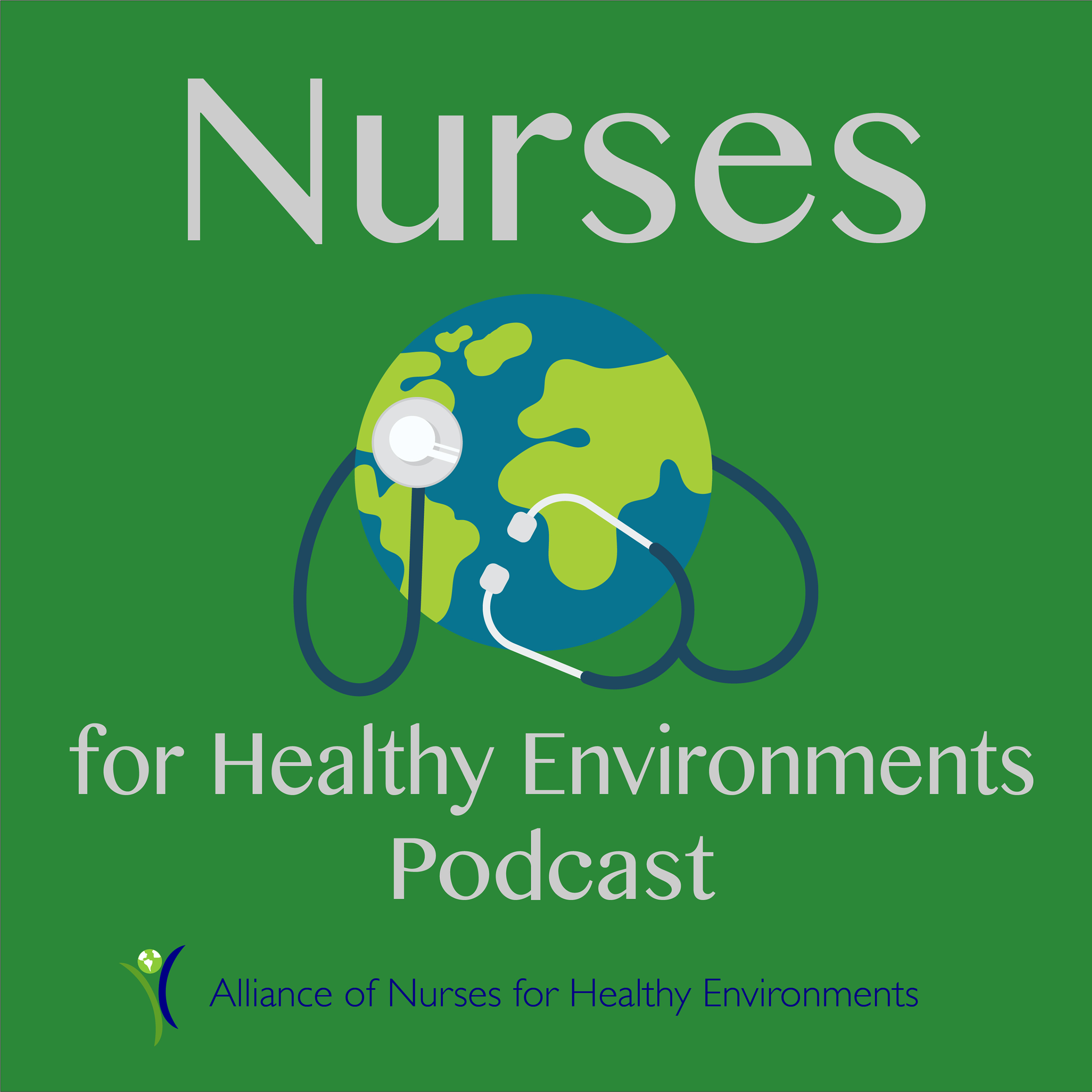 Listen to 
Tom Engle's

wisdom and humor in this wide-ranging conversation about nursing, public health, and environment.

Tom Engle, MSN, APRN, is a retired Public Health Nurse, Chair of the Board of ANHE, and creative thinker on all things interesting. His past work history includes County Health Director, County Mental Health Director, and Community Liaison Director Oregon Health Division. He was the chair of the organization of county health departments in Oregon for 10 years. He is on the board of the Oregon Public Health Association, Co-Chairs the Oregon Action Future of Nursing group, is on a County health department advisory board and the OHSU-PSU School of Public Health advisory board. He is on the APHA Governing Council. He has been on the board of the Association of Public Health Nurses. He facilitated passing the first local tobacco ordinances in Oregon. He was an early chair of the Oregon Breast and Cervical Cancer Coalition, and was an early scholar of the National Public Health Leadership Institute.
About your host, Beth Schenk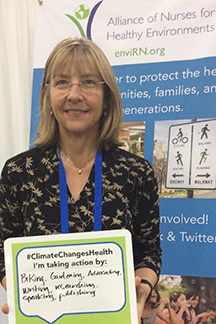 Elizabeth Schenk, PhD, MHI, RN-BC is Providence-WSU Nurse Scientist and Sustainability Coordinator at Providence St. Patrick Hospital in Missoula, Montana. In addition, she is assistant research professor in Nursing at Washington State University in Spokane. Dr. Schenk co-leads nursing research efforts at St. Pat's, and also across Providence St. Joseph Health, working with nursing leaders at 50 hospitals.
In addition, Dr. Schenk leads efforts for environmental stewardship at St. Patrick, and has worked with ministries across the system to reduce environmental impacts for the past 10 years.  She co-leads ACES (Action Collaborative for Environmental Stewardship) across Providence St. Joseph. In her academic work, she developed the "Nurses Environmental Awareness Tool" which has been used in multiple states and several countries to assess awareness of the environmental impacts of hospital-based healthcare. Dr. Schenk serves on the national board of the Alliance of Nurses for Healthy Environments, and several local boards.
In her free time, she loves her family, pets, garden, hockey, aikido and music.