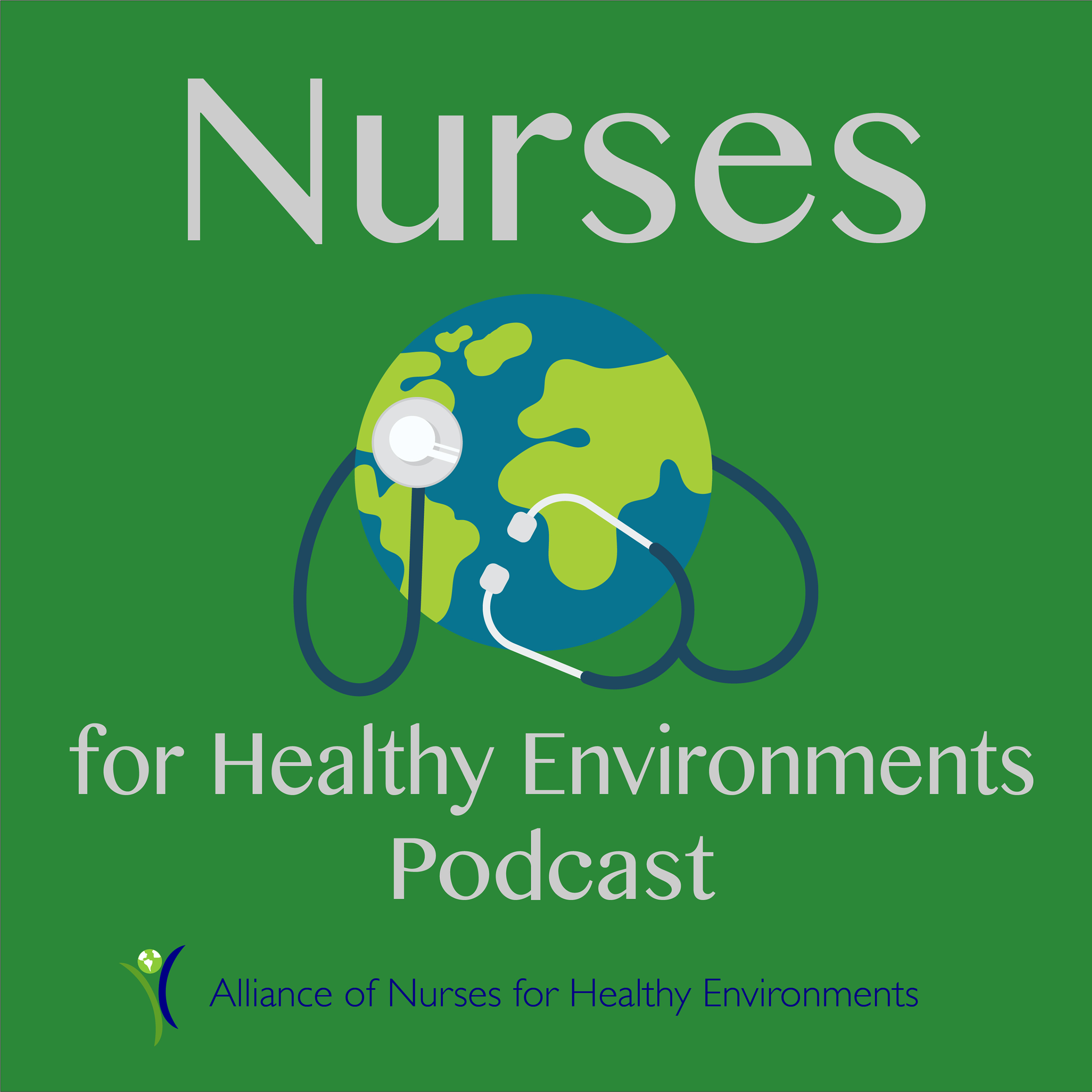 Nurse Scientist, inventor, innovator, leader…so much to share!
Rachel Walker is the first and only nurse to serve as an Invention Ambassador for the American Association for the Advancement of Science. They are an Associate P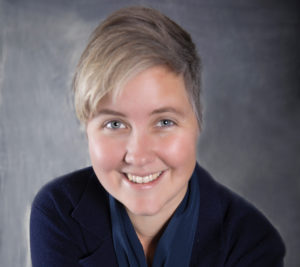 rofessor, Nursing PhD Program Director, and Associate Director of the UMASS Amherst Center for Health & Human Performance: a multidisciplinary translational science center that specializes in sensors, nanotextiles, and other digital health technologies. They completed their Ph.D. (2013) and a postdoctoral fellowship at Johns Hopkins School of Nursing in the Center for Innovative Care in Aging. Their research focuses on design justice, nursing invention as a vehicle for social justice, and co-creating tools to promote dignity, capability, and a sense of well-being in the context of symptom-related disability, medical gaslighting, and cancer. Recent features about their work and advocacy for more inclusive, equity-centered invention practices have appeared in Forbes and Scientific American, on NPR and Facebook studios, and in the journal Science.
Beth Schenk, Podcast Host
Elizabeth Schenk, PhD, MHI, RN-BC, FAAN is Providence-WSU Nurse Scientist and Sustainability Leader in Missoula, Montana, and assistant research professor in Nursing at Washington State University in Spokane, Washington.
Dr. Schenk co-leads nursing research efforts  across Providence St. Joseph Health, working with nursing leaders at 50 hospitals. In her second life, Dr. Schenk leads environmental stewardship at St. Patrick Hospital, across the Washington-Montana region of 12 hospitals, and works extensively with hospitals throughout the 50-hospital health system. Schenk developed the "Nurses Environmental Awareness Tool" which has been used in multiple states and several countries to assess awareness of the environmental impacts of hospital-based healthcare. She led the development of the CHANT: Climate, Health and Nursing Tool. She developed the WE ACT PLEASE framework for environmental stewardship in nursing. She was inducted into the American Academy of Nursing as a Fellow in 2018. Dr. Schenk serves on the national board of the Alliance of Nurses for Healthy Environments