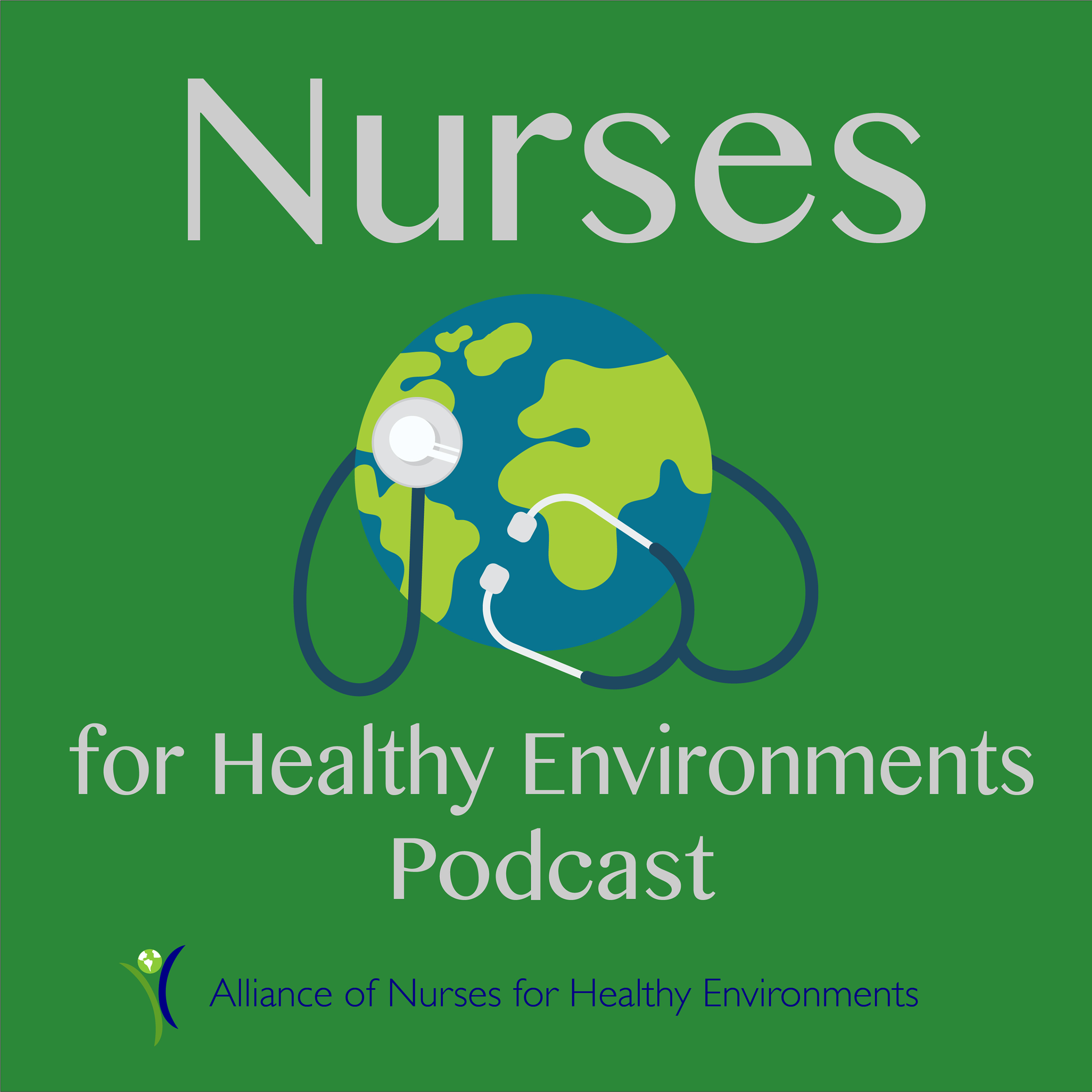 Learn from Professor Richardson's great ideas for educating nurses!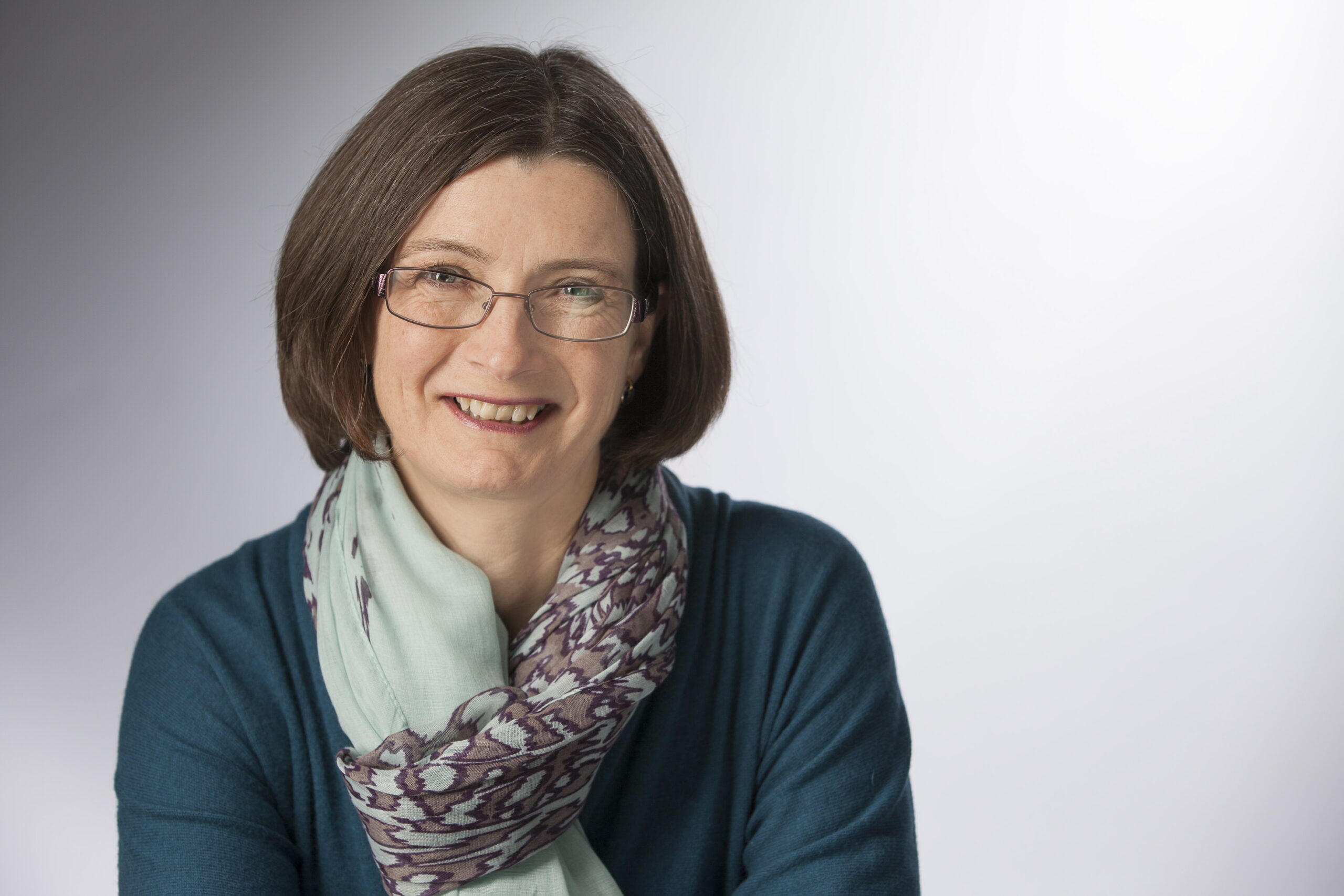 Professor Janet Richardson BSc., PhD., PGCE., RN., DN., CPsychol of the University of Plymouth in England is an international leader in educating nurses regarding sustainable healthcare. She and her colleagues have educated over 1000 nurses using situation-based learning techniques.
Professor of Health Service Research in the Faculty of Health and Human Sciences at Plymouth University, Janet Richardson BSc., PhD., PGCE., RN., DN., CPsychol is a nurse with clinical experience in cancer and supportive care. Following a psychology degree she began to research patients' views of healthcare, and health service effectiveness. She teaches research methods, evidence-based practice, and health and sustainability. Current research engages healthcare providers and students in finding solutions to the challenges that climate change and resource depletion could impact on health and healthcare delivery. Her work with a multi-disciplinary team at Plymouth University on embedding sustainability in the healthcare curricula won a Green Gown Award in the 2014 courses and learning category, and The Guardian newspaper University Award for Sustainability in 2018. She leads a multi-disciplinary team working on health and sustainability funded by an EU project grant.
About your host, Beth Schenk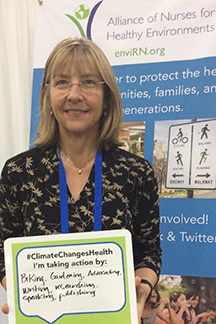 Elizabeth Schenk, PhD, MHI, RN-BC is Providence-WSU Nurse Scientist and Sustainability Coordinator at Providence St. Patrick Hospital in Missoula, Montana. In addition, she is assistant research professor in Nursing at Washington State University in Spokane. Dr. Schenk co-leads nursing research efforts at St. Pat's, and also across Providence St. Joseph Health, working with nursing leaders at 50 hospitals.
In addition, Dr. Schenk leads efforts for environmental stewardship at St. Patrick, and has worked with ministries across the system to reduce environmental impacts for the past 10 years.  She co-leads ACES (Action Collaborative for Environmental Stewardship) across Providence St. Joseph. In her academic work, she developed the "Nurses Environmental Awareness Tool" which has been used in multiple states and several countries to assess awareness of the environmental impacts of hospital-based healthcare. Dr. Schenk serves on the national board of the Alliance of Nurses for Healthy Environments, and several local boards.
In her free time, she loves her family, pets, garden, hockey, aikido and music.