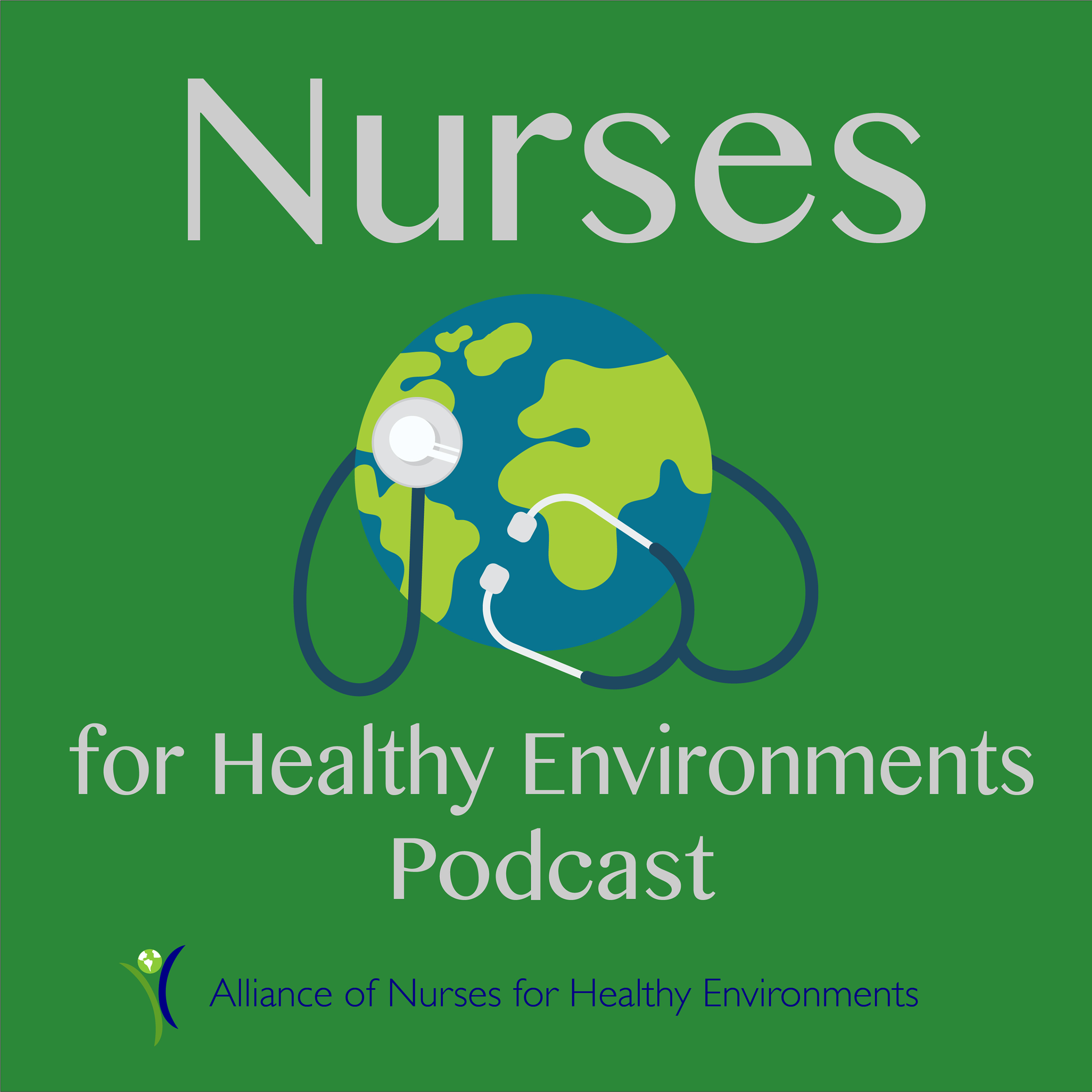 Diana Russell shares her motivation for acting on Climate Change, including her grandchildren!
Diana Russell, MS, BSN, RN, spent her career in acute care nursing, including 25 years as Chief Nursing Officer and Chief Clinical Officer. At the same time, she became increasingly concerned about climate change, leading her to start a chapter of the Citizen's Climate lobby in her community in California. Diana describes the Citizen's Climate Lobby, and how her professional and nursing skills influence this recent chapter of her work.
Diana received her RN degree from Iowa Methodist Hospital School of Nursing, her BSN from the University of Iowa.  After graduating from undergraduate, Diana moved to San Francisco, California and worked as a critical care nurse in the pubic sector while also working on her graduate degree at San Jose State University.  After several years in middle management, she moved into a senior management position in the private sector.  Diana was a Chief Nurse Executive and Chief Clinical Operations for 16 years, leading her hospital to become a Magnet Hospital.  Following my retirement, Diana co-founded her local chapter of Citizens' Climate Lobby, a non-profit, non-partisan grassroots advocacy group.  She is active in this local chapter as well as the national Health Action Team.  This work allows her to continue to contribute to the health of her community and our world.
About your host, Beth Schenk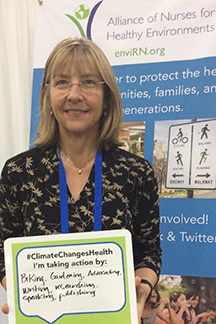 Elizabeth Schenk, PhD, MHI, RN-BC is Providence-WSU Nurse Scientist and Sustainability Coordinator at Providence St. Patrick Hospital in Missoula, Montana. In addition, she is assistant research professor in Nursing at Washington State University in Spokane. Dr. Schenk co-leads nursing research efforts at St. Pat's, and also across Providence St. Joseph Health, working with nursing leaders at 50 hospitals.
In addition, Dr. Schenk leads efforts for environmental stewardship at St. Patrick, and has worked with ministries across the system to reduce environmental impacts for the past 10 years.  She co-leads ACES (Action Collaborative for Environmental Stewardship) across Providence St. Joseph. In her academic work, she developed the "Nurses Environmental Awareness Tool" which has been used in multiple states and several countries to assess awareness of the environmental impacts of hospital-based healthcare. Dr. Schenk serves on the national board of the Alliance of Nurses for Healthy Environments, and several local boards.
In her free time, she loves her family, pets, garden, hockey, aikido and music.