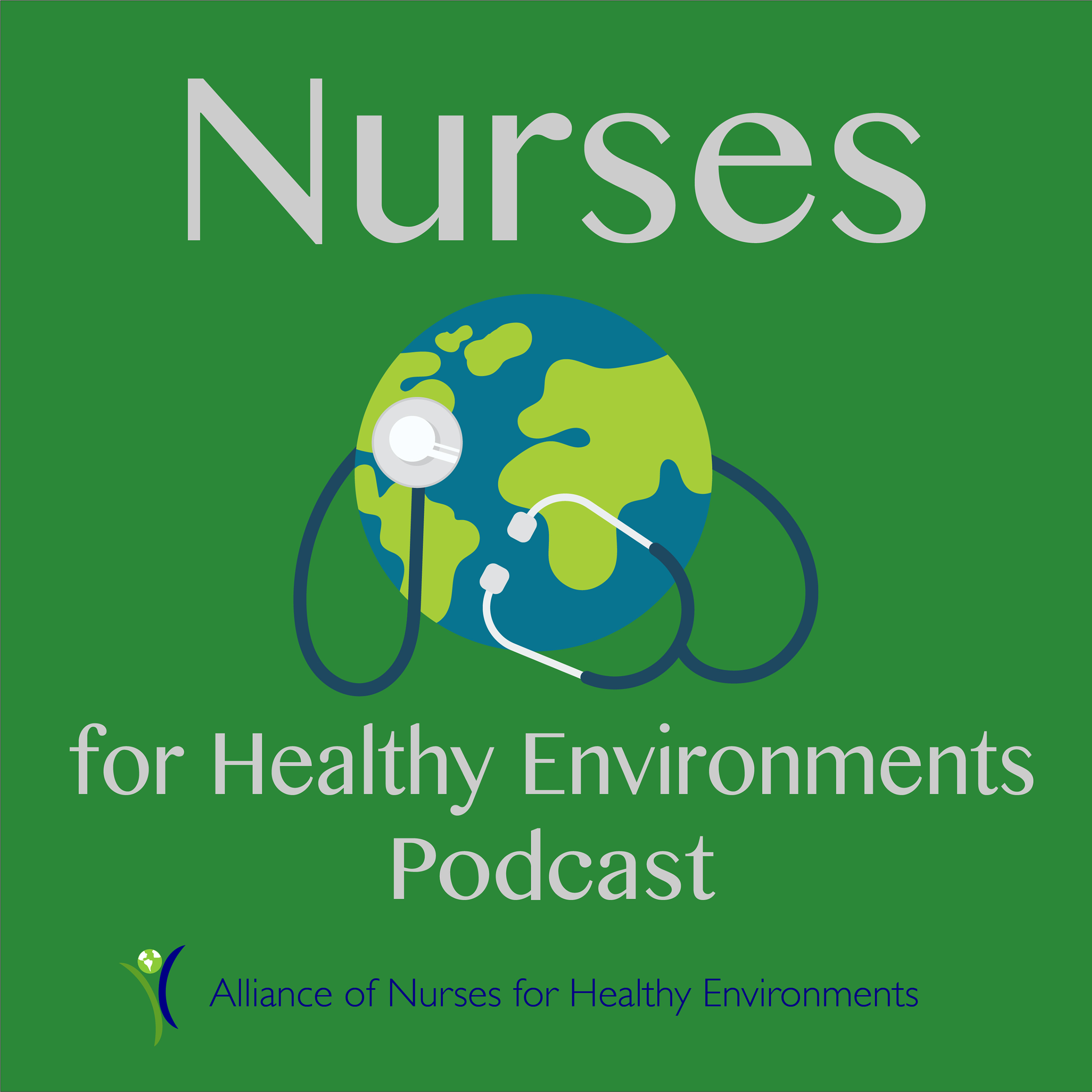 This Nurse Leader links Environment to Community Health through Innovative Programs
Charlotte is a former pediatric nurse and champion for change, whose passion for healthcare, the environment and children led her to initiate and chair the environmental health team at Anne Arundel Medical Center, in Annapolis, Maryland. Since 2007, Charlotte has helped to educate and build a healthier hospital for the wellness and disease prevention of the patients, staff and surrounding community. In 2012, Charlotte was awarded the Nursing Leadership in Environmental Health Award, by Maryland Hospitals for a healthy Environment. In 2016, Charlotte began her journey as a Community Health Nurse, implementing evidence based programming to decease health disparities in Anne Arundel County.
Charlotte Wallace, MS, RN, Community Health Nurse & Environmental Health Coordinator, Anne Arundel Medical Center
Beth Schenk
Elizabeth Schenk, PhD, MHI, RN-BC, FAAN is Providence-WSU Nurse Scientist and Sustainability Coordinator at Providence St. Patrick Hospital in Missoula, Montana. In addition, she is assistant research professor in Nursing at Washington State University in Spokane. Dr. Schenk co-leads nursing research efforts at St. Pat's, and also across Providence St. Joseph Health, working with nursing leaders at 50 hospitals.
Dr. Schenk leads efforts for environmental stewardship at St. Patrick, and has worked with hospitals across the health system to reduce environmental impacts for the past 25 years.   In her academic work, she developed the "Nurses Environmental Awareness Tool" which has been used in multiple states and several countries to assess awareness of the environmental impacts of hospital-based healthcare. She led the development of teh CHANT: Climate, Health and Nursing Tool. She was inducted into the American Academy of Nursing as a Fellow in 2018. Dr. Schenk serves on the national board of the Alliance of Nurses for Healthy Environments, and several local boards.