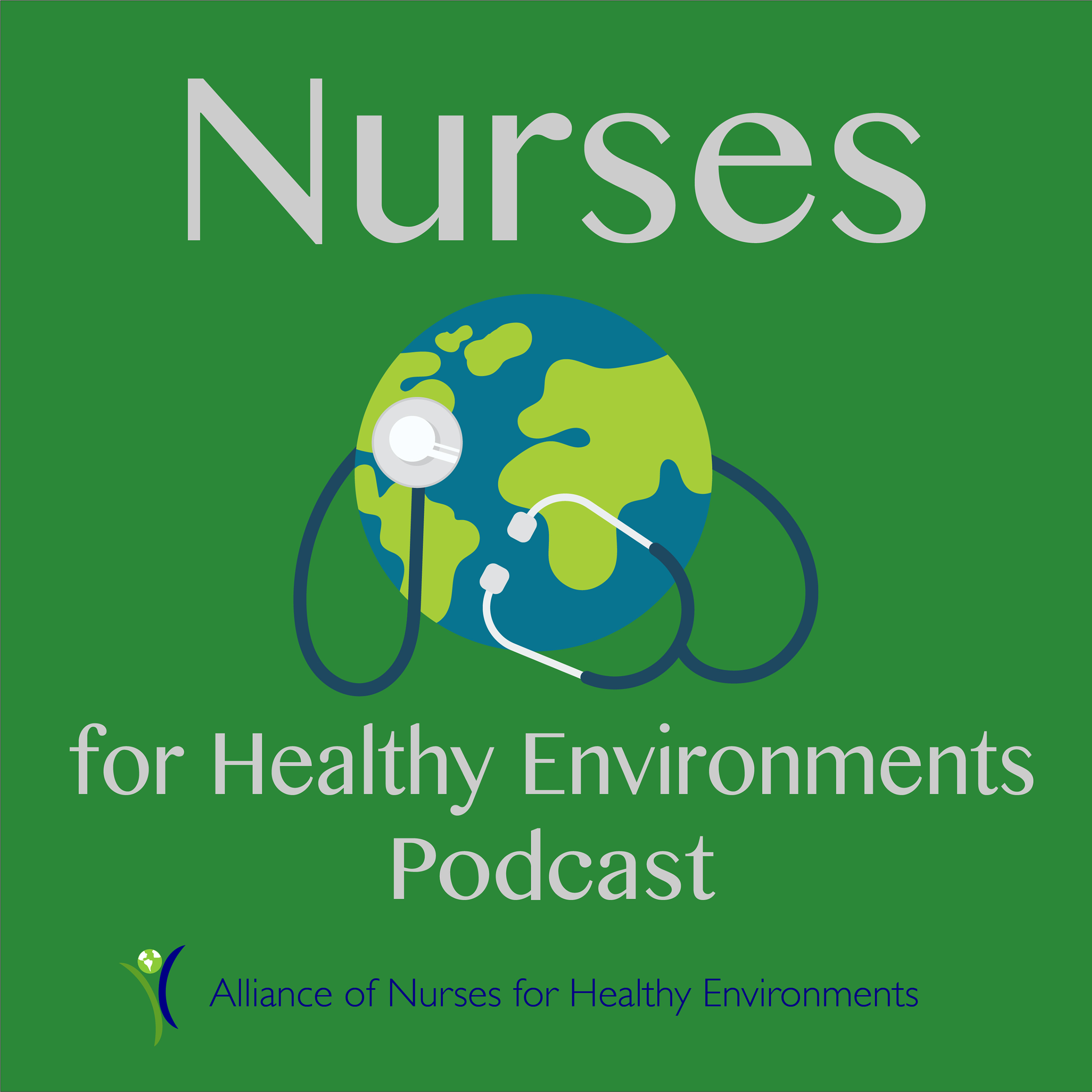 A postdoctoral fellow at Yale (and gerontological nurse practitioner)  discusses care environments for older adults, and linkages to the natural environment
Jasmine Travers is a postdoctoral fellow in the National Clinician Scholars Program at Yale University Schools of Medicine and Nursing. Her work focuses on mitigating disparities in appropriate access and use of in-home and facility-based care for older adults. She is currently focused on how best to optimize health outcomes among older adults receiving care in various long-term care environments.  As a Jonas Policy Scholar working with the American Academy of Nursing's Environmental and Public Health Expert panel, Dr. Travers is bridging her research interests and the mission of the panel to identify how different aspects of the long-term care environment affects the care and health outcomes of older adults and how the study and practice of public health can improve this population's care and outcomes.
Dr. Travers' 
long-term goal is to become a nurse scientist who will lead a multidisciplinary team of scholars in advancing and implementing knowledge designed to reduce health disparities experienced by vulnerable older adult populations. Her clinical experience as an Adult Gerontological Nurse Practitioner has provided her an appreciation of the complex health and social needs of vulnerable older adults requiring long-term services and supports. 
Dr. Travers is the author of over 20 manuscripts on the topics of aging, long-term care, health disparities, workforce diversity, and infections and has presented her work at multiple regional and national health services research, gerontological, nursing, and public health conferences. She received her B.S. in nursing at Adelphi University, her M.S. in nursing at Stony Brook University, and Ph.D. in nursing at Columbia University.
About your host, Beth Schenk
Elizabeth Schenk, PhD, MHI, RN-BC, FAAN is Providence-WSU Nurse Scientist and Sustainability Coordinator at Providence St. Patrick Hospital in Missoula, Montana. In addition, she is assistant research professor in Nursing at Washington State University in Spokane. Dr. Schenk co-leads nursing research efforts at St. Pat's, and also across Providence St. Joseph Health, working with nursing leaders at 50 hospitals.
Dr. Schenk leads efforts for environmental stewardship at St. Patrick, and has worked with hospitals across the health system to reduce environmental impacts for the past 25 years.   In her academic work, she developed the "Nurses Environmental Awareness Tool" which has been used in multiple states and several countries to assess awareness of the environmental impacts of hospital-based healthcare. Dr. Schenk serves on the national board of the Alliance of Nurses for Healthy Environments, and several local boards.