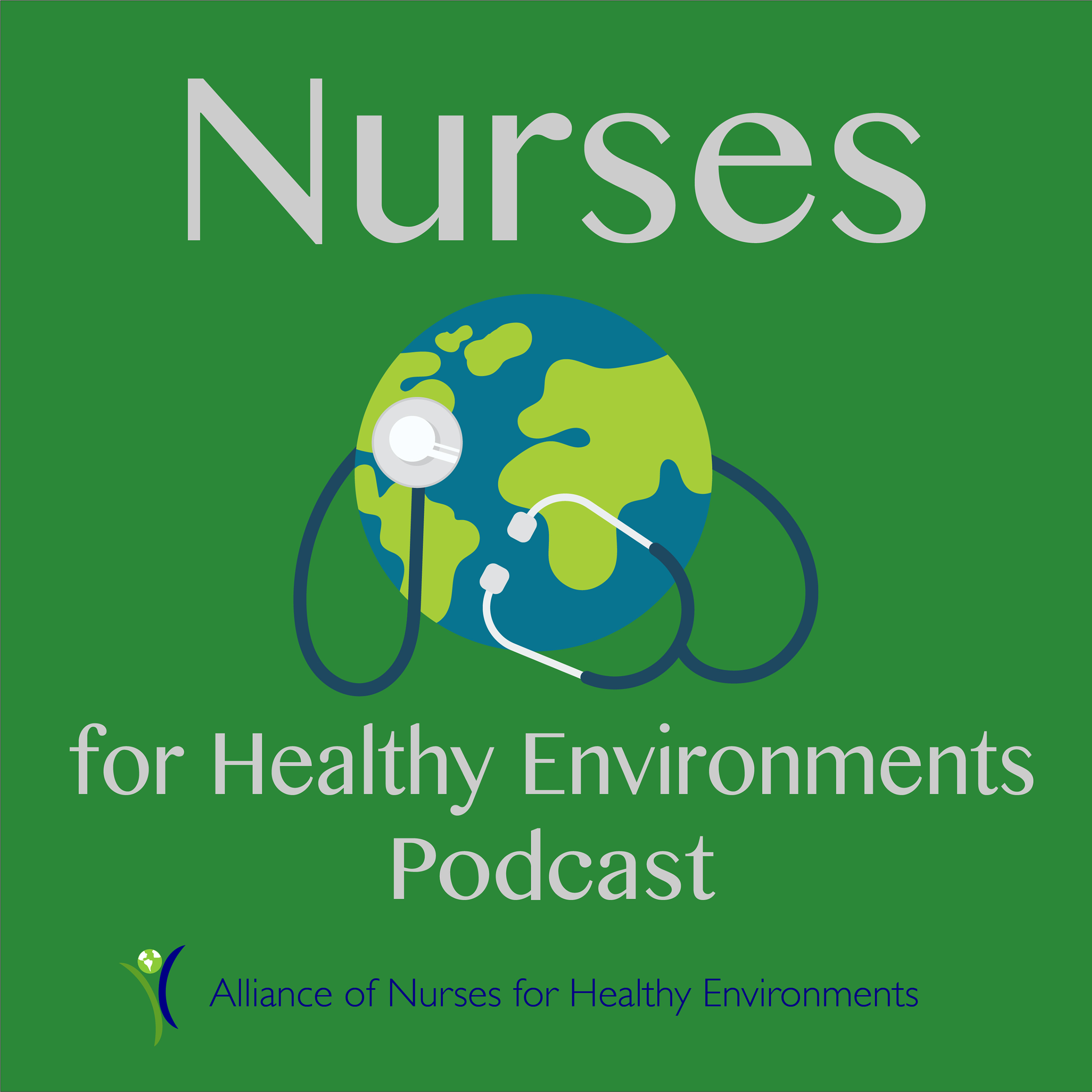 Dr. Robin Evans-Agnew explores caring for all things as a nursing focus. From working with Mother Teresa in India to working toward environmental justice in the Pacific Northwest, he brings the impulse to care for all things. He is co-leading ANHE's Climate Justice in Nursing Steering Committee, and is the first host of the Climate Justice Series of the podcast.
Dr. Evans-Agnew (He, Him, His)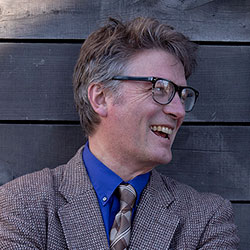 is an associate professor in the vibrant University of Washington Tacoma's School of Nursing and Healthcare Leadership. He is focused on upstream actions to transform inequities, especially as they relate to asthma and environmental justice and trauma-informed nursing practice. He is co-editor of an upcoming special issue of Health Promotion Practice on photovoice – a method for empowering communities for transformative change. As a community-based nurse researcher he has worked extensively with Black, Indigenous, People of  Color for community transformation and environmental justice, including a 9-year Community-Based Participatory Research partnership with the Mujeres Latinas Apoyando la Comunidad, a group of new immigrant mothers of children with asthma. This group have developed and tested tools for: environmental assessment of daycares; woodsmoke pollution awareness; education of spanish speaking immigrants on indoor air quality; and assessment of VOC exposures in immigrant homes. He leads a regional community of practice with other nurse leaders focused on transforming nursing education for resiliency and prevention of the lifelong consequences of adverse childhood experiences. His second degree was in nursing from Johns Hopkins University and he completed his Masters in nursing at the University of Washington (1998) working with a northwest tribe on a culturally appropriate physical activity assessment. His PhD (UW, 2011) concerned asthma management inequities in Black urban youth from Seattle.
Beth Schenk, Podcast Host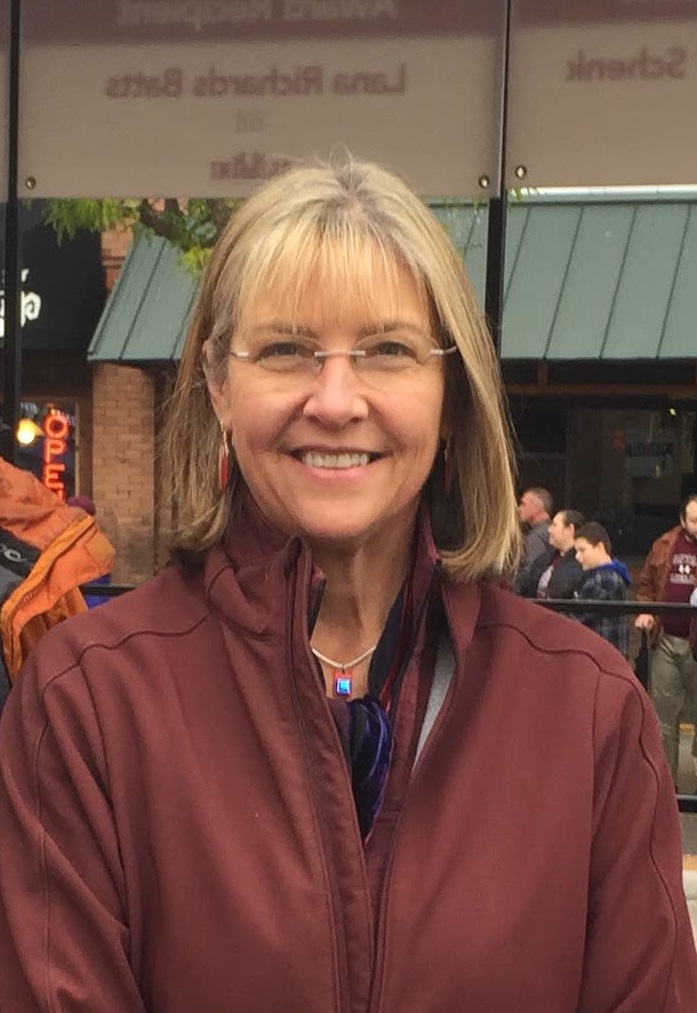 Elizabeth Schenk, PhD, RN, FAAN is a healthcare sustainability leader in Missoula, Montana.  She has been working to reduce pollution from healthcare for over 3 decades. Schenk developed the "Nurses Environmental Awareness Tool". She led the development of the CHANT: Climate, Health and Nursing Tool. She developed the WE ACT PLEASE framework for environmental stewardship. Schenk serves on the national board of the Alliance of Nurses for Healthy Environments, and on the boards of Montana Health Professionals for a Healthy Climate and Climate Smart Missoula.