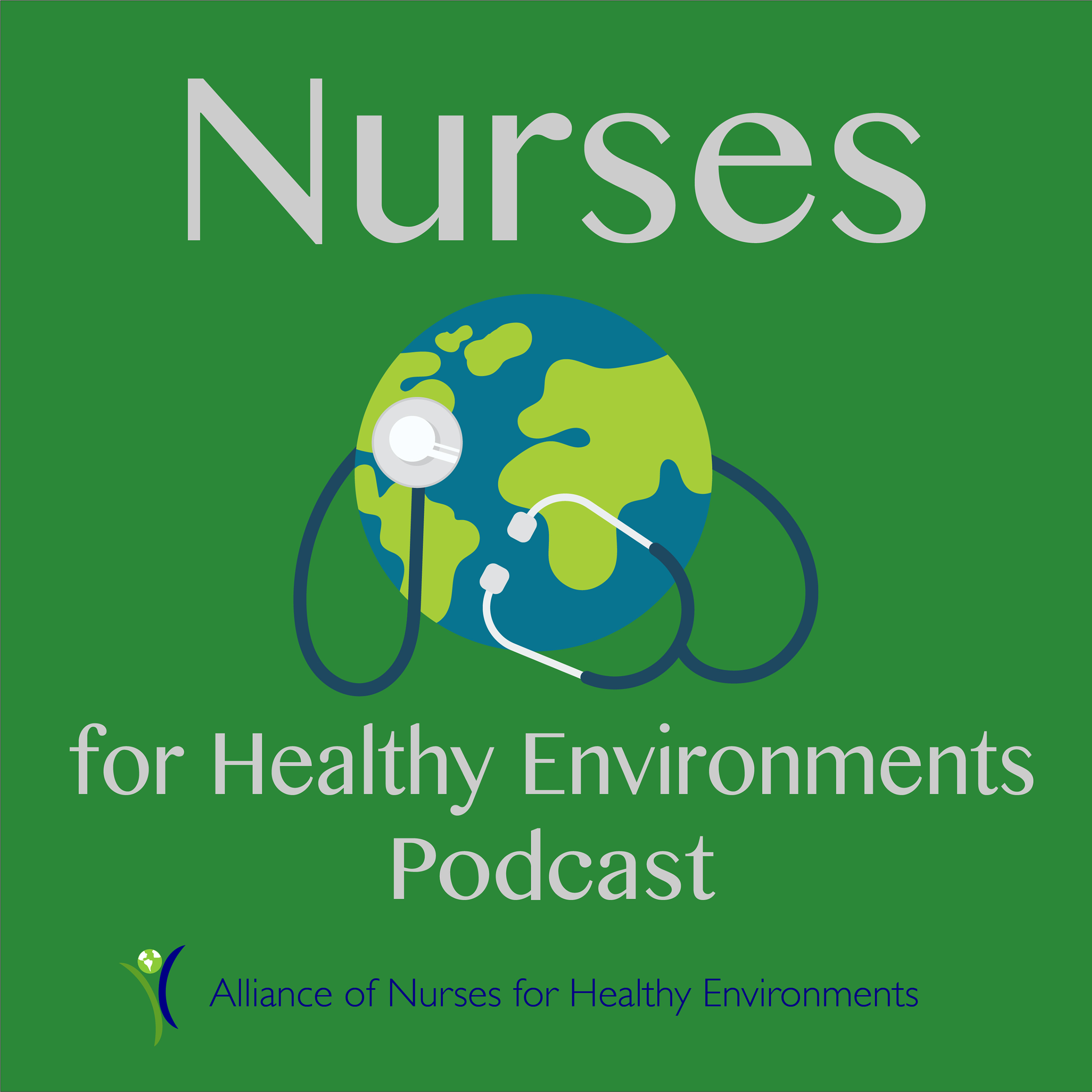 Julie Moyle describes her pathway from OR nurse to sustainability professional with Practice Greenhealth.
She shares values that drive her work, along with practical, effective solutions, in this inspiring interview.
Julie joined Practice Greenhealth 2013 and maintains her clinical perioperative nursing practice. She began developing her interests in health care sustainability in 2003 with the opportunity to open and managed the surgery department at the country's first LEED certified hospital in Boulder, CO.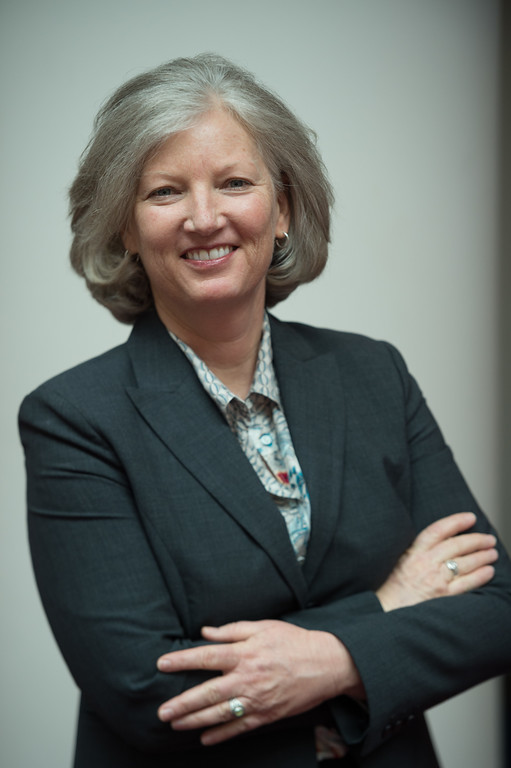 Julie enjoys living in Colorado and when not in the office can be found somewhere in the backcountry hiking, skiing and backpacking, or domestically in the garden or kitchen. She volunteers her time as an Advisory Board member for the Philanthropiece foundation, a Boulder-based NGO supporting sustainable and innovative international community development, and has participated in international medical missions.
She earned her BSN from Vanderbilt University and Master's degree in Nursing Administration from Duke University. She has worked in the operating rooms of Shands Teaching Hospital at the University of Florida and Duke University Medical Center in clinical and management positions; the University of North Carolina School of Nursing as a visiting research instructor; and Cardinal Health as a consultant specializing in surgical services.
About your host, Beth Schenk
Elizabeth Schenk, PhD, MHI, RN-BC is Providence-WSU Nurse Scientist and Sustainability Coordinator at Providence St. Patrick Hospital in Missoula, Montana. In addition, she is assistant research professor in Nursing at Washington State University in Spokane. Dr. Schenk co-leads nursing research efforts at St. Pat's, and also across Providence St. Joseph Health, working with nursing leaders at 50 hospitals.
Dr. Schenk leads efforts for environmental stewardship at St. Patrick, and has worked with hospitals across the health system to reduce environmental impacts for the past 25 years.   In her academic work, she developed the "Nurses Environmental Awareness Tool" which has been used in multiple states and several countries to assess awareness of the environmental impacts of hospital-based healthcare. Dr. Schenk serves on the national board of the Alliance of Nurses for Healthy Environments, and several local boards.