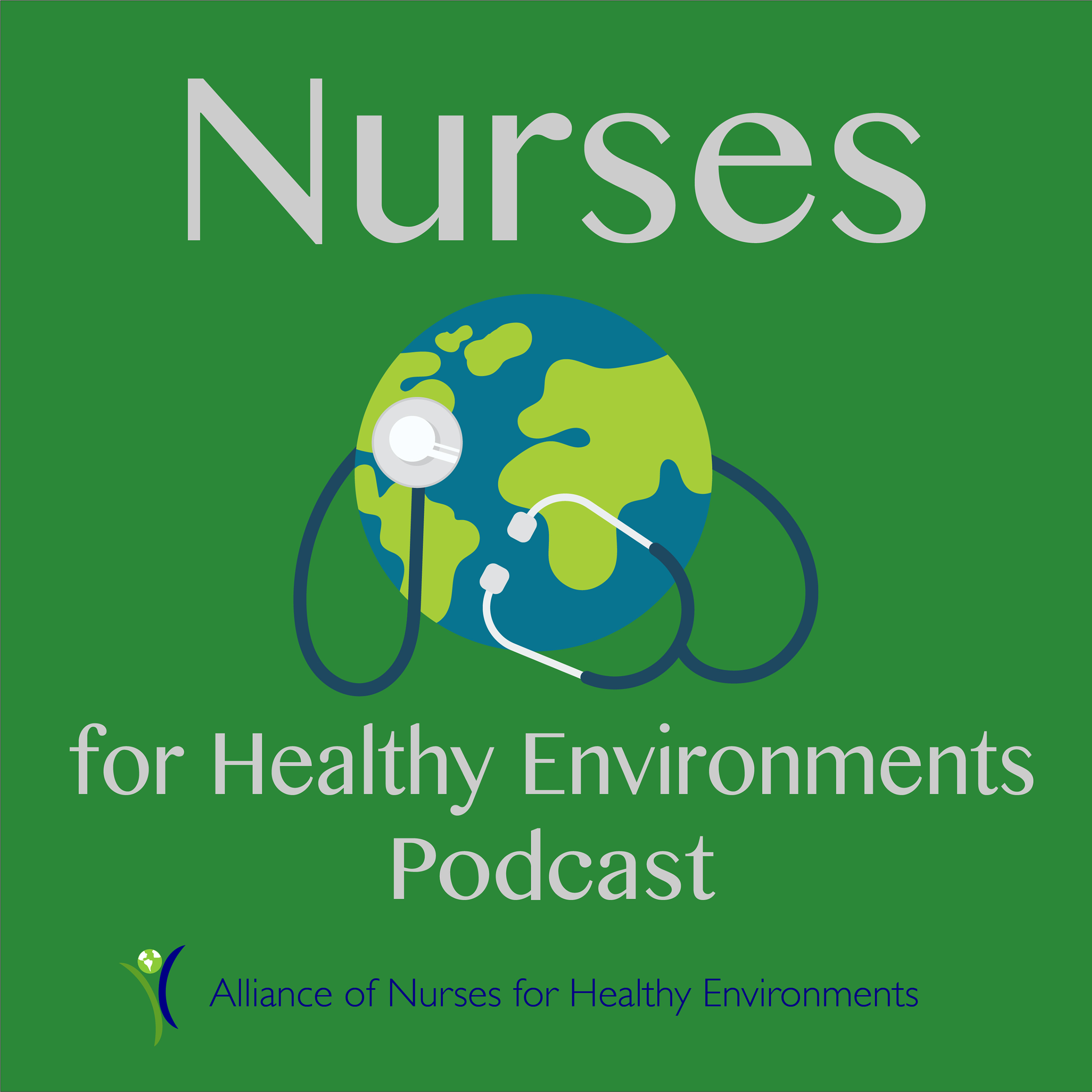 Dr. Erin Kyle – a champion of health and safety, including environmental health
Dr. Kyle is a perioperative nurse with a passion for improving population health.  Some may question what a perioperative nurse can do about population health.  Dr. Kyle believes that all nurses have a responsibility to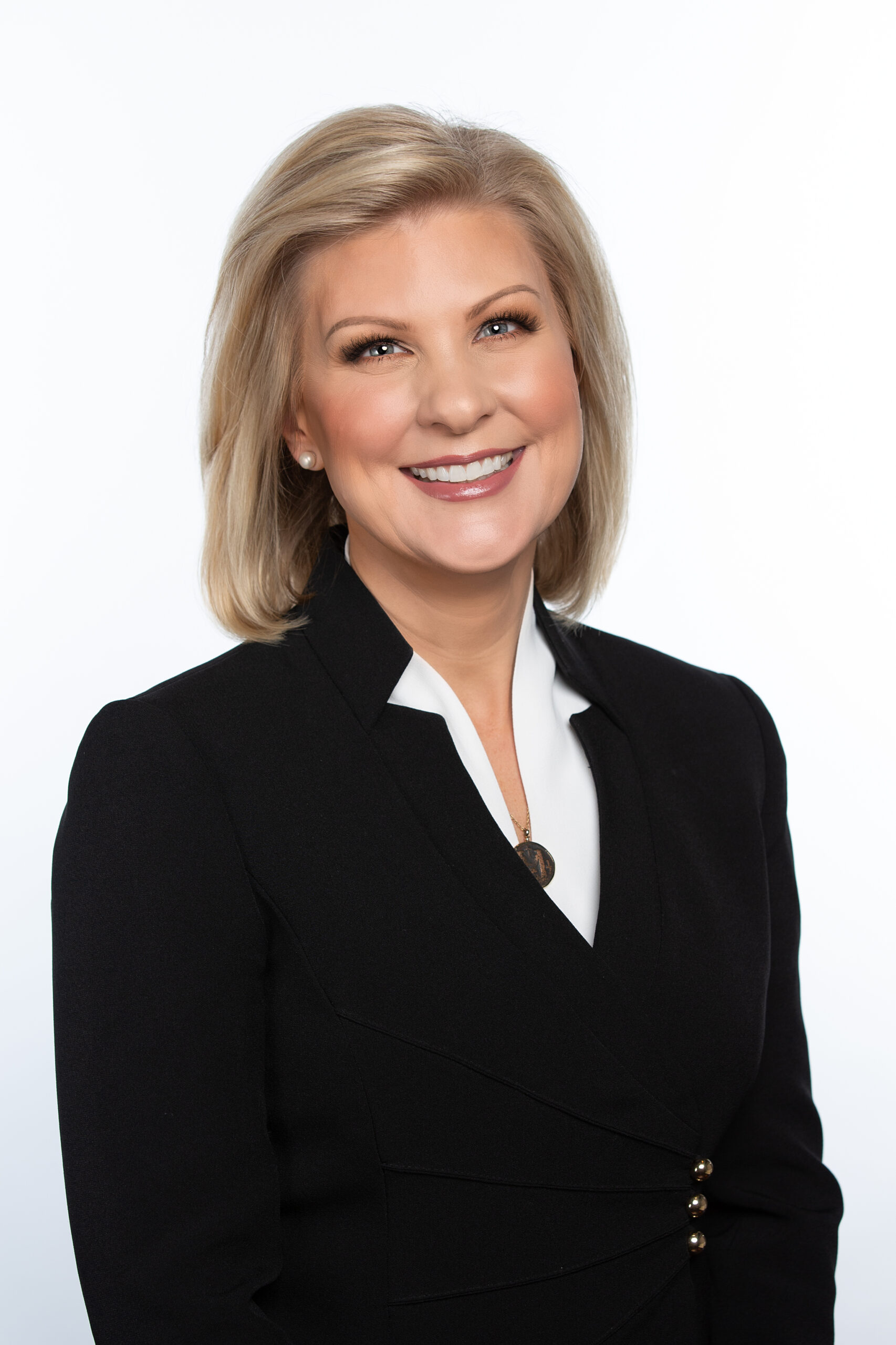 advance the health status of all people, and a healthy environment is foundational to that goal.  Choices that individual nurses and organizations make about care delivery in the operating room can, and do, have a substantial impact on environmental health and climate change.  For more details about how perioperative nurses and team can participate in environmentally responsible practices, see the AORN Position Statement on Environmental Responsibility.
Erin Kyle, DNP, RN, CNOR, NEA-BC, is Editor-in-Chief, Guidelines for Perioperative Practice at the Association of periOperative Registered Nurses (AORN).
Access Position Statement here
Beth Schenk, Podcast Host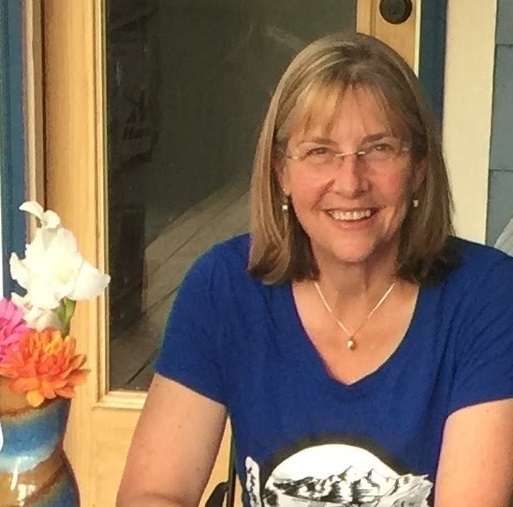 Elizabeth Schenk, PhD, MHI, RN-BC, FAAN is a healthcare sustainability leader in Missoula, Montana, and assistant research professor in Nursing at Washington State University in Spokane, Washington.
Dr. Schenk leads environmental stewardship across Providence St. Joseph Health, a large health system in seven western states. Dr. Schenk developed the "Nurses Environmental Awareness Tool" which has been used in multiple states and several countries to assess awareness of the environmental impacts of hospital-based healthcare. She led the development of the CHANT: Climate, Health and Nursing Tool. She developed the WE ACT PLEASE framework for environmental stewardship in nursing. She was inducted into the American Academy of Nursing as a Fellow in 2018. Dr. Schenk serves on the national board of the Alliance of Nurses for Healthy Environments, and on the boards of Montana Health Professionals for a Healthy Climate and Climate Smart Missoula.