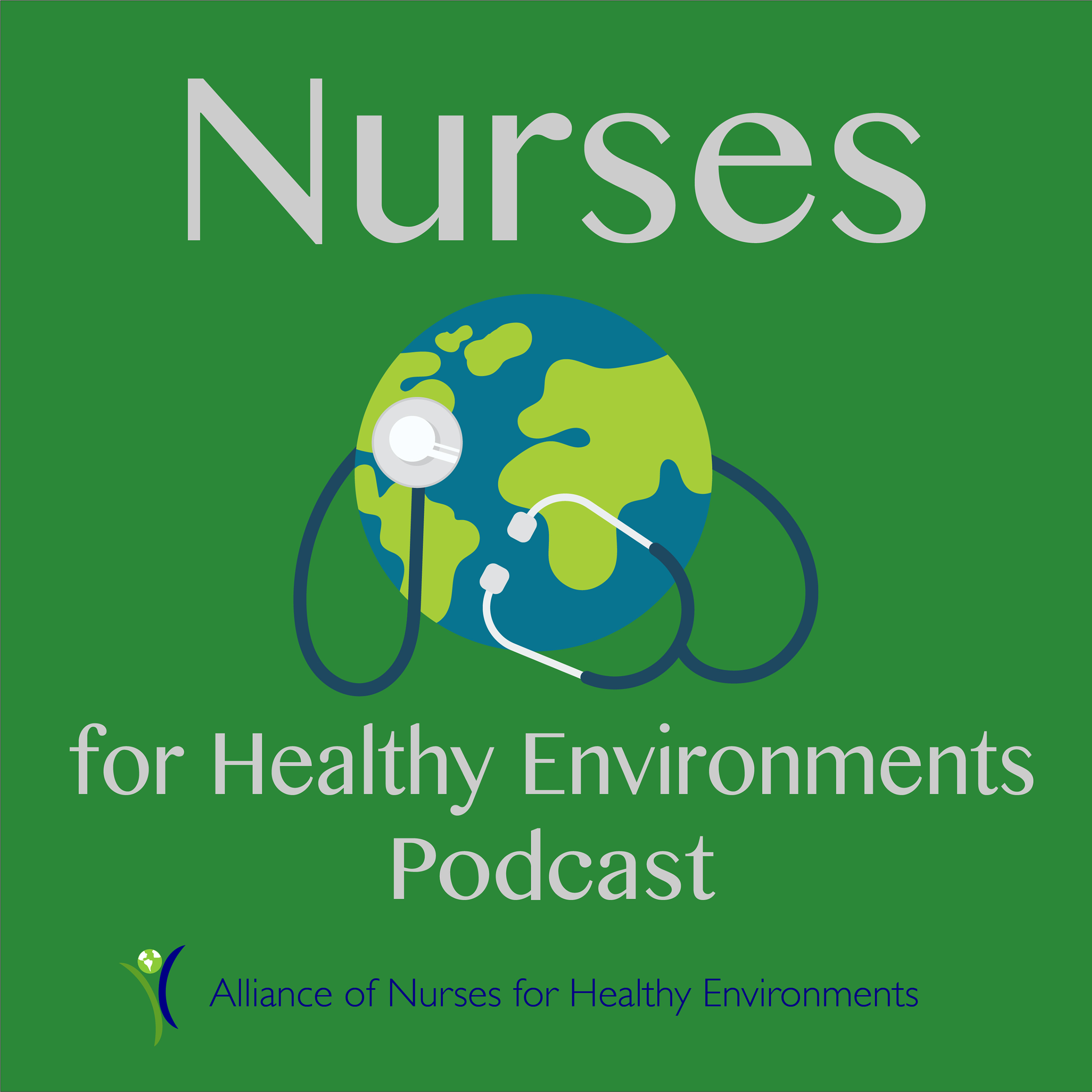 Ellynne Bannon's Passion is Empowering People…

Whether it's policy or personal health, sometimes people and organizations need help to meet their goals. Ellynne 's passion is empowering people – patients, leaders and organizations – to recognize their dreams and meet their objectives.

Ellynne is a highly effective, results-oriented professional with more than twenty years of leadership experience empowering clients to make change, enacting innovative policies, building lasting relationships, creating solutions and meeting deadlines under pressure. Most recently, Ellynne has been working as a hospice nurse and with the non-profit Healthy Air & Water Colorado to address the health-related impacts of climate change.
Outside of work, Ellynne spends her time trying to imitate her nonna Anna's cooking, hiking & trail running without falling down (because she's busy gawking at the beauty of this world), sleeping under the stars, and learning all about herbs and plants.
Beth Schenk, Podcast Host
Elizabeth Schenk, PhD, MHI, RN-BC, FAAN is a healthcare sustainability leader in Missoula, Montana, and assistant research professor in Nursing at Washington State University in Spokane, Washington.
Dr. Schenk leads environmental stewardship across Providence St. Joseph Health, a large health system in seven western states. Dr. Schenk developed the "Nurses Environmental Awareness Tool" which has been used in multiple states and several countries to assess awareness of the environmental impacts of hospital-based healthcare. She led the development of the CHANT: Climate, Health and Nursing Tool. She developed the WE ACT PLEASE framework for environmental stewardship in nursing. She was inducted into the American Academy of Nursing as a Fellow in 2018. Dr. Schenk serves on the national board of the Alliance of Nurses for Healthy Environments, and on the boards of Montana Health Professionals for a Healthy Climate and Climate Smart Missoula.