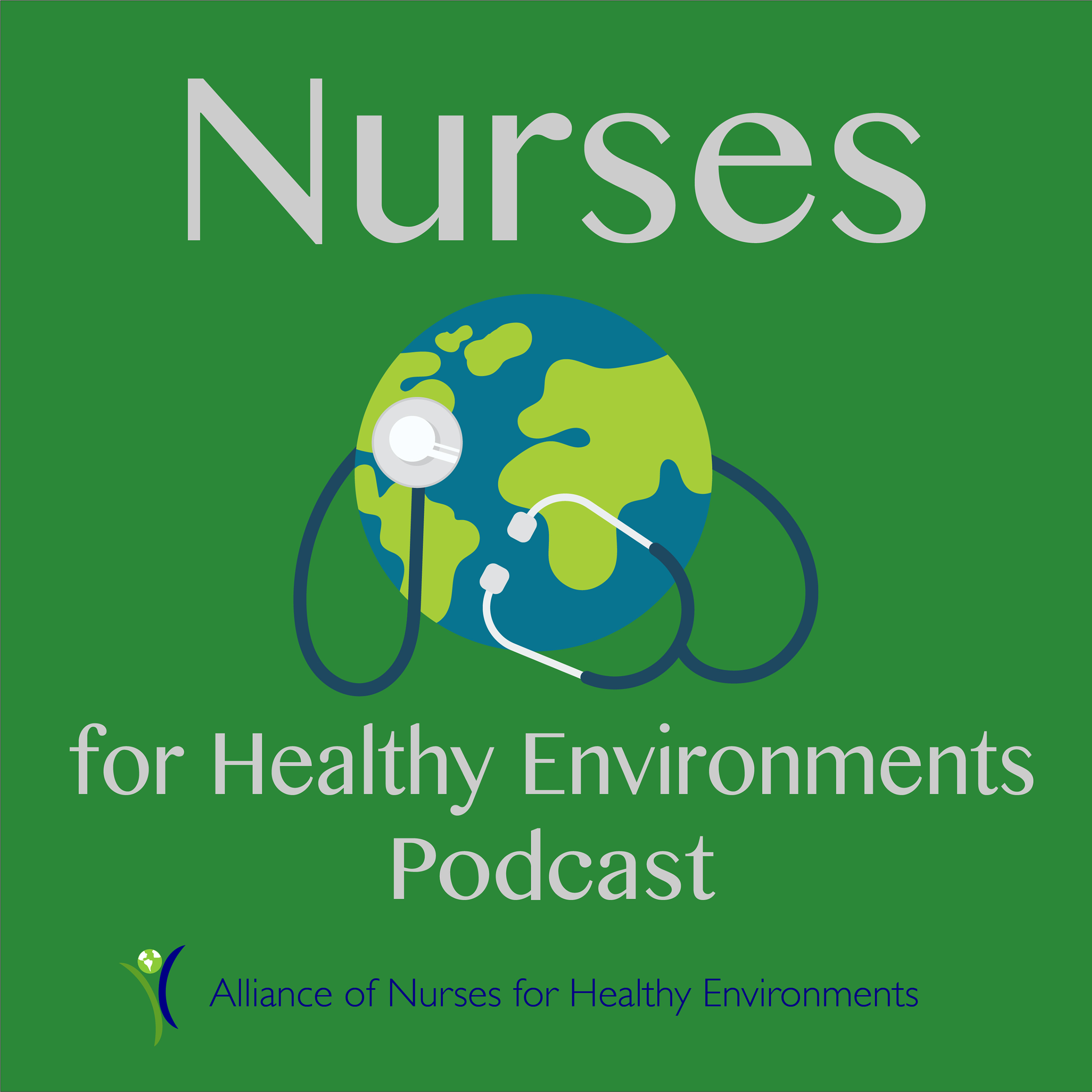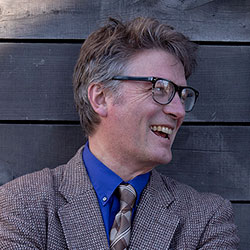 Robin Evans-Agnew, RN, PhD (He, Him, His) is an associate professor in the vibrant University of Washington Tacoma's School of Nursing and Healthcare Leadership. He is focused on upstream actions to transform inequities, especially as they relate to asthma and environmental justice and trauma-informed nursing practice. He leads a global initiative with Alliance of Nurses for Healthy Environments in developing the first Global Nursing Agenda for Climate Justice. He gained his BSN at Johns Hopkins University in 1985; completed his Masters in Nursing at the University of Washington (1998), and his PhD at UW (2011) was concerned asthma management inequities in Black urban youth from Seattle."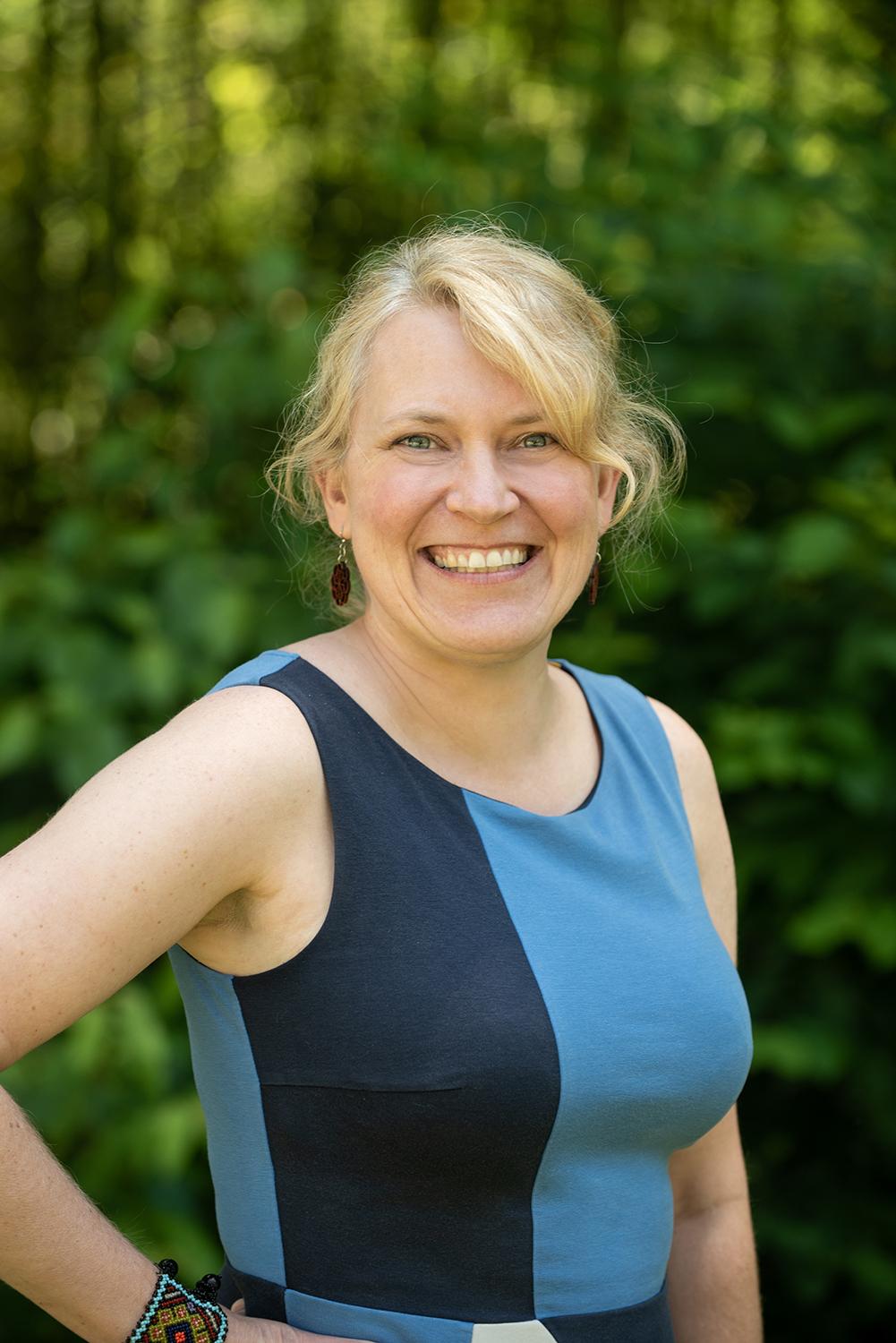 Katie Huffling, DNP, RN, CNM, FAAN is a Certified Nurse-Midwife and the Executive Director of the Alliance of Nurses for Healthy Environments (ANHE). With ANHE, Dr. Huffling works with nurses and nursing organizations to elevate environmental health issues, such as climate change, toxic chemicals, and sustainability in healthcare, amongst the nursing profession.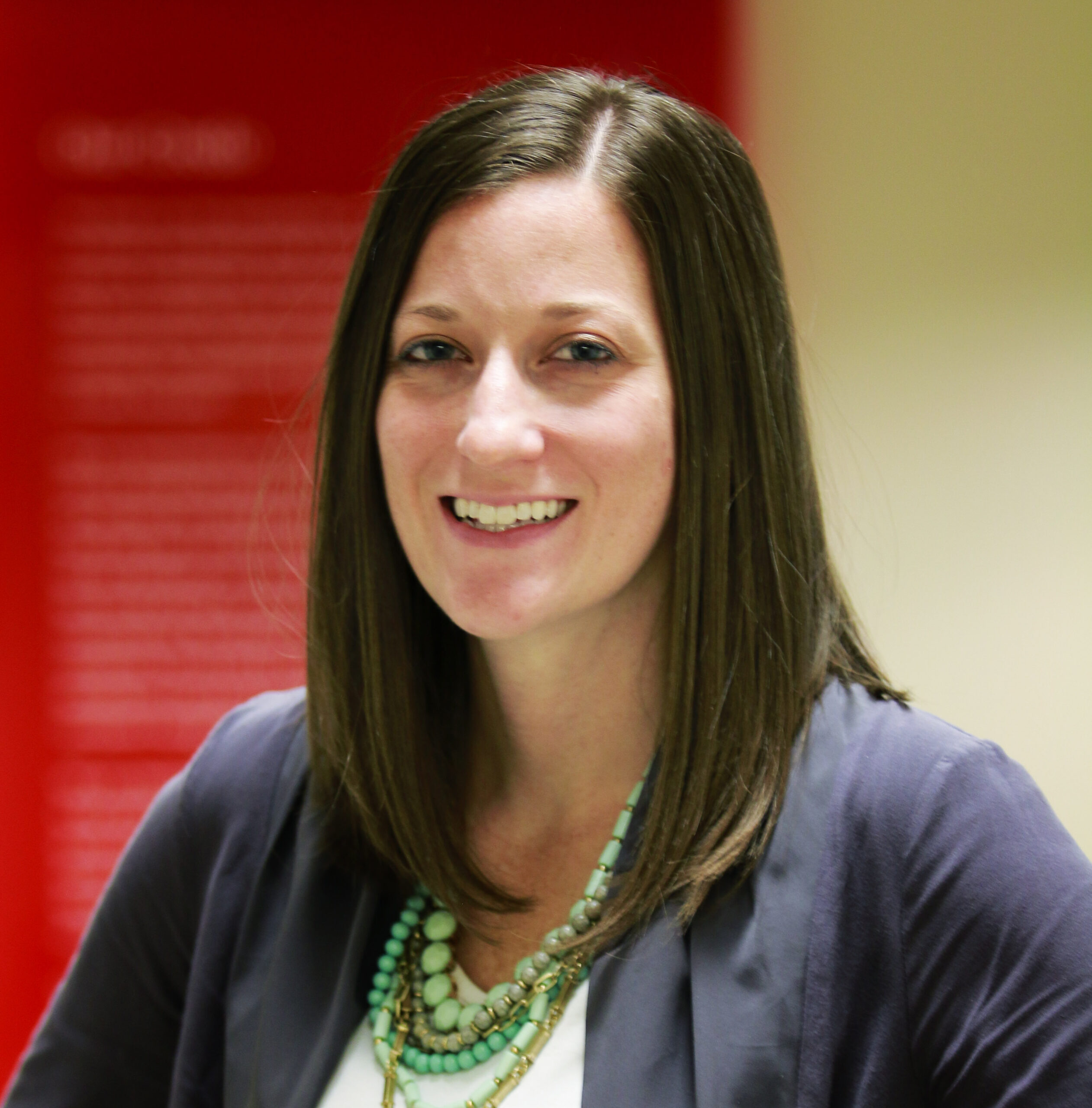 Cara Cook, MS, RN, AHN-BC is the Director of Programs for the Alliance of Nurses for Healthy Environments. In her role, she leads ANHE environmental health programming to engage nurses, nursing organizations, and the profession in advancing health advocacy, education, and practice change. Cara has experience in critical care and public health nursing. Cara holds a Master's in Community/Public Health Nursing through the University of Maryland.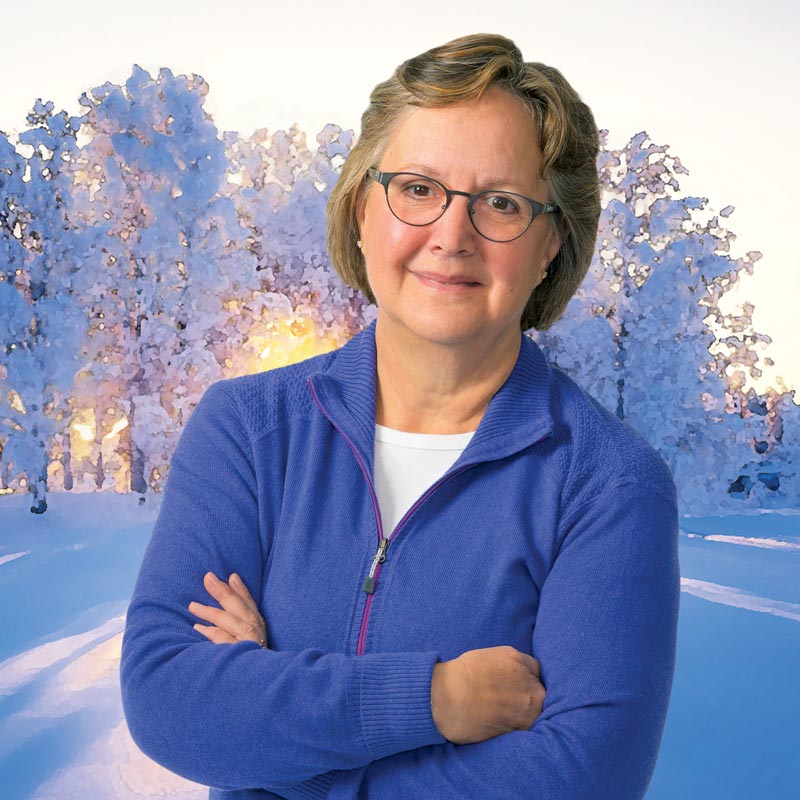 Ruth McDermott-Levy, PhD, MPH, RN, FAAN is a professor and co-director the Mid-Atlantic Center for Children's Health and the Environment (US Region 3 Pediatric Environmental Health Specialty Unit) at Villanova University's Fitzpatrick College of Nursing. Her area of expertise is public health nursing with a focus on global and environmental health. She was an editor of the soon to be released, Environmental Health in Nursing, 2nd ed. Ruth has conducted research in fracking communities of Northeastern Pennsylvania. In 2018, she was a Fulbright Scholar in Finland where she examined Finnish nurses' observed health impacts of climate change. She also worked with Finnish nurses to link climate change to health and address mitigation and adaptation strategies. She has published about incorporation climate change into nursing curricula, climate health impacts for older adults, and the health impacts of unconventional natural gas extraction in Pennsylvania. Her current research is examining climate change adaptation of community-based organizations and defining climate change related mortality. Ruth recognizes that climate change is our greatest public health threat and our greatest public health opportunity
About the Nurses' Actions for Climate Justice Series
The Nurse Actions for Climate Justice Podcasts showcase actions nurses are taking around the globe to address and advance climate justice for people and our planet.The podcasts will form part of an anticipated virtual exhibit for the 2021 Congress of Parties meeting on Climate Change (November, Glasgow UK). In the interviews we discuss the interviewees opinions and attitudes towards addressing climate justice, and describe the actions or projects the interviewee is involved in. We summarize with suggestions for next steps and ways other nurses can get involved in similar actions in their own countries. Interviews are conducted in English, with Spanish language interpretation available (kindly provided by ANHE Latinoamérica members).
Our working definition of Climate Justice is:
"Climate justice nursing addresses the social, racial, economic, environmental, and multispecies justice issues of the climate crisis through centering the experiences and knowledges of frontline communities and safeguarding the rights of Nature to achieve planetary health."
Beth Schenk
Elizabeth Schenk, PhD, RN, FAAN is a healthcare sustainability leader in Missoula, Montana, and Executive Director of Environmental Stewardship for Providence.  She has been working to reduce pollution from healthcare for over 3 decades. Schenk developed the "Nurses Environmental Awareness Tool". She led the development of the CHANT: Climate, Health and Nursing Tool. She developed the WE ACT PLEASE framework for environmental stewardship. Schenk serves on the national board of the Alliance of Nurses for Healthy Environments, and on the boards of Montana Health Professionals for a Healthy Climate and Climate Smart Missoula. She has hosted the podcast for 4 seasons, and loves speaking with nurses around the world to highlight and celebrate their work at the intersection of health and environment.