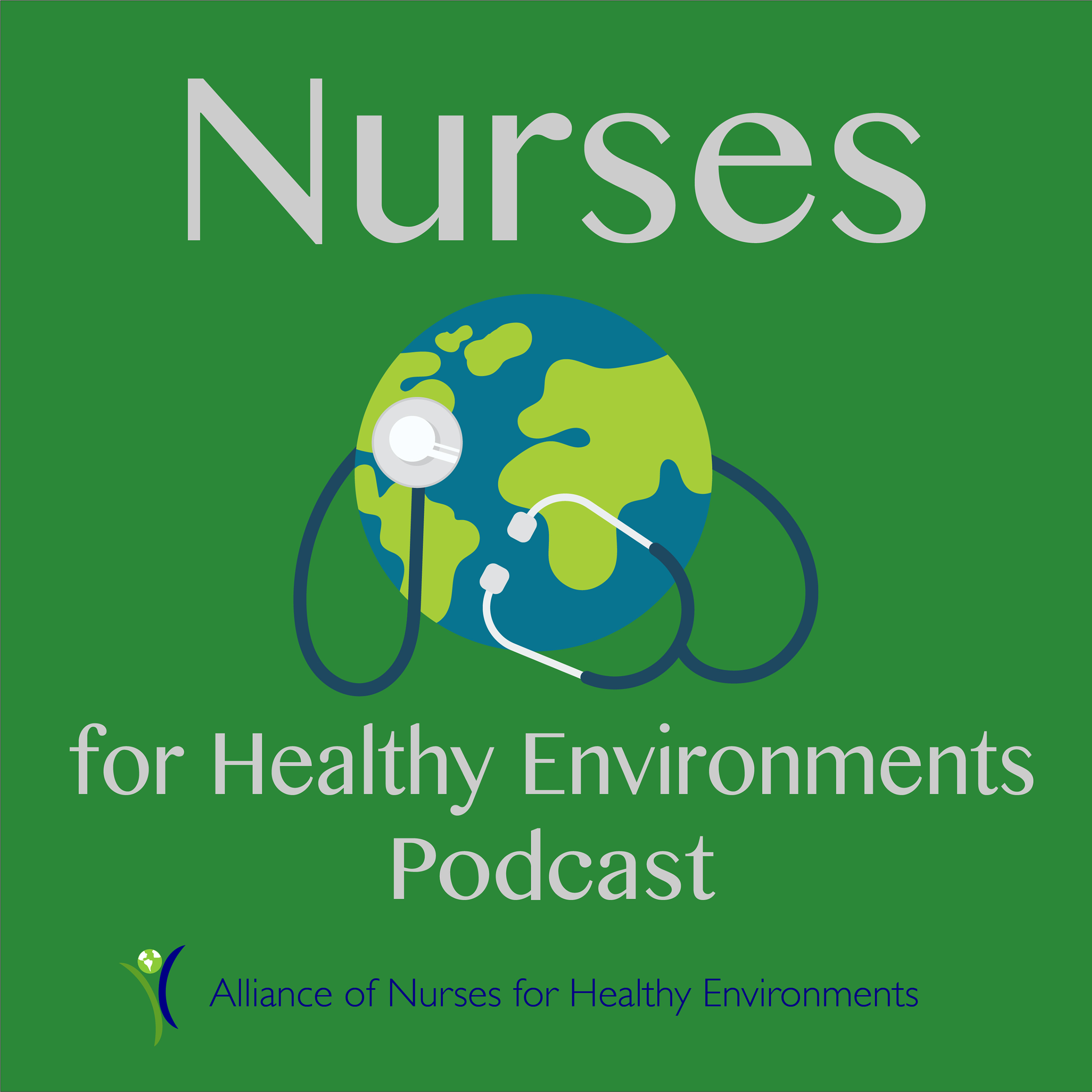 Four Nurses Present at the United Nations Civil Society Conference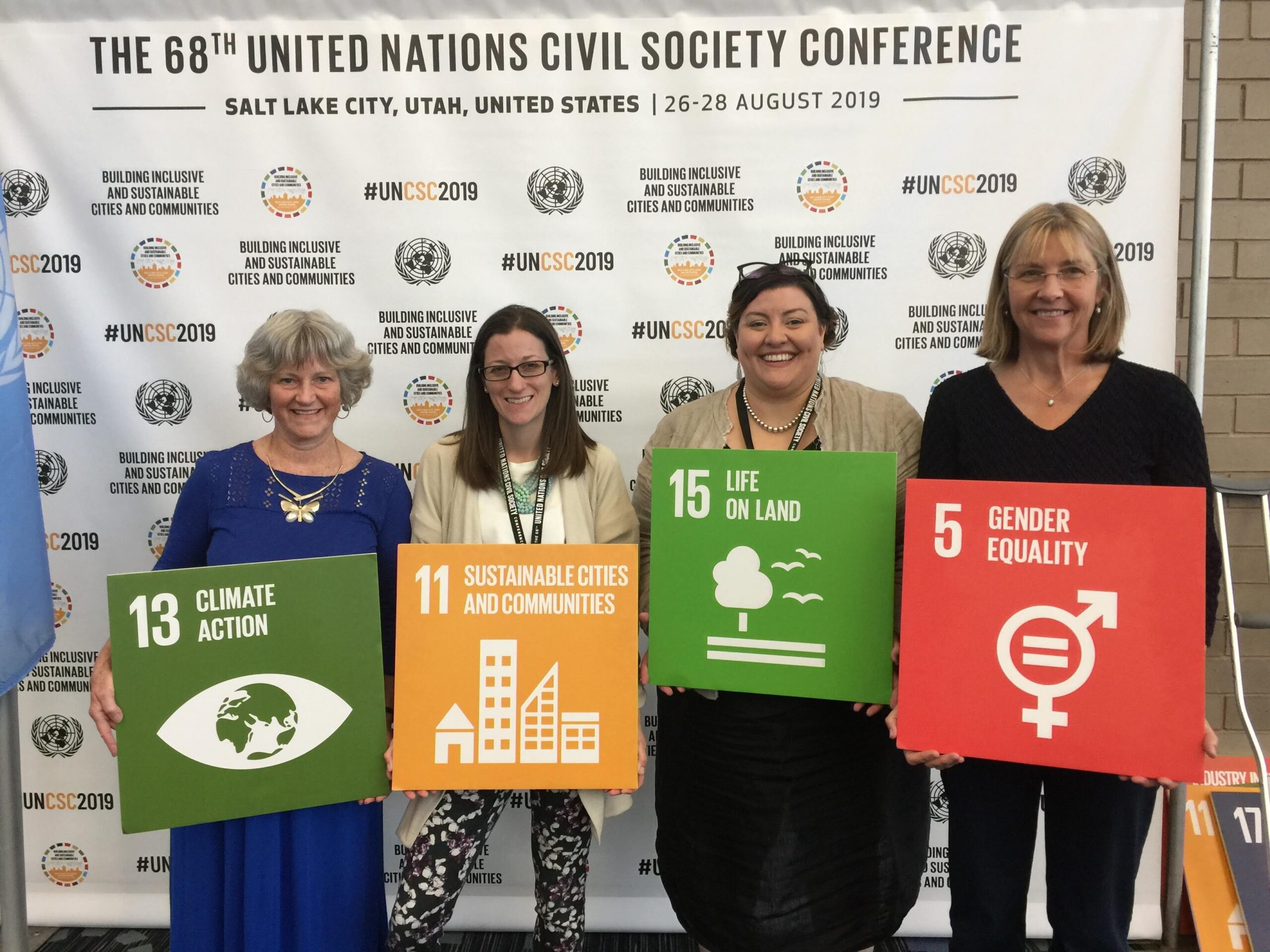 Every year, the UN Civil Society meets, in order to bring non-governmental organizations, schools, communities, and individuals together. Each year, they focus the meeting on one Sustainable Development Goal.  In August, 2019, the meeting was held in Salt Lake City, Utah, the first time a US meeting was held outside of New York.  The focus goal was #11, "Make cities and human settlements inclusive, safe, resilient and sustainable." This was an easy fit for nurses working on climate change and health, and four of us were accepted to present a panel "Climate Crisis or Opportunity? Nursing Actions for a Healthy Future." Presenters were Oriana Beaudet, Cara Cook, Teddie Potter, and Beth Schenk.
This podcast records some of the sounds and words of this amazing experience, sharing like-minded commitment to a healthier planet with people around the world
Beth Schenk, Podcast Host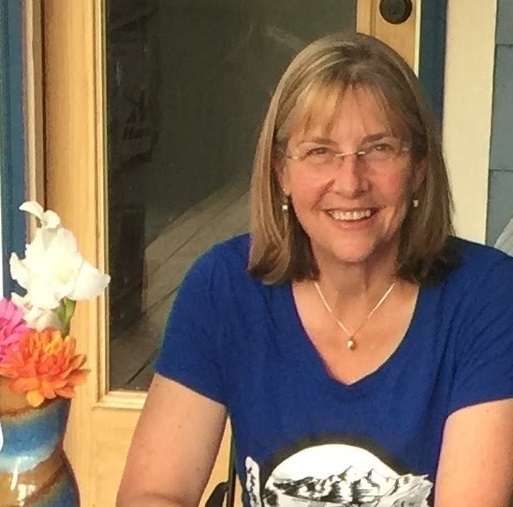 Elizabeth Schenk, PhD, MHI, RN-BC, FAAN is Providence-WSU Nurse Scientist and Sustainability Leader in Missoula, Montana, and assistant research professor in Nursing at Washington State University in Spokane, Washington.
Dr. Schenk co-leads nursing research efforts  across Providence St. Joseph Health, working with nursing leaders at 50 hospitals. In her second life, Dr. Schenk leads environmental stewardship at St. Patrick Hospital, across the Washington-Montana region of 12 hospitals, and works extensively with hospitals throughout the 50-hospital health system. Schenk developed the "Nurses Environmental Awareness Tool" which has been used in multiple states and several countries to assess awareness of the environmental impacts of hospital-based healthcare. She led the development of the CHANT: Climate, Health and Nursing Tool. She developed the WE ACT PLEASE framework for environmental stewardship in nursing. She was inducted into the American Academy of Nursing as a Fellow in 2018. Dr. Schenk serves on the national board of the Alliance of Nurses for Healthy Environments