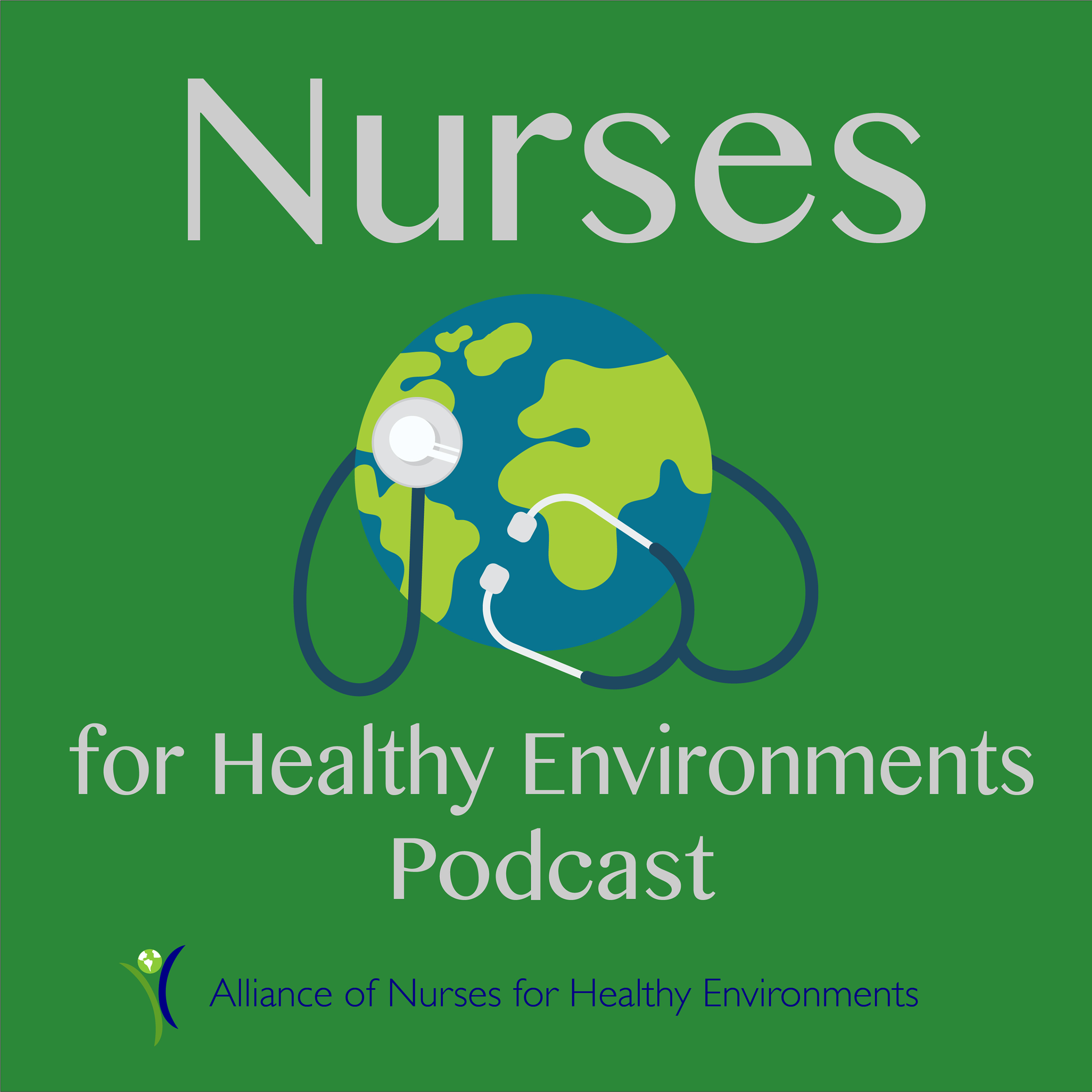 Dr. Wald describes her career from oncology nursing to her interest today in extreme heat exposure and health promotion. As an educator and athlete, she inspires many!
Dr. Adrienne Wald, EdD, MBA, RN, CNE, MCHES is an Associate Professor at Mercy College, School of Natural and Health Sciences, Nursing Program at. Dr. Wald has been a nurse, health administrator and educator for over 40 years. She holds a Doctorate degree from Teachers College Columbia University; MBA in health care management from Adelphi University, BSN from Boston University, and certification in Nursing Education (CNE) and Health Education (MCHES). She served as Health Services Administrator at the American Red Cross in Greater New York and in healthcare management in systems consulting and medical education and publishing firms, was undergraduate program director of nursing at the University of Massachusetts Boston and director of Wellness Education at the College of New Rochelle.
Dr. Wald's areas of teaching expertise are nursing research, leadership, policy, and health promotion. Her clinical areas are oncology nursing and public health. She is a member of the Alliance of Nurses for Healthy Environments (AHNE) —serving as a mentor in the inaugural environmental nursing Fellowship program, and is active in the research, climate change, and advocacy work groups and in the American Public Health Association (APHA), Sigma Theta Tau, and the American College of Sports Medicine (ACSM), —serving as an evidence analyst on an exertional heat-related illness, and she is a Fellow of the New York Academy of Medicine, Nursing section. Her research has been published in the Clinical Journal of Oncology Nursing, the American Journal of Health Promotion, Journal of Nursing Scholarship, and Nursing Economics (on heatwaves and emergency room visits/costs) and she has presented her work at national and regional conferences.  Adrienne is a longtime activist on anti-war, environmental issues and climate change impact on health, opioid epidemic, and gun violence. She recently participated in FireDrillFridays with Jane Fonda and looks forward to continuing to fight for passionately for peace and planetary health.
Beth Schenk, Podcast Host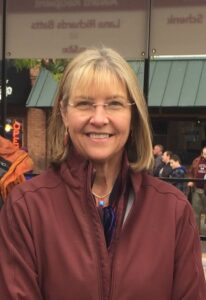 Elizabeth Schenk, PhD, MHI, RN-BC, FAAN is a healthcare sustainability leader in Missoula, Montana.  She has been working to reduce pollution from healthcare for over 3 decades. Schenk developed the "Nurses Environmental Awareness Tool". She led the development of the CHANT: Climate, Health and Nursing Tool. She developed the WE ACT  PLEASE framework for environmental stewardship. Schenk serves on the national board of the Alliance of Nurses for Healthy Environments, and on the boards of Montana Health Professionals for a Healthy Climate and Climate Smart Missoula.