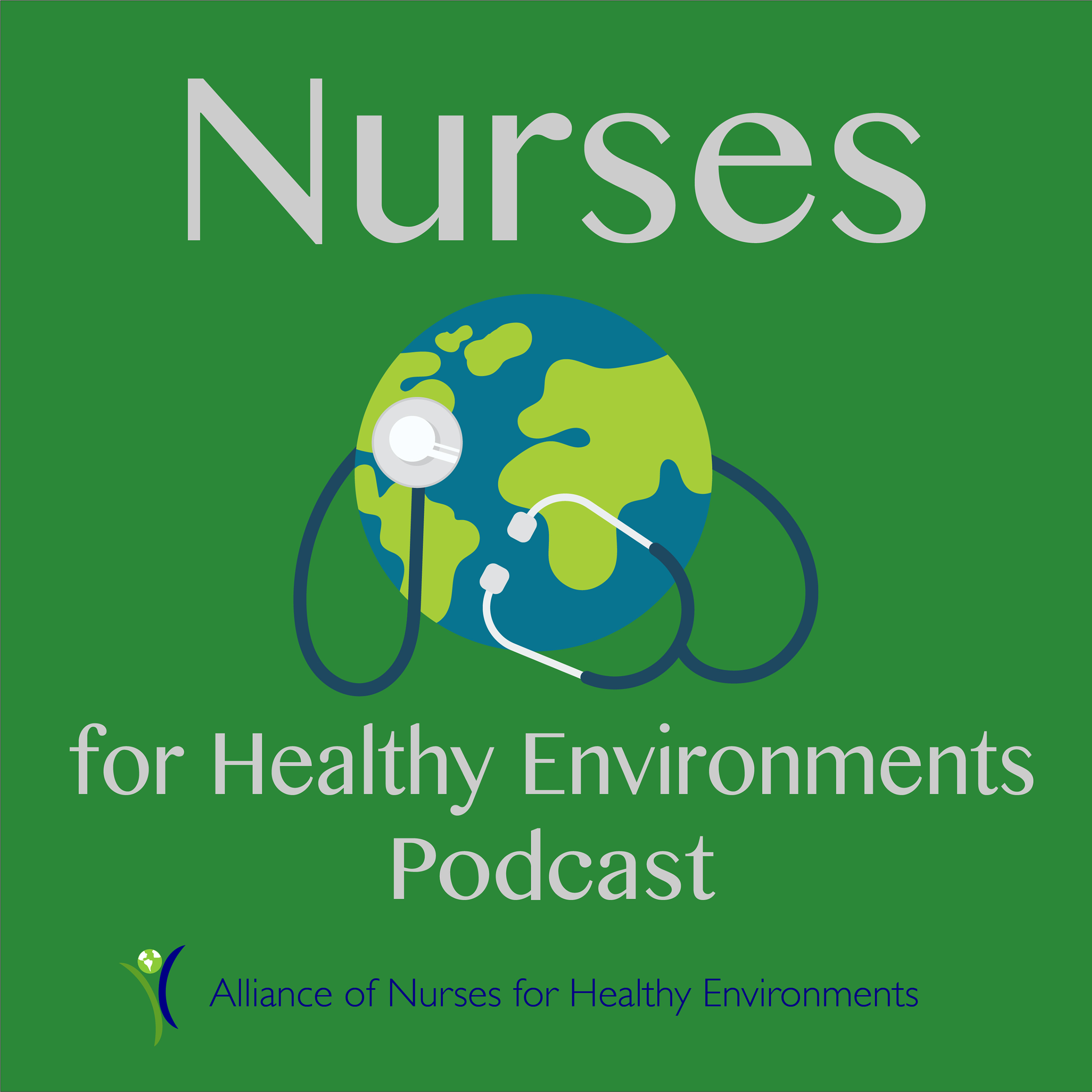 Nancy Chaney makes the case for thinking more holistically, caring for people and planet…
Nancy Chaney's nursing career spanned 25+ years in neurosurgery, home health and hospice, internal medicine, family practice, OB-GYN, and as a skilled family caregiver. In addition to registered nu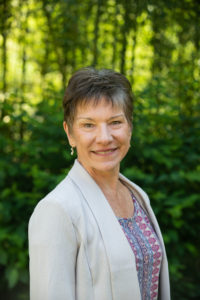 rsing, her academic background includes certification in archaeological fieldwork, a BA in psychology, and an MS in environmental science. She served on city council, two terms as mayor, president of the Association of Idaho Cities, and board director for the National League of Cities. In 2012, she drafted NLC's One Health Resolution, articulating commitment to practices and policies that address human, animal, and ecological health in an integrated fashion. In 2013, she was invited to introduce First Lady Michelle Obama at a Let's Move! event in the White House, where she showcased her city's accomplishments for healthy, active lifestyles. She serves on the boards of the international One Health Initiative, Idaho Smart Growth, and a multi-state philanthropic healthcare foundation, and as a member of a regional food coalition. She enjoys hiking, gardening, travel, theater, and working as a simulated client for veterinary and medical students at two universities.
Check out these links related to this podcast episode:
Webinar: Coronavirus and One Health: https://www.youtube.com/watch?v=uiwcohzpMtw
More Information:  viroimmunelab.osu.edu/linda-saif-lab
About Nancy's advocacy with the American League of Cities: https://www.avma.org/News/JAVMANews/Pages/120115a.aspx
Beth Schenk, Podcast Host
Elizabeth Schenk, PhD, MHI, RN-BC, FAAN is Providence-WSU Nurse Scientist and Sustainability Leader in Missoula, Montana, and assistant research professor in Nursing at Washington State University in Spokane, Washington.
Dr. Schenk co-leads nursing research efforts  across Providence St. Joseph Health, working with nursing leaders at 50 hospitals. In her second life, Dr. Schenk leads environmental stewardship at St. Patrick Hospital, across the Washington-Montana region of 12 hospitals, and works extensively with hospitals throughout the 50-hospital health system. Schenk developed the "Nurses Environmental Awareness Tool" which has been used in multiple states and several countries to assess awareness of the environmental impacts of hospital-based healthcare. She led the development of the CHANT: Climate, Health and Nursing Tool. She developed the WE ACT PLEASE framework for environmental stewardship in nursing. She was inducted into the American Academy of Nursing as a Fellow in 2018. Dr. Schenk serves on the national board of the Alliance of Nurses for Healthy Environments