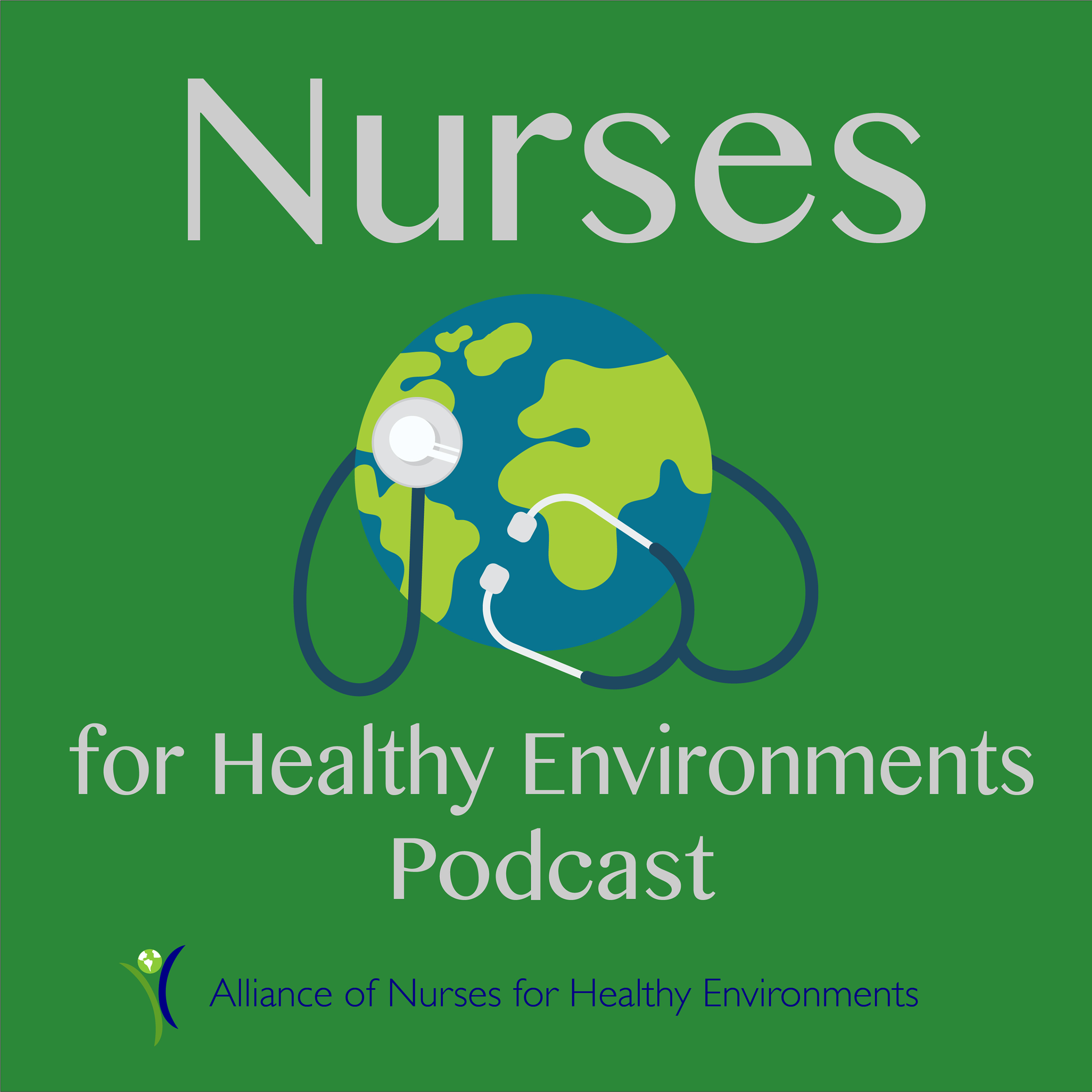 Investigators who developed CHANT – the Climate, Health, and Nursing Tool – discuss how it began, what it is telling us, and aspirations for future uses. Now in its 5th year, CHANT is open for 2021 data collection from nurses and all health professionals.
Cara Cook, MS, RN, AHN-BC is the Climate & Health Program Manager for the Alliance of Nurses for Healthy Environments. Her w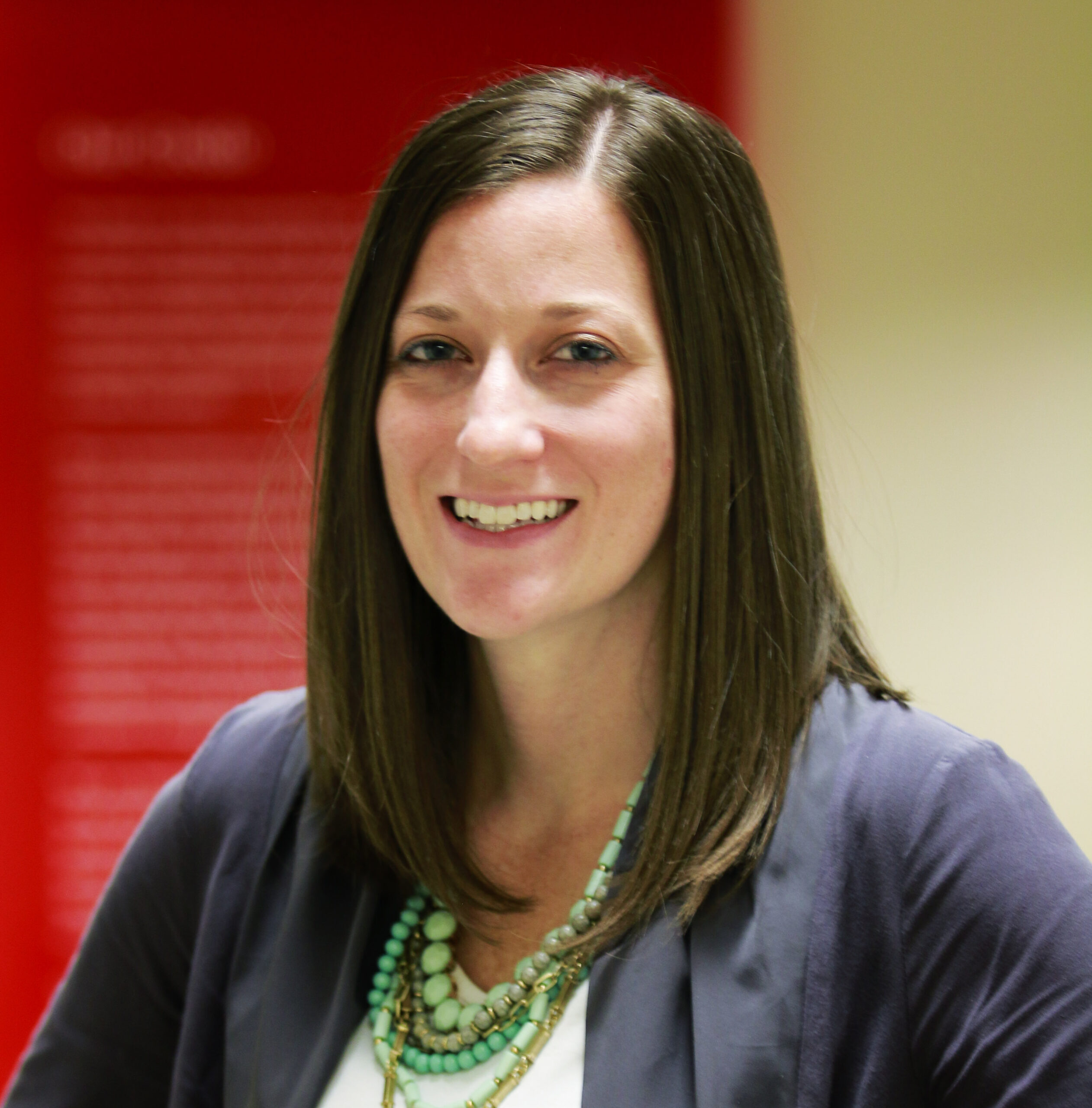 ork focuses on elevating climate and health as a national priority by engaging nursing organizations and individual nurses in climate and health advocacy, education, and practice change. Cara has experience in critical care and public health nursing. Cara holds a Master's in Community/Public Health Nursing through the University of Maryland.
Shanda Demorest, DNP, RN-BC, PHN is a Member Engagement Manager with Practice Greenhealth, where she works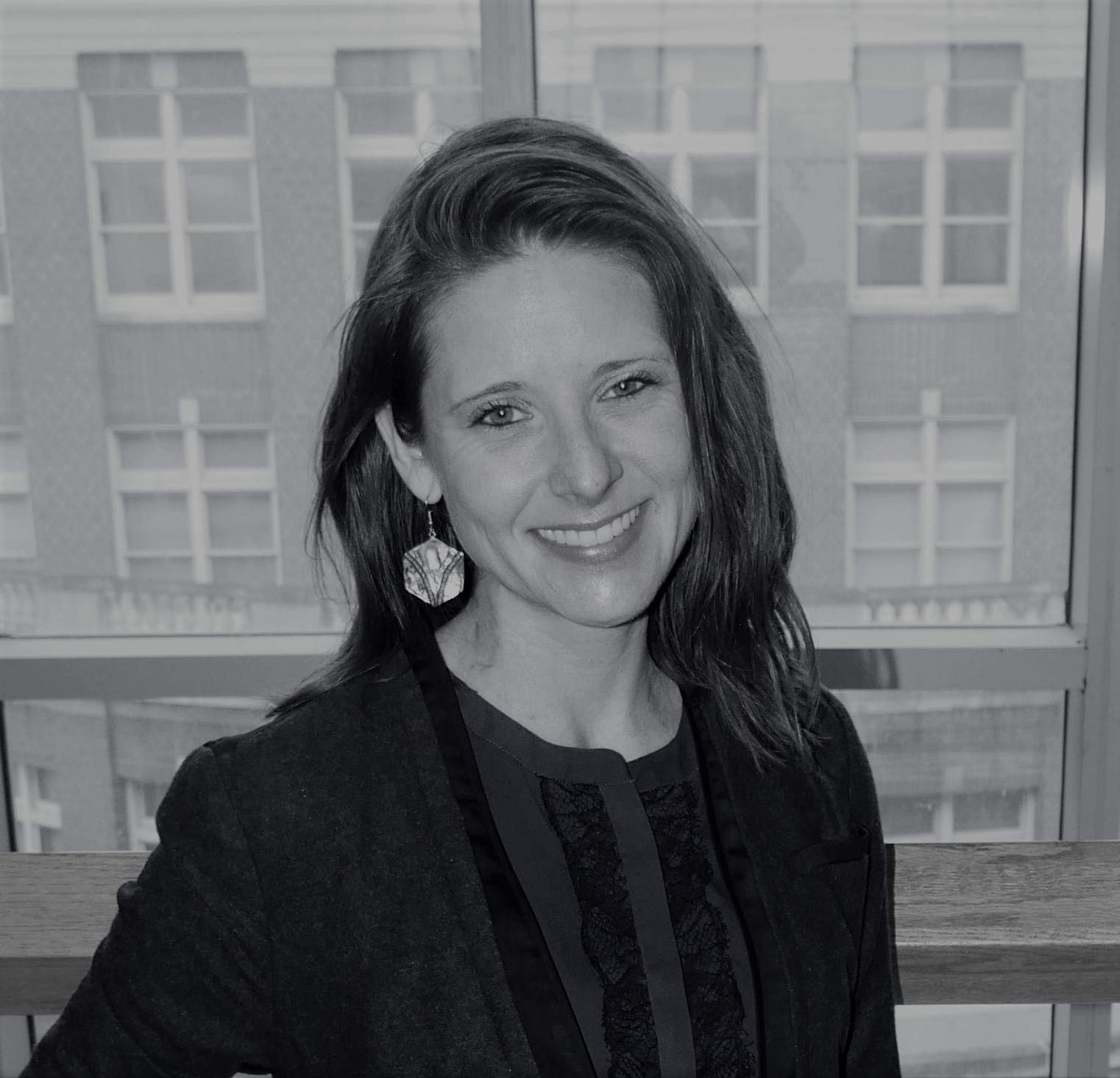 with hospitals and health systems to reduce their environmental impact.  Dr. Demorest earned her Doctorate of Nursing Practice in Health Innovation and Leadership from the University of Minnesota, and she also holds the LEED Green Associate credential through the U.S. Green Building Council. A cardiovascular nurse with horticultural training by background, Shanda leads the Nurses Climate Challenge at Health Care Without Harm: A national campaign to educate 50,000 health professionals about the health impacts of climate change.
Dr. Ekaterina Burduli is an Assistant Professor in the College of Nursing at Washington State University. Her PhD training is in Experimental Psychology and her primary research focuses on substance use interventions and birth outcomes of perinatal women who use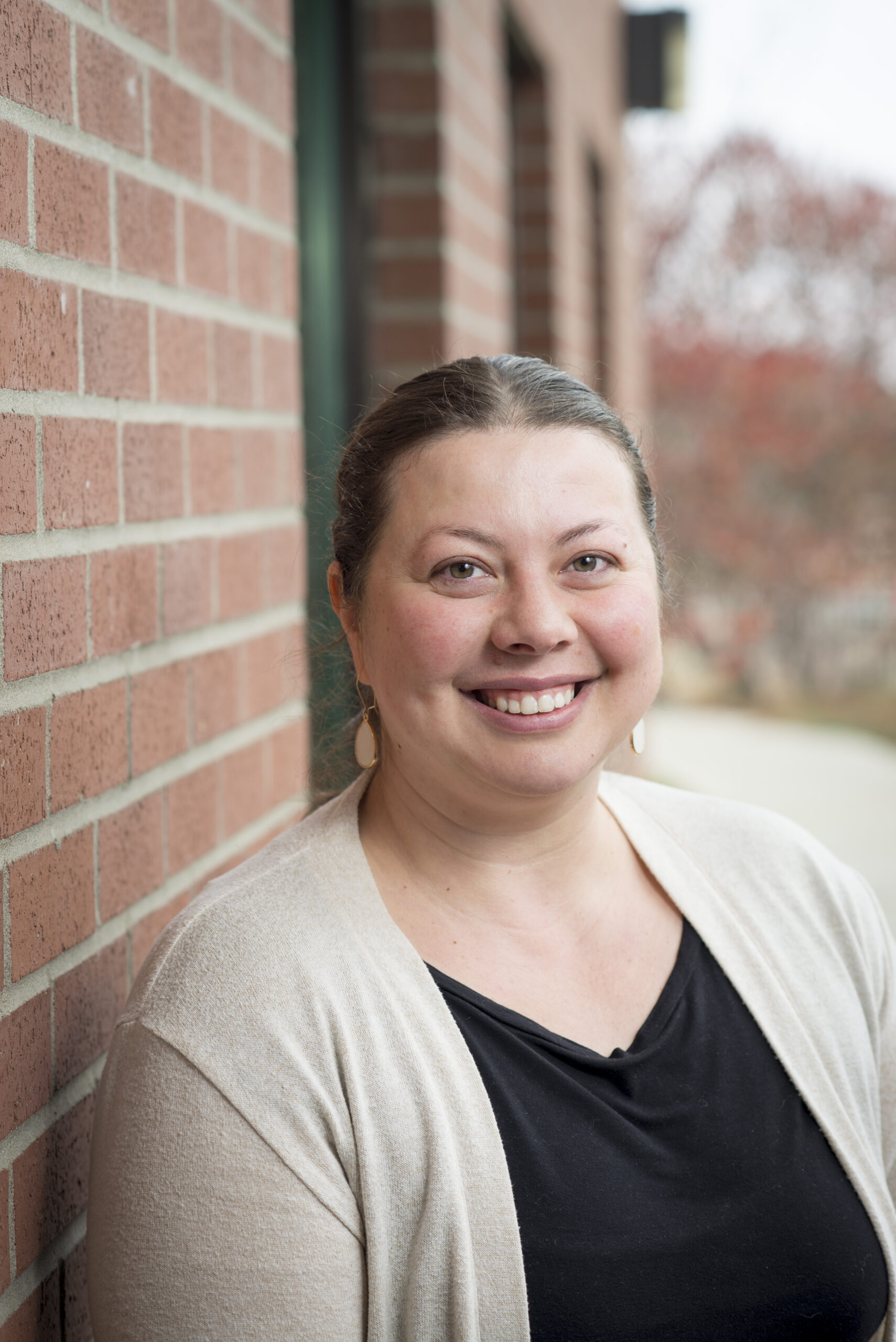 substances and their infants. Dr. Burduli also has a high level of statistical methodology expertise in psychometrics, structural equation modeling, and clinical trial data analysis. Her specific area of interest and contribution in statistical methods is the psychometric development and evaluation of measures used to assess various health and psychosocial phenomena.
Go here to take CHANT, learn more, and see publication list to date.
Beth Schenk, Podcast Host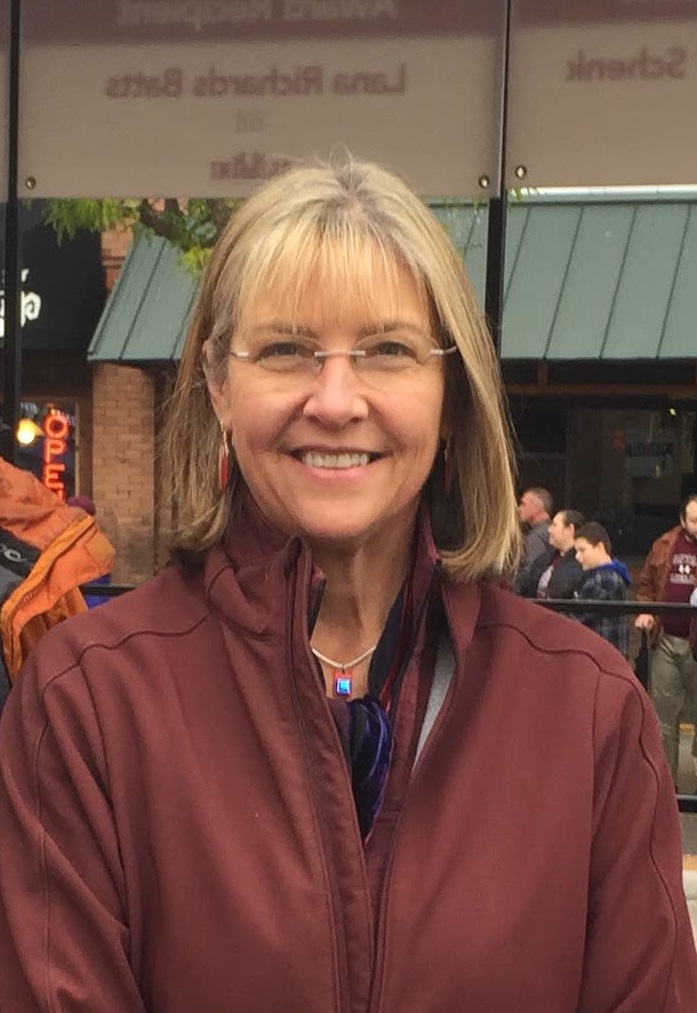 Elizabeth Schenk, PhD, RN, FAAN is a healthcare sustainability leader in Missoula, Montana.  She has been working to reduce pollution from healthcare for over 3 decades. Schenk developed the "Nurses Environmental Awareness Tool". She led the development of the CHANT: Climate, Health and Nursing Tool. She developed the WE ACT PLEASE framework for environmental stewardship. Schenk serves on the national board of the Alliance of Nurses for Healthy Environments, and on the boards of Montana Health Professionals for a Healthy Climate and Climate Smart Missoula.