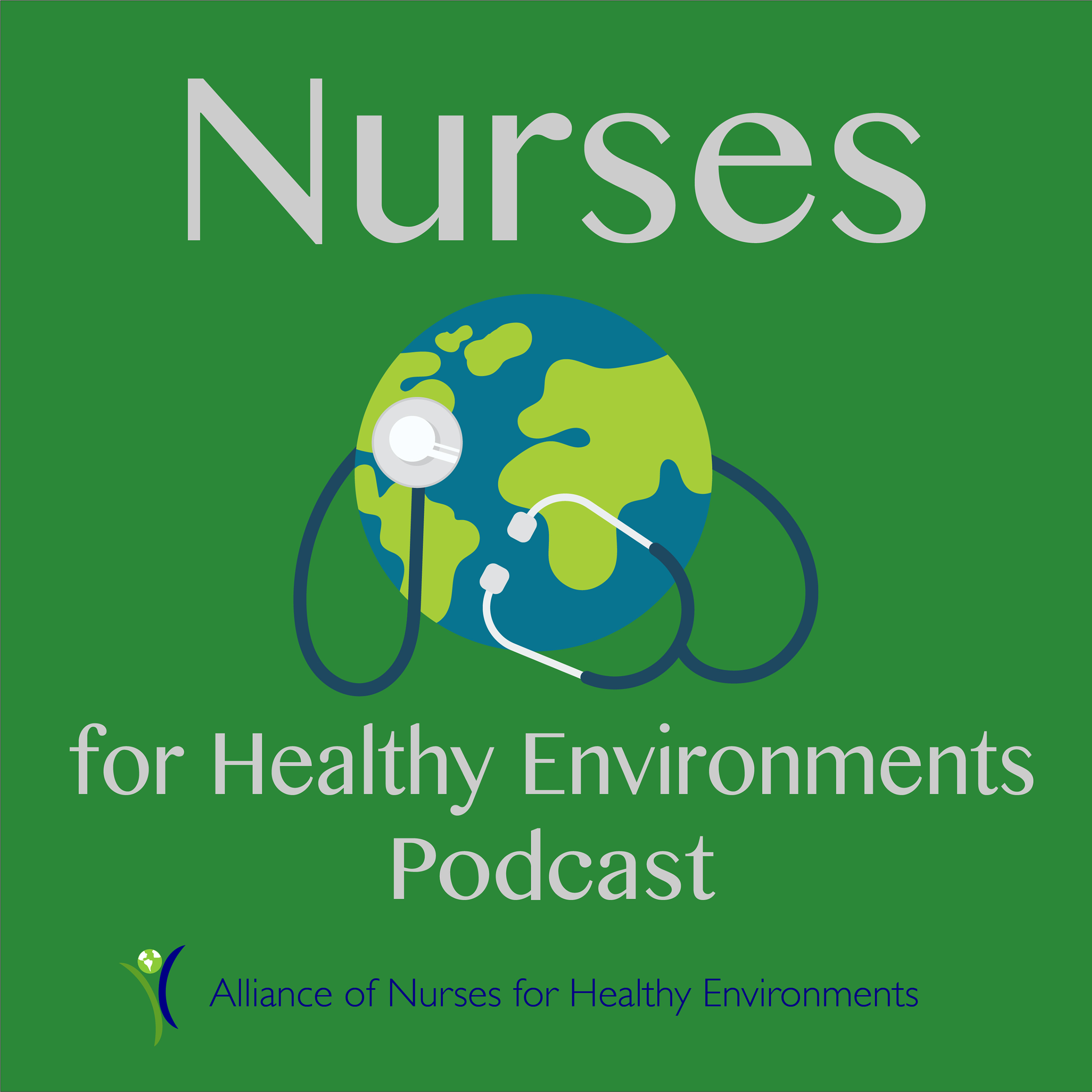 Heidi Ritchie is the Director of Policy for Minneapolis Mayor Jacob Frey. In addition to overseeing policy around the Mayor's top priorities of affordable housing, police community relations, and economic inclusion, she directs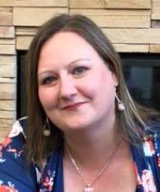 the City's budget process and carries her own policy portfolio which includes public health, environment and energy, opioid response, violence prevention, and sustainability. Prior to working for Mayor Frey, she worked for 12 years as a Minneapolis City Council senior policy aide, four of those for then-Council Member Frey. She has her B.A. in International Relations and Political Science and her M.A. in Leadership. She is also a Registered Nurse with a BS in Nursing and a Public Health Nursing Certification.
Elizabeth Schenk, PhD, MHI, RN-BC, FAAN is Providence-WSU Nurse Scientist and Sustainability Coordinator at Providence St. Patrick Hospital in Missoula, Montana. In addition, she is assistant research professor in Nursing at Washington State University in Spokane. Dr. Schenk co-leads nursing research efforts at St. Pat's, and also across Providence St. Joseph Health, working with nursing leaders at 50 hospitals.
Dr. Schenk leads efforts for environmental stewardship at St. Patrick, and has worked with hospitals across the health system to reduce environmental impacts for the past 25 years.   In her academic work, she developed the "Nurses Environmental Awareness Tool" which has been used in multiple states and several countries to assess awareness of the environmental impacts of hospital-based healthcare. She led the development of the CHANT: Climate, Health and Nursing Tool. She was inducted into the American Academy of Nursing as a Fellow in 2018. Dr. Schenk serves on the national board of the Alliance of Nurses for Healthy Environments, and several local boards.