ANHE Events and Opportunities
March 2022
---

ANHE Policy – Advocacy Forum Call – March 3, 2022
Based on many requests we've received the past couple of months, March's call will focus on advocacy training. There will be something for everyone – whether you've spoken with an elected official many teams or if this is your first foray into advocacy.
We'll also be discussing what to do when your elected official has different views on a topic than you do, for example don't believe in climate change. There will be time for questions and role playing too.
Join us via Zoom – March 3rd at 3pm ET
---
ANHE Research Forum – March 24 at 3pm ET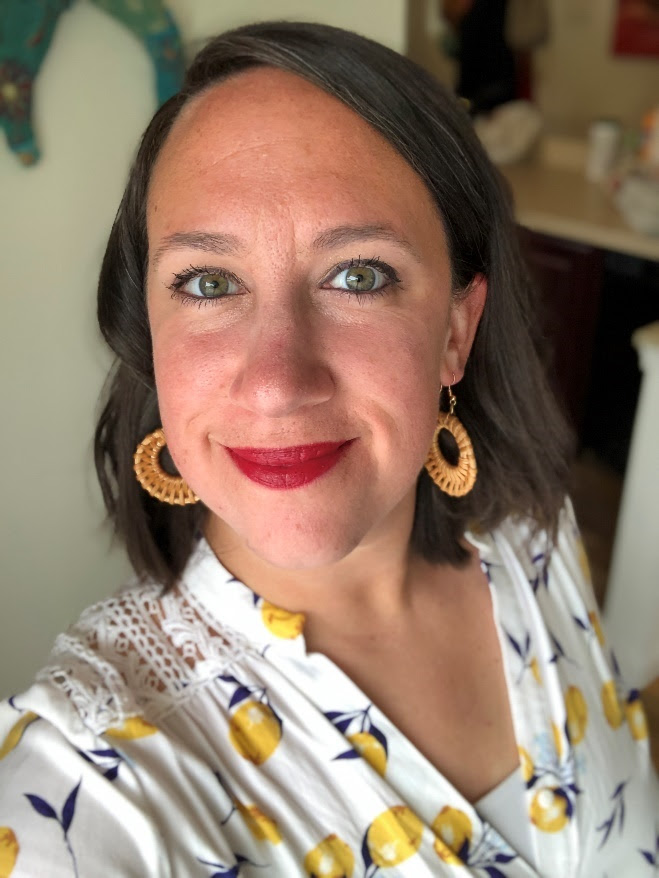 Title: Household Emergency Preparedness
Speaker: Tara Heagele, PhD, RN, EMT, Assistant Professor at The City University of New York's Hunter College School of Nursing in New York, NY.
Dr. Heagele started her
program of research by exploring the household emergency preparedness activities of elderly and medically frail community members qualitatively with the hope of better understanding the reasons why people do or do not prepare for disasters to inform policy. She is especially interested in the role that nurses have in mobilizing the community to prepare for and recover from disasters. She hopes that her disaster nursing research will ultimately save lives and promote disaster-related community resilience. In this presentation, Dr. Heagele will
discuss the evolution of her program of research, describing the findings from three of her s
tudies, and providing implications for practice. Participants will learn the barriers and facilitators of adequate household emergency preparedness, how to measure household emergency preparedness, and how to implement a nurse-led household emergency preparedness intervention targeting community members.
1 hour of Nursing Continuing Education credit will be offered for attendees who complete event evaluation and post-test.
---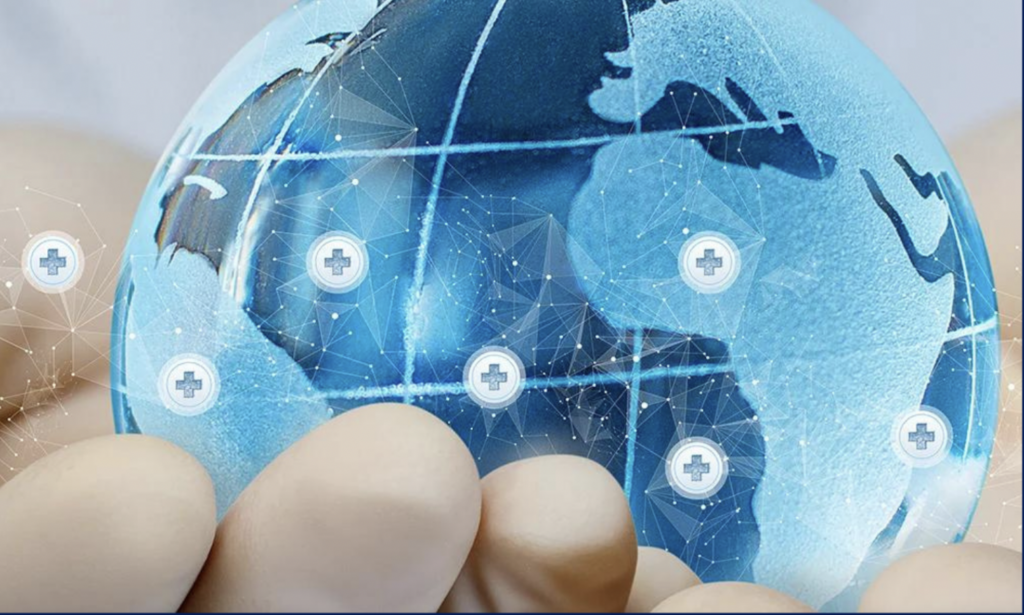 The Center for Climate Change, Climate Justice, and Health at the MGH Institute of Health Professions is co-hosting our annual symposium this year with the Massachusetts General Hospital Center for the Environment and Health on April 9, 2022. The event is virtual and contact hours are available. This year's symposium, entitled Climate Change and Health 2022: A Roadmap for Grassroots Advocacy, will feature Bill McKibben, founder and senior advisor Emeritus of 350.org as well as Congresswomen Ayanna Pressley (MA) and Lauren Underwood (IL). Additionally, a call for abstracts is currently open and will close on 3/11.
---
RMI is proud to release "All-Electric Homes: A Health Professional's Guide" — a long-awaited and highly-requested toolkit for health professionals to learn about the health impacts of fossil fuel combustion and the benefits of electrifying buildings. This initial launch includes:
Four Fact Sheets:

Building Electrification 101
A guide to clean cooking
Deep dive on high-risk groups and equity
Opportunities to engage in education & advocacy

FAQs on three air pollutants found in building emissions:

Carbon monoxide
Nitrogen dioxide
Particulate Matter
---

Big moves are being made on the quest toward just, effective climate solutions. However, only 6% of Americans are talking about climate change even though 78% of them are concerned. How will you contribute? Looking forward to March 28-31, 2022, now is the time to demonstrate ambitious American leadership for climate solutions.
We are a proud endorser of American Climate Leadership Summit (ACLS 2022), celebrating its 11th year, provides an opportunity where your climate leadership can inspire more Americans to climate action!
---

Climate change is identified by the World Health Organization as one of the most urgent global health challenges for the next decade. Globally, we are witnessing and experiencing impacts on health, livelihoods, and communities as a result of climate change. The COVID-19 pandemic has also underscored the interconnectedness of human and environmental health and emphasized how existing inequities influence outcomes.
Nurses are becoming increasingly more interested in learning about climate change and its related health impacts, as well as their role in addressing this issue through their own actions and supporting equitable climate solutions in their professional associations/clinics/hospitals and with policymakers. As a prominent component of the health sector workforce, nurses can play a vital role in promoting understanding of climate change as a health issue, advancing practice to prevent and protect against health threats, and in advocating for health protective policies.
This comprehensive training, hosted in partnership with the Alliance of Nurses for Healthy Environments  includes a mixture of information sharing and hands on practice to build knowledge, skill, and confidence following the format below:
Learn about the state of the science on climate change, climate impacts on health, and equity considerations across populations
Gain confidence in talking about climate change from a nursing perspective
Identify the scope of climate solutions available through exploration of case studies
Explore actionable opportunities to be a climate champion in your communities and practice settings
Meet allies and collaborators advocating for climate health
This course is pending approval by the California Board of Registered Nurses, Provider Number CEP17198 for 3 contact hours.
---
Villanova is Hiring a Virtual Home Visiting Coordinator!
The Virtual Home Visiting Coordinator ("the coordinator") is a grant-funded position working under the direction of the Mid-Atlantic's Center for Children's Health and the Environment (MACCHE) Co-Directors and Principal Investigators.  The individual in this position will be responsible for taking the lead in developing a virtual home visiting tool to address environmental health risks for residents in Region 3 (Department of Health and Human Services region, covers PA, DE, MD, VA, WV, and Washington, DC).  The individual will also pilot the tool and begin the virtual home visiting program.  The coordinator will organize MACCHE's monthly newsletter contribution to the national program office and triage consultation calls and emails to the MACCHE team.  The individual will represent MACCHE at Villanova University and National Program Office Meetings and selected webinars and support MACCHE programing.
For more information and to apply please click this link: https://jobs.villanova.edu/postings/22190