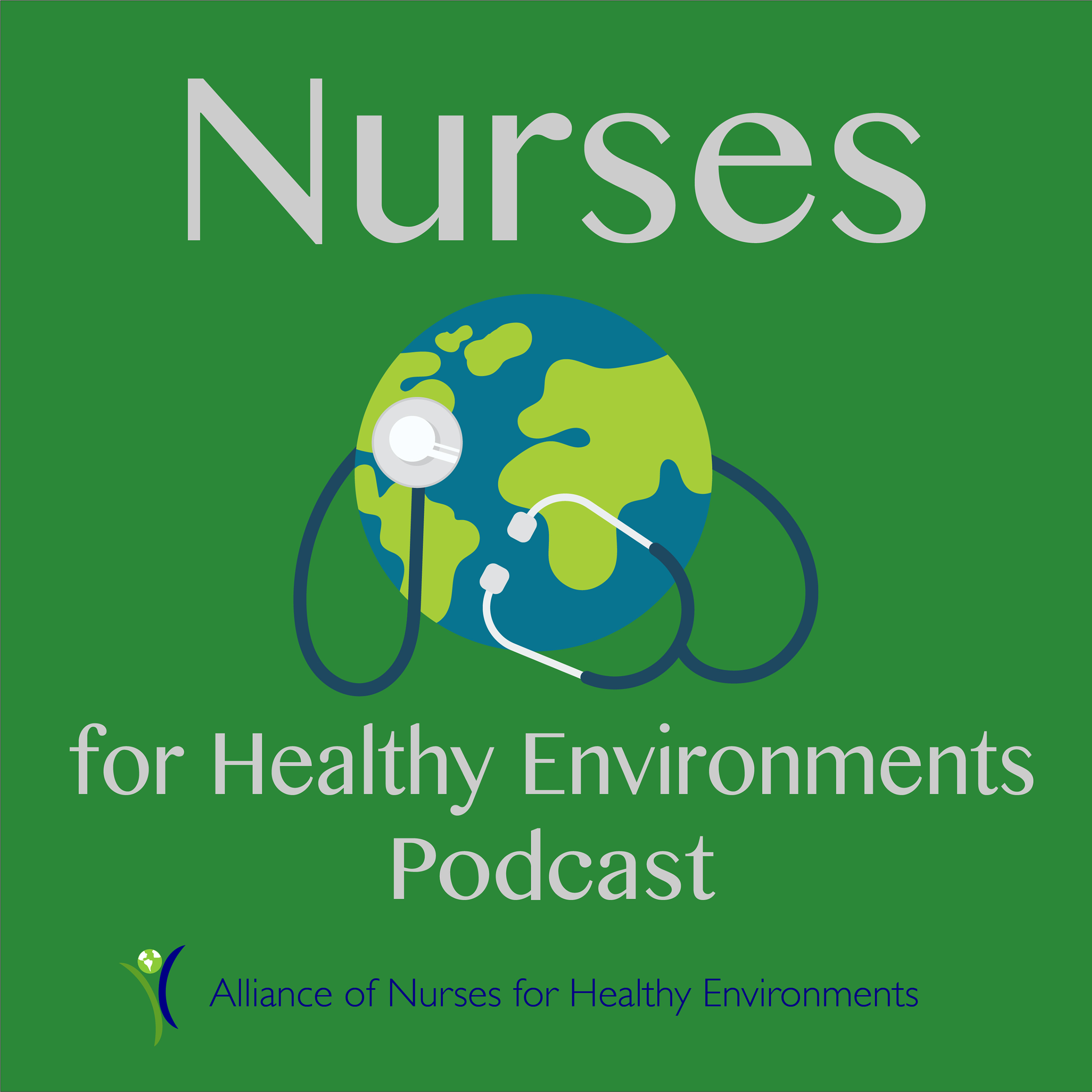 Oriana Turley couldn't find comfortable, ethically produced, sustainable scrubs, so she set out to produce them herself.
Oriana Turley is a mother, adventurer, nurse and founder of Medicine Mountain Scrub Company LLC. Her first week as a nurse she was disappointed she could not find functional performance workwear made with the strict ethical and sustainability standards important to her, and is so common in outdoor apparel. Now, she has set out to create her own. Oriana wants to offer women in medicine one more tool to help them be confident and comfortable at work. Medicine Mountain Scrubs' modest necklines and high-waisted yoga-style pants are unique in the industry, and sorely needed. Oriana believes nurses and other medical professionals like her don't want their bodies exposed as they serve others in their most intimate moments.  Along with her sister Golden, she launched Medicine Mountain Scrub Company via a Kickstarter campaign on September 29th. MMSC is a female-focused medical workwear company focused on function, sustainability and ethical manufacturing. Oriana is on a mission to make the future of health care more sustainable, starting with the scrubs worn to work every day. Inspired by the mountains, designed by nurses and top outdoor industry professionals, Oriana has worked to create a full-coverage work uniform that reduces embarrassing body exposure while building a values-driven brand. Oriana is also an advocate for self-compassion in healthcare, and helps women in medicine develop mindfulness practices to help control their physical reaction to prolonged stress and secondary trauma. She lives in The Bitterroot Valley of Montana with her two-year old daughter, Amara and blacksmith artist husband, Charlie. She can often be found wandering ridge-tops with her daughter.
Instagram: www.instagram.com/medicinemtnscrubs
Free Self-Compassion Workbook for Women in Medicine: https://view.flodesk.com/pages/5f7e735860dc7d61810daea3
Beth Schenk, Podcast Host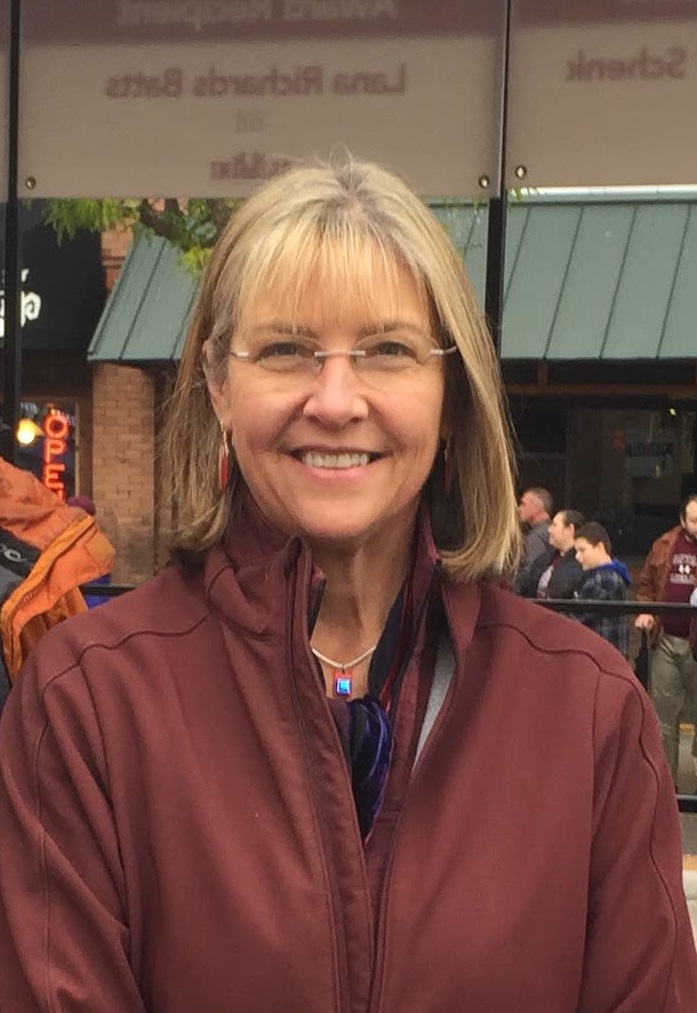 Elizabeth Schenk, PhD, MHI, RN-BC, FAAN is a healthcare sustainability leader in Missoula, Montana.  She has been working to reduce pollution from healthcare for over 3 decades. Schenk developed the "Nurses Environmental Awareness Tool". She led the development of the CHANT: Climate, Health and Nursing Tool. She developed the WE ACT  PLEASE framework for environmental stewardship. Schenk serves on the national board of the Alliance of Nurses for Healthy Environments, and on the boards of Montana Health Professionals for a Healthy Climate and Climate Smart Missoula.