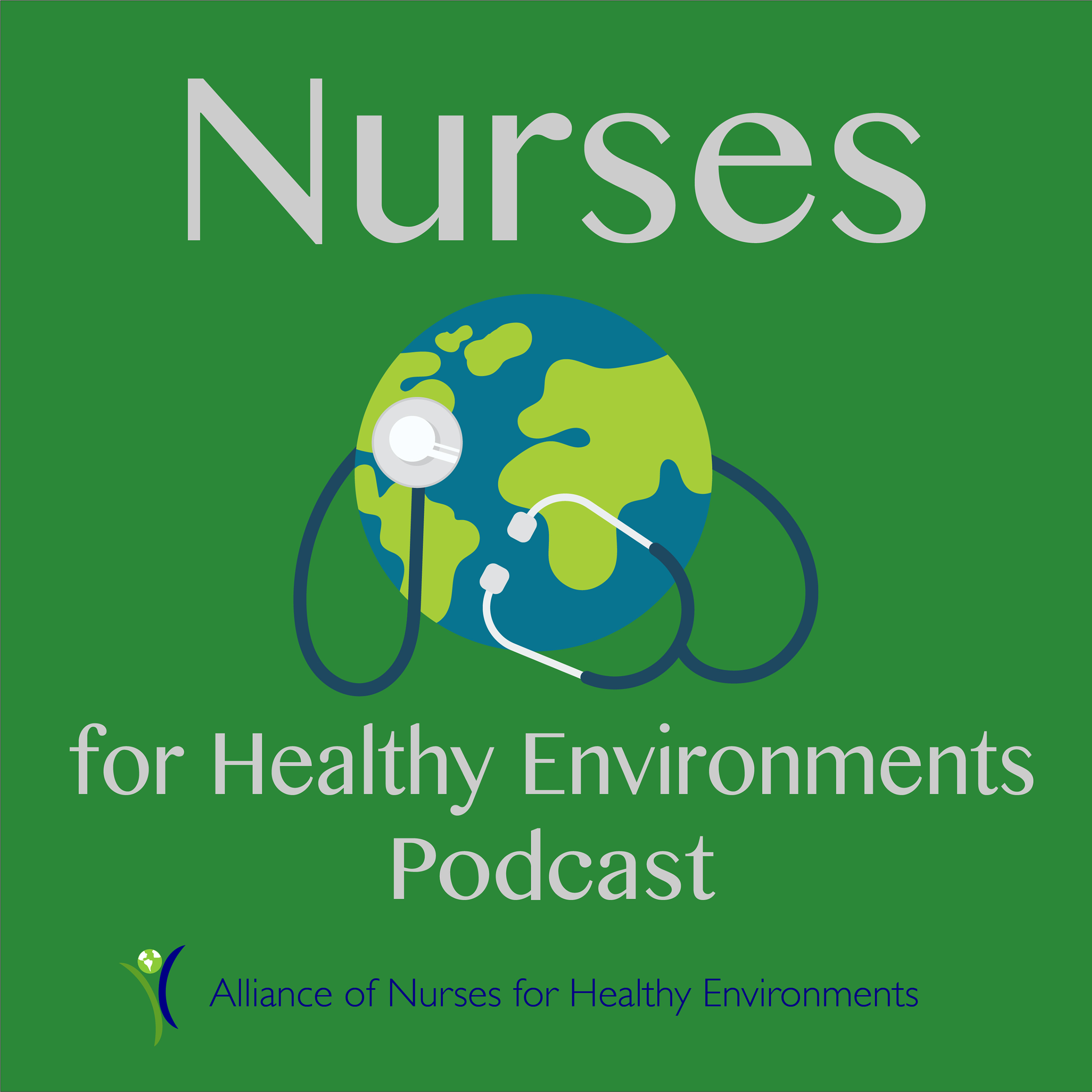 Katie describes overlaps and intersections between nursing and healthcare sustainability.
Katie Wickman, MS, RN, CIC, Sustainability Manager at Advocate Health Care combines her background in biology, her professional experience as an infection preventionist, and her interest in environmental health together in her current role. These areas of expertise hit the sweet spot when bringing more sustainable
practi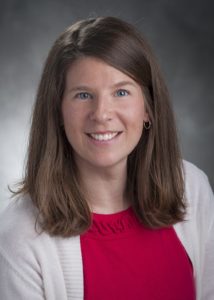 ces to clinical issues, as well as to non-clinical operations in her health system. In this podcast Katie describes her work, challenges and successes.
Katie Wickman, MS, RN, CIC is the Sustainability Manager at Advocate Health Care in Illinois. She is a registered nurse with past experience in clinical nursing and infection prevention in a hospital setting. Her education includes a Master of Science in nursing (DePaul University, IL), a Bachelor of Science in biology (St. Norbert College, WI), and Certification in Infection Control. Ms. Wickman has influence in all areas of Advocate's sustainability program and plays key roles in the development of healthy and sustainable standards and practices at Advocate and among its 37,000 associates. She represents Advocate Health Care in several national market transformation groups, the Healthcare Plastics Recycling Council Healthcare Facilities Advisory Board, and the Health Care Climate Council, working to advance health and sustainability throughout the health care sector.
About your host, Beth Schenk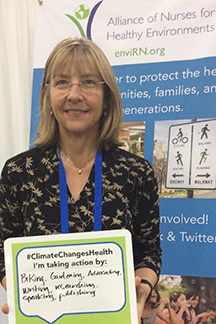 Elizabeth Schenk, PhD, MHI, RN-BC is Providence-WSU Nurse Scientist and Sustainability Coordinator at Providence St. Patrick Hospital in Missoula, Montana. In addition, she is assistant research professor in Nursing at Washington State University in Spokane. Dr. Schenk co-leads nursing research efforts at St. Pat's, and also across Providence St. Joseph Health, working with nursing leaders at 50 hospitals.
In addition, Dr. Schenk leads efforts for environmental stewardship at St. Patrick, and has worked with ministries across the system to reduce environmental impacts for the past 10 years.  She co-leads ACES (Action Collaborative for Environmental Stewardship) across Providence St. Joseph. In her academic work, she developed the "Nurses Environmental Awareness Tool" which has been used in multiple states and several countries to assess awareness of the environmental impacts of hospital-based healthcare. Dr. Schenk serves on the national board of the Alliance of Nurses for Healthy Environments, and several local boards.
In her free time, she loves her family, pets, garden, hockey, aikido and music.