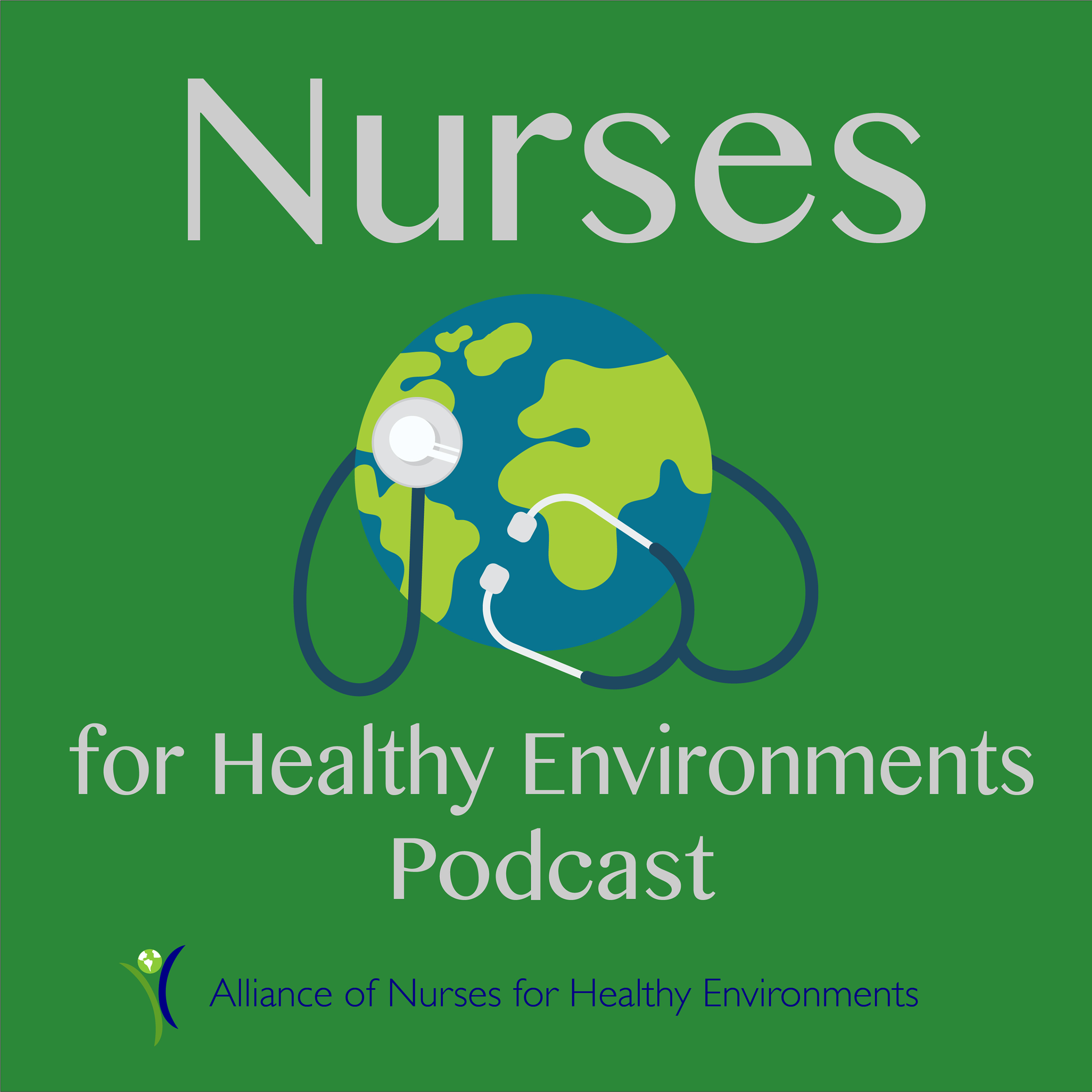 Samantha Paradis brings nursing wisdom to role of Mayor
Samantha Paradis was elected mayor of Belfast, Maine in November 2017. She is the first queer, second woman, and youngest mayor elected to
lead the mid-coast city. During her campaign she knocked on 2500 doors and heard about issues and concerns that are important to local residents. She ousted a four term incumbent who had been involved in city politics for thirty years. Under her leadership the city has taken significant strides in addressing climate change, including transitioning to 90% solar energy for municipal electricity use, creating a city climate change committee to study the effects of sea level rise, and installing free public electric vehicle chargers. Mayor Paradis is a registered nurse who started her career at the Mayo Clinic and currently works at a critical access hospital in Belfast. Her skills as a bedside nurse helped prepare her to be a successful political leader. She is currently studying to become a family nurse practitioner. Mayor Paradis rows with a women's gig rowing team and in May 2018 she competed in the World Pilot Gig Championships on the Isles of Scilly, UK. Mayor Paradis holds bachelors' degrees in nursing and psychology from the University of Maine as well as a Master's in Public Health from the University of New England.  She grew up in a French speaking home near the border of Canada in northern Maine.
About your host, Beth Schenk
Elizabeth Schenk, PhD, MHI, RN-BC is Providence-WSU Nurse Scientist and Sustainability Coordinator at Providence St. Patrick Hospital in Missoula, Montana. In addition, she is assistant research professor in Nursing at Washington State University in Spokane. Dr. Schenk co-leads nursing research efforts at St. Pat's, and also across Providence St. Joseph Health, working with nursing leaders at 50 hospitals.
Dr. Schenk leads efforts for environmental stewardship at St. Patrick, and has worked with hospitals across the health system to reduce environmental impacts for the past 25 years.   In her academic work, she developed the "Nurses Environmental Awareness Tool" which has been used in multiple states and several countries to assess awareness of the environmental impacts of hospital-based healthcare. Dr. Schenk serves on the national board of the Alliance of Nurses for Healthy Environments, and several local boards.