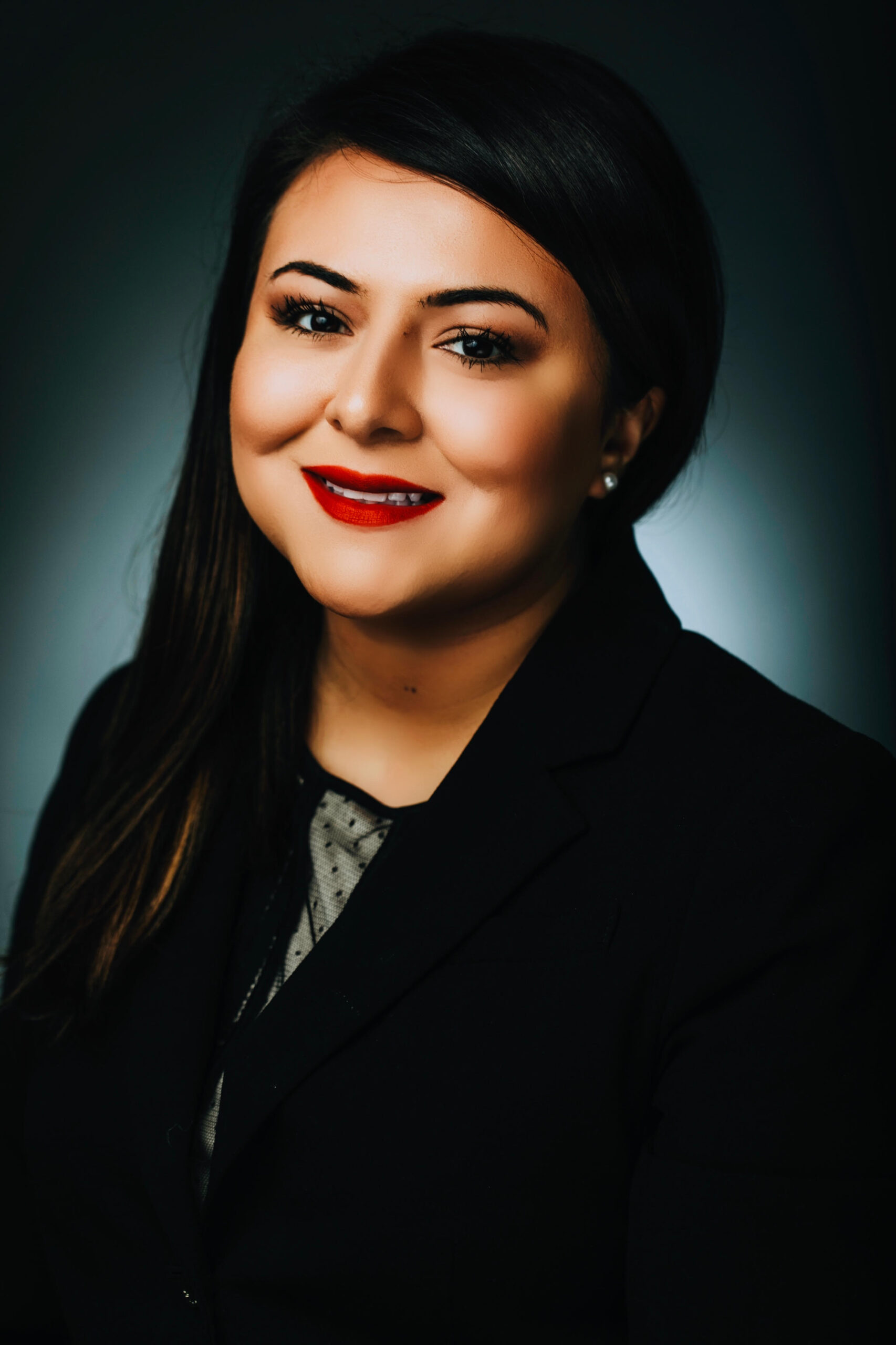 By Gloria E. Barrera, MSN, RN, PEL-CSN
As the most trusted profession in the country, nurses are in a unique position to amplify their voices and take direct action on climate change.  Our understanding of healthy environments being vital to optimal heath is examined early on in our academic careers as students.  From my practice as a school nurse to testifying in Washington D.C., I've made it a priority to advocate on behalf of our most vulnerable populations.  I am an active member of ANHE and a Nurse Climate Champion.   As a Nursing Professor, I am committed to helping future nurses understand the role we have in addressing critical issues related to the environment and climate change.  I stress that a healthy environment is vital to optimal health and use my experience in advocacy to bring the research to life in many of my courses:  including Policy & Ethics, Legal Issues in Nursing, Theoretical Components, and Community Health Nursing, just to name a few.  
One of my immediate professional goals for 2020, the Year of the Nurse, that I set out to accomplish before I assumed the role as President of the Illinois Association of School Nurses in October, was to facilitate the National Association of School Nurses (NASN)—the preeminent professional organization for school nurses and authoritative resource for evidence based educational, policy, advocacy, and practice—becoming a member of the Nursing Collaborative on Climate Change and Health.  The Nursing Collaborative is a partnership between the Alliance of Nurses for Healthy Environments, Climate for Health, and national nursing organizations with the aim of building visible nursing leadership in addressing climate change as a health priority. I respectfully wrote to the President of NASN to propose such in January of this year, and was featured in Season 3, Episode 10 of the Alliance of Nurses for Healthy Environments Podcast discussing just that.  I am proud to say that as of June 2020 NASN is now a part of the Collaborative!  Joining other prominent nursing organizations in the Collaborative provides school nurses with the necessary tools and guidance needed to work on real Climate Change solutions right where they're at.  I am hopeful that through the Collaborative, other school nurses will join Nurses Drawdown and make a commitment to action to reduce their climate impact and inspire others in their schools, communities, and state.  This is our year to make a difference!    
Learn more about the Nursing Collaborative on Climate Change and Health and view the full list of member organizations here. 
Learn more about Nurses Drawdown here. 
Bio: Gloria E. Barrera, MSN, RN, PEL-CSN is a public health nurse leader, specialized in school nursing. She currently works as a certified school nurse at a public high school outside of Chicago.  Gloria is also an Adjunct Professor of Nursing at several universities, most notably DePaul University, and her alma mater Saint Xavier University. Her leadership and service has been recognized by several organizations.  She is the President Elect of the National Association of Hispanic Nurses-Illinois Chapter, President Elect of the Illinois Association of School Nurses, and a proud member of ANA-Illinois, and APHA.  She's been an active member of ANHE since 2016, and has made it a priority to advocate for healthy environments, and raise awareness on climate change.  Gloria's passion is public health nursing, and she is committed to continuing her efforts to improve child health outcomes in our most vulnerable populations through her practice, teaching, and advocacy. 
Gloria Barrera was selected as a ACLS 2020 Climate Scholar. The American Climate Leadership Summit (ACLS) hosted by ecoAmerica is now a 100% virtual live event. Join us each Thursday during the month of August for a series of live webcasts featuring thought-and-action-provoking topics and speakers in an engaging and interactive online experience. You'll hear from our great speakers (plus a few new ones) focusing on the prescient climate topics updated to reflect our modern times. Learn more and register here.
ANHE is a partner of Climate for Health, a coalition of health leaders committed to caring for our climate to care for our health. Founded by ecoAmerica, Climate for Health offers tools, resources, and communications to demonstrate visible climate leadership, inspiring and empowering health leaders to speak about, act on and advocate for climate solutions. Learn more about our partnership and the resources available to you here.