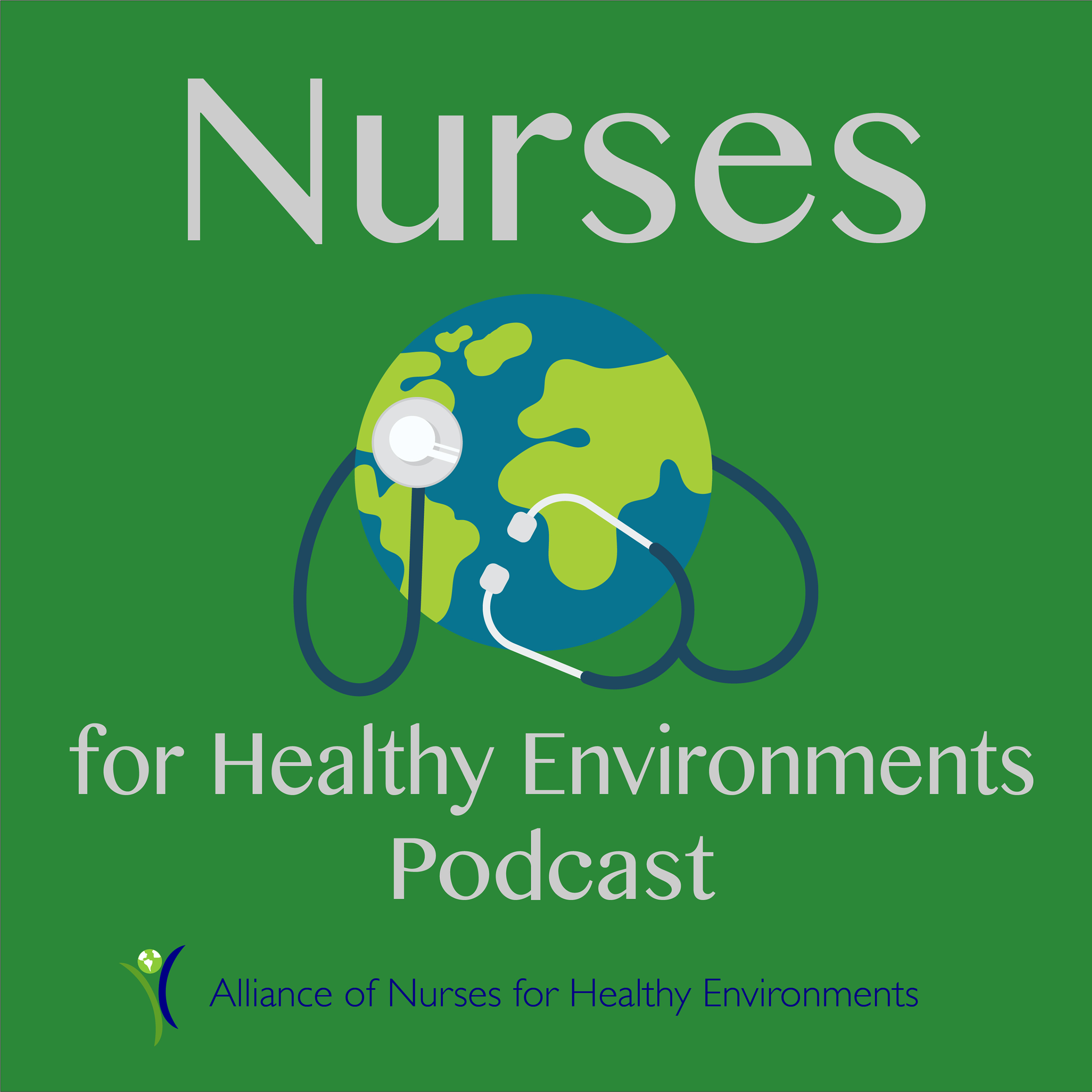 Jill Ciotta applies her nursing knowledge to reducing healthcare pollution.
Jill Ciotta, MSN, RN, applies her interest in people being as well as they can be to an important determinant of health-the environment. Jill worked as an operating room nurse until taking a new role as sustainability manager in two hospitals in the University of Maryland Medical Center system. In this podcast she describes this role, how she links it to health, and some of the many successes she has had, building on a strong program that has been a national leader in this field.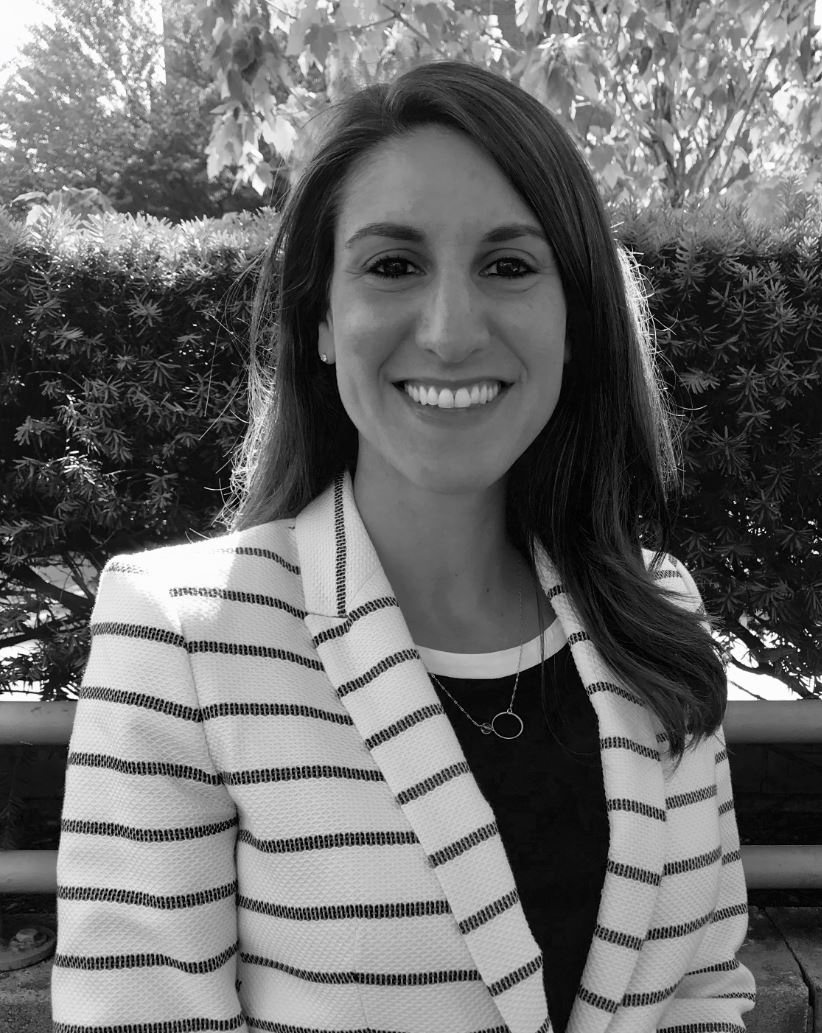 Jill Ciotta, MS, RN is the Sustainability Manager for University of Maryland Medical Center University and Midtown Campuses. Her education includes a Master of Science in nursing (University of Maryland) and a Bachelor of Science in nursing (University of Pittsburg, PA). Her past experience as an operating room nurse and chair of the OR Green Team inspired her interest in the environment and leading unit efforts to reduce waste, promote medical device reprocessing, and increase recycling. She is engaged in advancing sustainable health care practices and operations to reduce the burden on environmental and human health. She works with leaders across both campuses to identify and standardize sustainability best practices.
About your host, Beth Schenk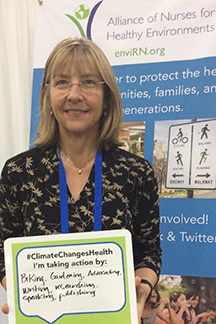 Elizabeth Schenk, PhD, MHI, RN-BC is Providence-WSU Nurse Scientist and Sustainability Coordinator at Providence St. Patrick Hospital in Missoula, Montana. In addition, she is assistant research professor in Nursing at Washington State University in Spokane. Dr. Schenk co-leads nursing research efforts at St. Pat's, and also across Providence St. Joseph Health, working with nursing leaders at 50 hospitals.
In addition, Dr. Schenk leads efforts for environmental stewardship at St. Patrick, and has worked with ministries across the system to reduce environmental impacts for the past 10 years.  She co-leads ACES (Action Collaborative for Environmental Stewardship) across Providence St. Joseph. In her academic work, she developed the "Nurses Environmental Awareness Tool" which has been used in multiple states and several countries to assess awareness of the environmental impacts of hospital-based healthcare. Dr. Schenk serves on the national board of the Alliance of Nurses for Healthy Environments, and several local boards.
In her free time, she loves her family, pets, garden, hockey, aikido and music.