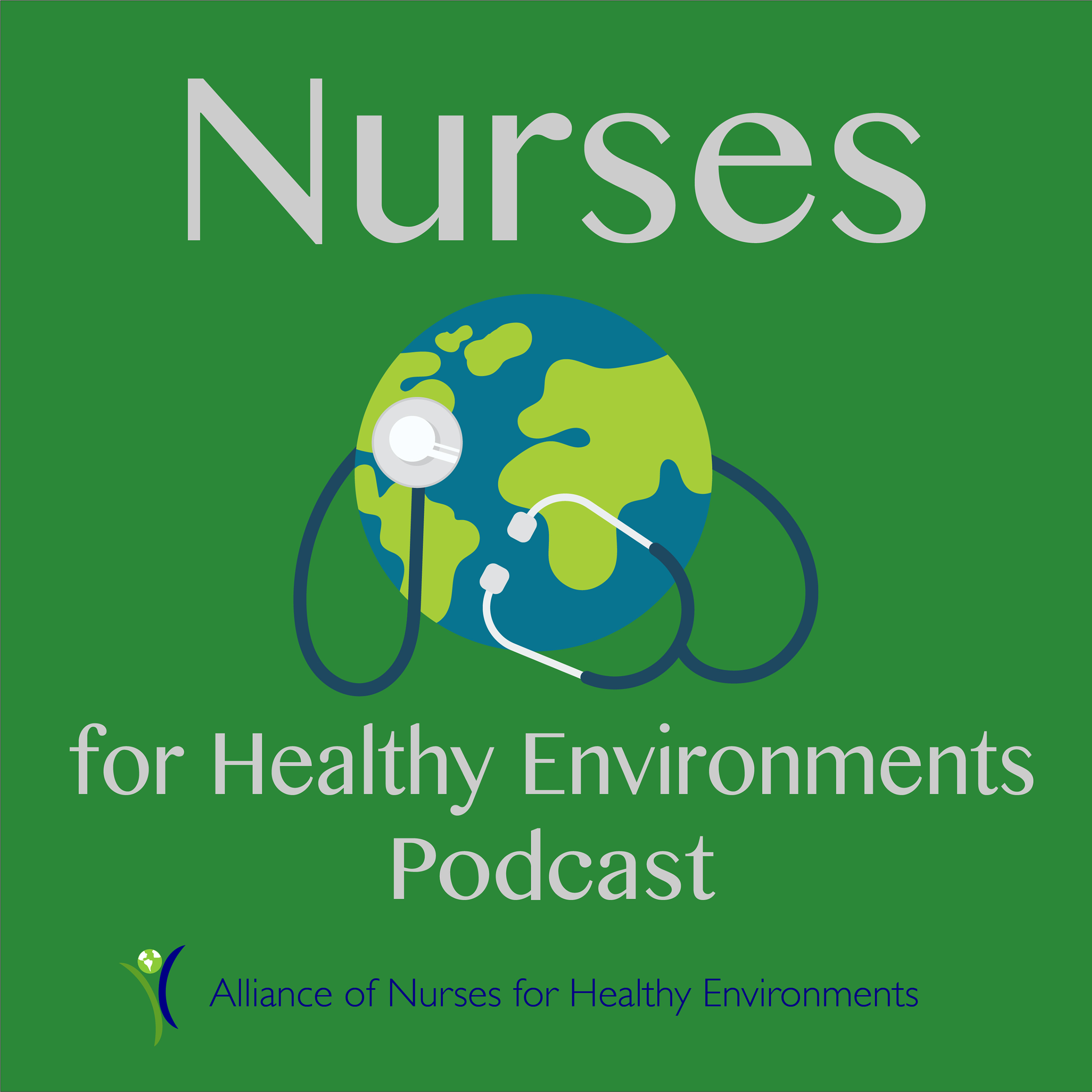 Helping Hospitals to decrease Environmental Harm

 Hermine Levey Weston, RN MBA manages Practice Greenhealth member accounts by providing support and technical expertise related to environmental and sustainability programs in health care settings. She is a registered nurse with over 25 years of experience in health care quality management. Prior to joining the Practice Greenhealth team in 2012, Hermine was employed by the Shriners Hospital for Children in Springfield, Massachusetts. She earned a MBA from Antioch University New England. Hermine serves on several local not for profit boards in her community.
Beth Schenk
Elizabeth Schenk, PhD, MHI, RN-BC, FAAN is Providence-WSU Nurse Scientist and Sustainability Coordinator at Providence St. Patrick Hospital in Missoula, Montana. In addition, she is assistant research professor in Nursing at Washington State University in Spokane. Dr. Schenk co-leads nursing research efforts at St. Pat's, and also across Providence St. Joseph Health, working with nursing leaders at 50 hospitals.
Dr. Schenk leads efforts for environmental stewardship at St. Patrick, and has worked with hospitals across the health system to reduce environmental impacts for the past 25 years.   In her academic work, she developed the "Nurses Environmental Awareness Tool" which has been used in multiple states and several countries to assess awareness of the environmental impacts of hospital-based healthcare. She led the development of the CHANT: Climate, Health and Nursing Tool. She was inducted into the American Academy of Nursing as a Fellow in 2018. Dr. Schenk serves on the national board of the Alliance of Nurses for Healthy Environments